Are Low Top Basketball Shoes Safe to Wear During Games?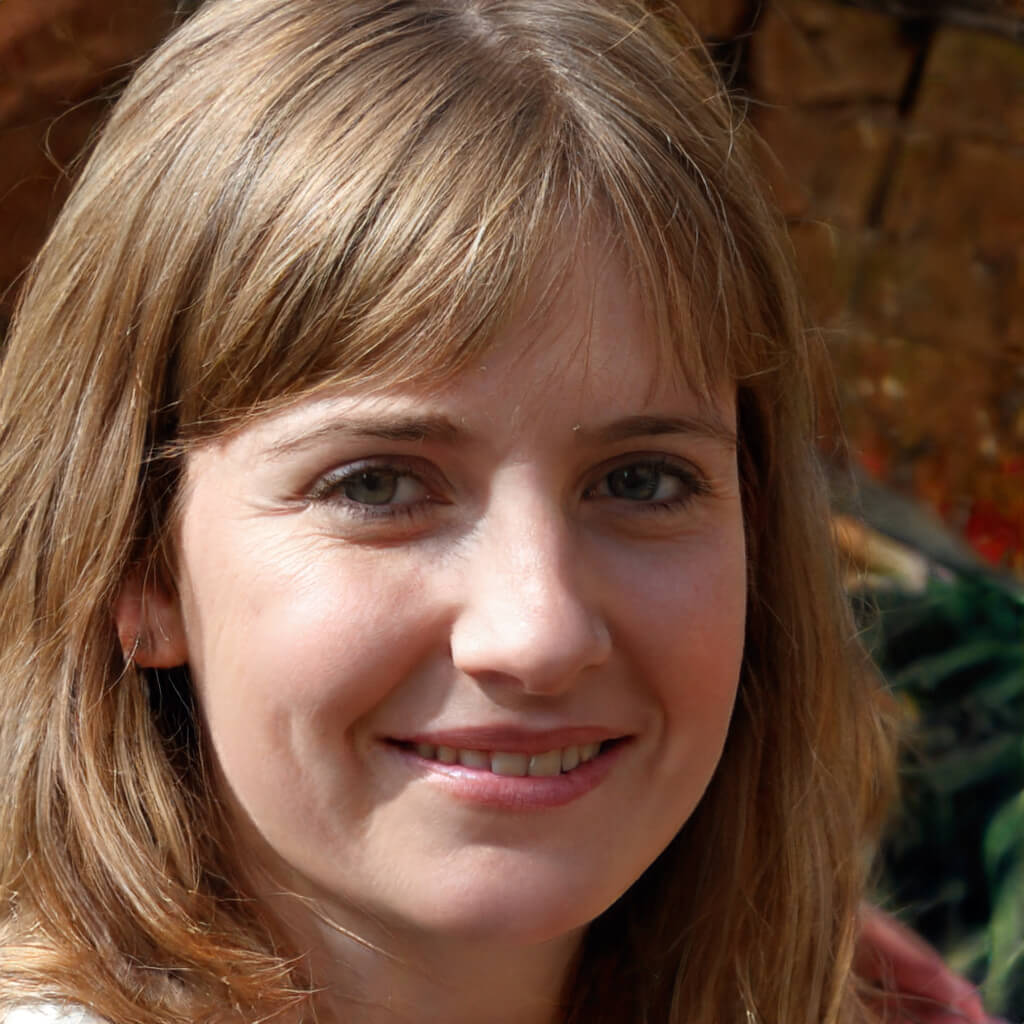 Every shoe manufacturer follows trends and has a definitive guideline when making shoes for professional players of different sports such as baseball & basketball. In basketball the players often use cleats which are grass friendly and basketball players wear the traditional high-top shoes with treads that provide grip when in the court. However, the high-top shoes help you in preventing injury in the ankle of the player, but the low top shoes are also safe to be worn by players.
Why Go Low?
It not only gives you a more modern look than the regular high-top shoes but even allows you to gain extra speed on the court, as it is light in weight. It is 20% lighter than the high tops and allows you to gain more speed while playing and reduces the fatigue level allowing you to play a bit longer than usual as it becomes very easy to run because your feet feel lighter.
What Is the Difference Between Tennis Shoes & Basketball Shoes?
Both tennis and basketball involve quick starting and stopping and sometime even lateral movement. The shoe you have chosen must provide you support and durability when you play the game. If you wear a shoe which is fit for a basketball game while playing tennis or vice versa, it will affect your game. The two shoes are very much similar but have some features which are distinct for the game.
Uppers: Tennis shoes have a top which is low so that the shoe is light and does not touch the ankle. However, shoes worn by Basketball players have a high top because it provides support to the ankle. Only the fastest players choose a shoe with a high top, the rest of them all wear a low top as they are light in weight.
Sole Design: Basketball Shoes: The Dear Basketball shoe soles usually have a pattern which is herringbone design. It provides the traction when the player stops suddenly and starts again. The shoe design for basketball which are designed for playing outdoors have a heavy sole in comparison to the ones which are worn when played indoors.
Sole Design: Tennis Shoes: Has different soles, depending on the surface on which the player is playing. They also have a herringbone pattern which usually works best when the floor is hard. However, the indoor shoes generally have a smooth sole because in the court there is not much wear or tear.
It's Not the Shoe problem
Various researchers have studied the reason for ankle sprain while playing. However, they found no relation with the type of shoe and the sprain in the ankle. The high-top shoes do provide some support and absorb some shock, by providing traction or lateral support but what they cannot do is lateral roll support which causes ankle injuries. The players are generally advised to wear braces which are lace up or semi rigid to have support for the ankle. These braces do reduce injury in players. Thus, you can be very sure that it is not the shoe which causes the injury. It is safe to wear low top basketball shoes while playing basketball.
Which Basketball Sneakers Have Good Arch Support?
Foot related injuries while playing basketball can be reduced by taking more precaution for the players' arches. If the player has a flat foot or high arch, they may face more injuries and would require additional protection for arch support. Orthotics is one of the options you can choose so that you can get the perfect support while playing basketball.
Powerful Midsole: If you have a flat foot, it is better not to wear the high-top shoes as it can stretch your arch a lot, resulting in pain and then injury. Always try and wear a shoe which has good support in the midsole, if you have flat feet.
The Orthotic Solution: If a basketball shoe has additional arch support injuries can be avoided. So, you need to get an orthotic insole to reduce the injury. The best part of these soles is that it can be customized.
Perfect Low Top Basketball shoes
Get your feet measured at a shoe store which is known professionally. It will help you purchase the correct shoe size for yourself. The people at the shoe store can help you understand if you need a shoe which has a narrow or wide fit. If you are fast and an all-rounder you can use a lightweight shoe which has a cushion which is moderate. Do not be bothered about the brand, if the low top basketball shoes fit you perfectly and are helping you enhance your game you should surely give it a try.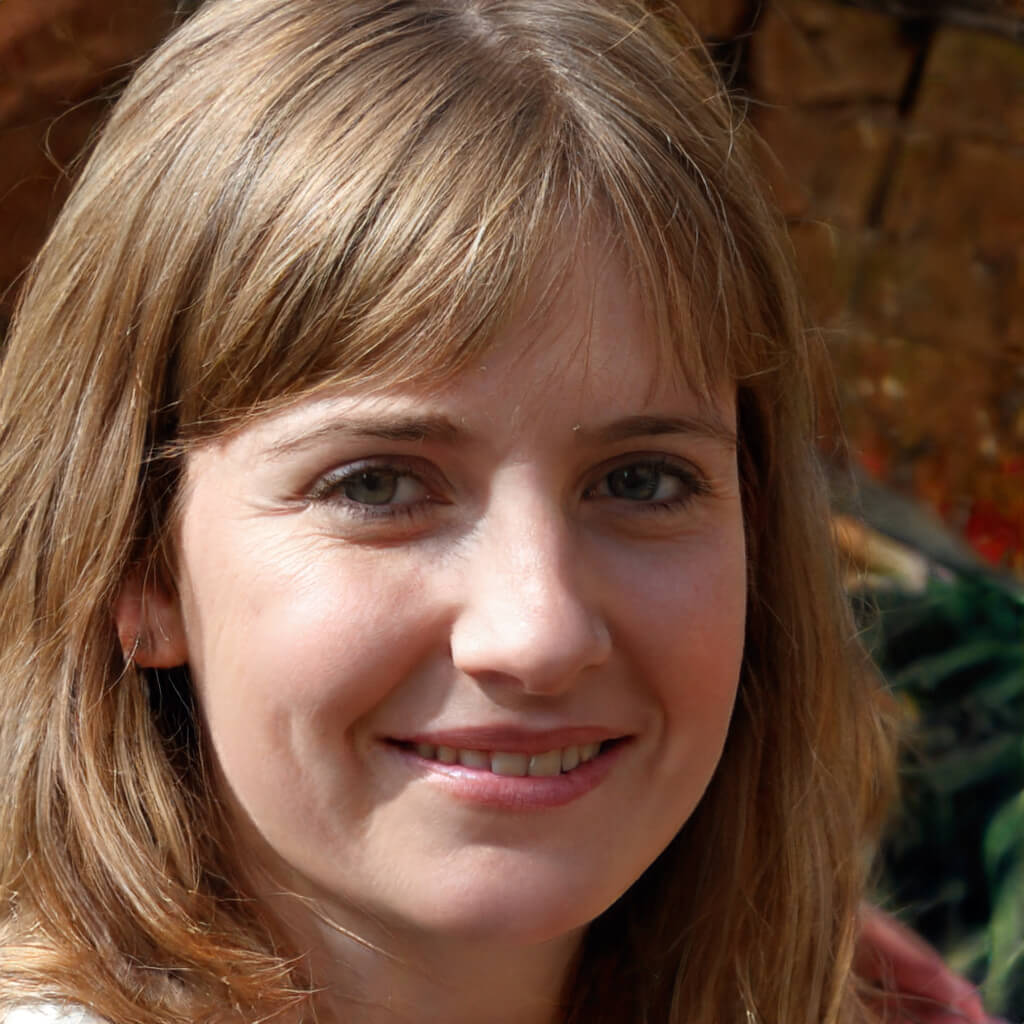 Betty Knight
Hi, I am Betty Knight, Owner of this site! I am a 'nearing 30-year-old', happily married to 1 awesome man. We live in the beautiful tourist town of Franklin NY.