Attack Allergies With These Home Hacks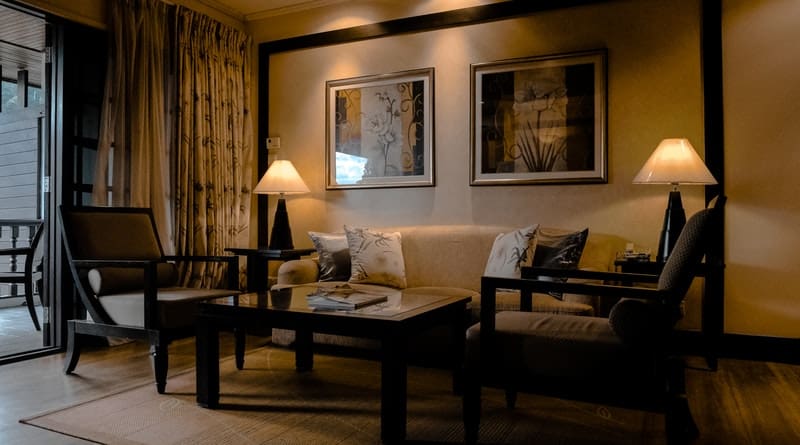 Becky
Newly middle-aged wife of 1, Mom of 3, Grandma of…
Suffering from allergies isn't pleasant, but many people have to put up with it. Whether you're allergic to dust mites, pollen or pets, it can be hard to deal with it. Your home should be the one place where you don't have to struggle with the effects of your allergies. If you think that something in your home is aggravating your asthma or allergies, it might be time to make some changes. If you remove allergens from your home, you need to focus on keeping it clean. A cleaner home is less likely to set off allergies, although you do need to be careful with cleaning products too.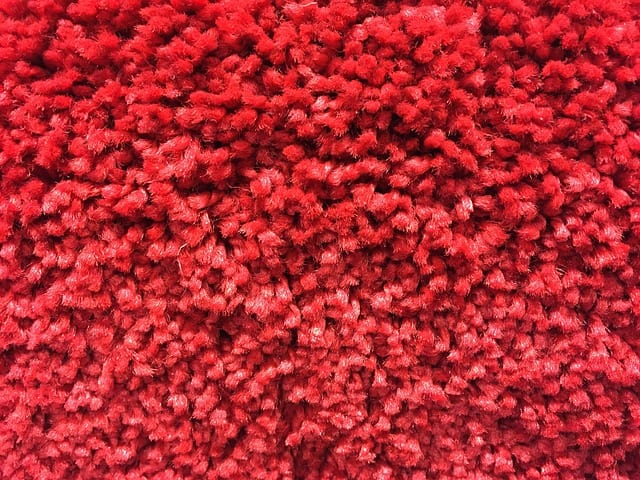 Get Rid of Carpets
Carpeting isn't a good idea if you struggle with allergies. Allergens can bury into them, making it hard to keep them clean. Even vacuuming doesn't always help as much as you would like it too. If you want to reduce allergens, you should consider removing any carpets and having hard floors that you can sweep instead. However, if you can't get rid of your carpets completely (maybe it will make it too cold), you could have low-pile carpeting. Make sure you vacuum regularly and that you shampoo your carpet occasionally too.
Use a Healthy Cleaning Service
Many people use cleaning services to help them stay on top of their housework. Having some clean for a couple of hours a week reduces the time you have to spend doing it. However, handing over your housework to someone else can be worrying, especially when you have allergies. If you're unsure about it, you might want to look for green house cleaning. Cleaning services that use eco-friendly products usually focus on providing healthy products too. Just ask them about how they can help to reduce allergens in your home. They often use gentle products that won't irritate you.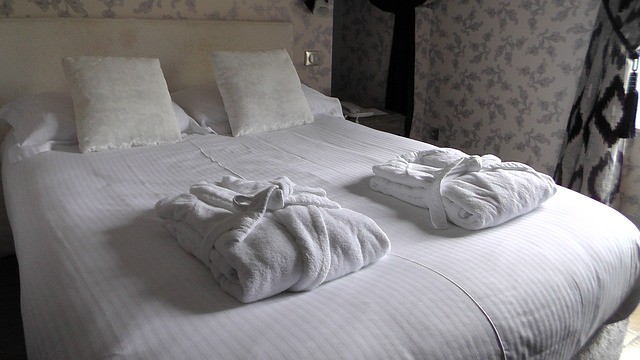 Regularly Wash Bedding
Allergens can get into bedding and soft furnishings, so washing them regularly is a good idea. Washing at least once a week at a higher temperature will help to ensure that everything is as clean as possible. You can also use hypoallergenic pillows and sheets that will resist allergens to help you stay healthy. Alternatively, you can use protective covers to keep dust mites away. It can also be useful to air out your mattress, which also helps it to last longer.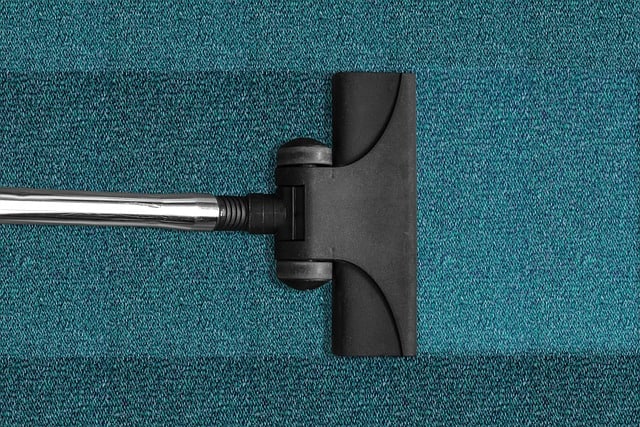 Use HEPA Filters
HEPA filters are used on products like vacuum cleaners and air filtration devices. They help to ensure that tiny particles are filtered from the air, which is very useful if you suffer from allergies. When you buy a new vacuum cleaner, make sure it's got a HEPA filter. It's also worth seeing how well it deals with pet hair if you have any pets. You might not be specifically allergic to them, but they can still irritate you if you don't keep your home clean and tidy.
Deal with allergens in your home with regular cleaning and some protective measures. You could feel a lot better if you make a few changes.
Becky
Newly middle-aged wife of 1, Mom of 3, Grandma of 2. A professional blogger who has lived in 3 places since losing her home to a house fire in October 2018 with her husband. Becky appreciates being self-employed which has allowed her to work from 'anywhere'. Life is better when you can laugh. As you can tell by her Facebook page where she keeps the humor memes going daily. Becky looks forward to the upcoming new year. It will be fun to see what 2020 holds.