7 Hacks For A Calming Sleep Space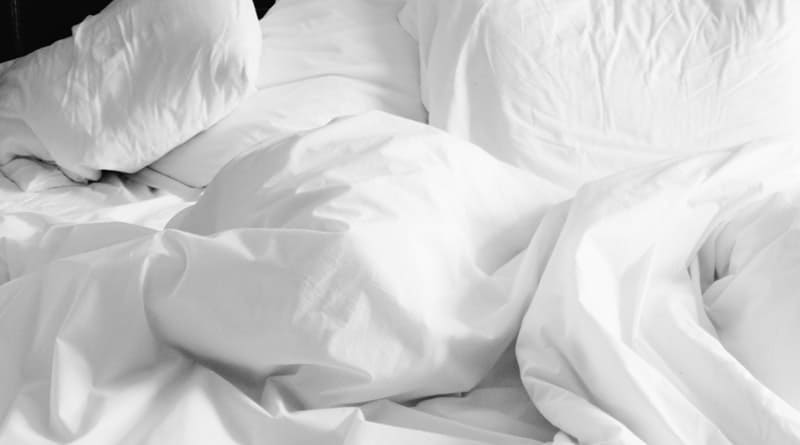 Becky
Newly middle-aged wife of 1, Mom of 3, Grandma of…
The bedroom is the very last thing we see at night and the first thing we see in the morning. We spend an awful lot of time in there, and yet most of it we are asleep and so don't see it in all its glory. A bedroom is a space that should be calm, relaxed and muted so that you can have an environment that is perfect for a restful sleep.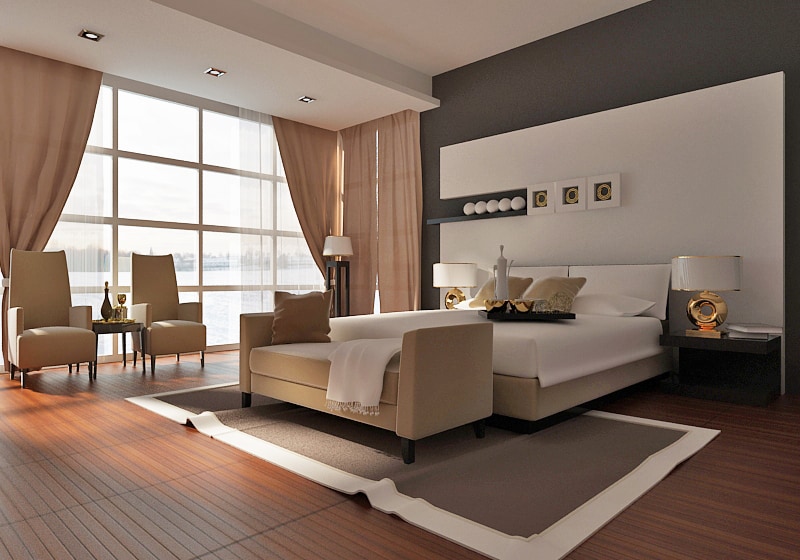 When it comes to interior décor, you should ensure that you have a sizeable budget for bedroom furniture sets, so that your space has everything it needs to hold your belongings. You should also be looking to make your bedroom somewhere that you long to sink into rather than leave it a cold, sparse place that you have no intention of spending any time in. The placement of light, photos and the furniture itself can really have an impact on your sleep patterns, so it makes sense that you need these hacks to make your bedroom as perfect as can be.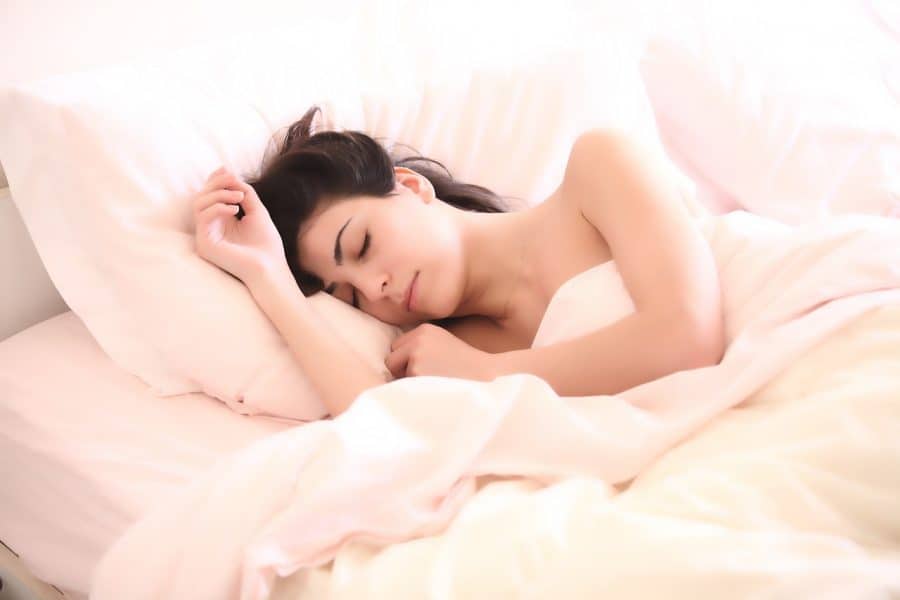 Lighting. The ambiance is so important when it comes to your bedroom. Harsh overhead lighting doesn't give your sleep space the illusion of peace that you need. Instead of the bright lights above your head, you should opt for these floor lamps complete with dimmer switches. The dimmer switch can make such a difference to your bedroom space!
Smell. A lot of the time, your ability to be calm and peaceful in the bedroom is going to rely on your sense of smell. Aromatherapy is something that is very effective for those under stress, so investing in candles or plug-in scents is a must for the bedroom.
Softness. A bedroom should not be all hard angles and modern looks; that's for the living room and other shared spaces. Your bedroom is a sanctuary and plush fabrics, downy quilts and piles of pillows are a necessary addition to keep your bedroom feeling soothing.
Texture. To make a bedroom look inviting, you need to look at the textures of the materials you use. Carpets are far better than choosing a hard, cold floor. If you have no choice, purchase in some beautifully thick rugs to take the edge off the chill.
Colours. For a bedroom to look peaceful, it's important to stay neutral with your color scheme. Going for neon as an homage to the '80s is fun, but for space meant to induce sleep and dreaming it wouldn't be right. Choose pastel and muted colors for a calm room.
Feng Shui. It's not just something to be scoffed at! Check out the rules of Feng Shui here, so that you can optimise your room for a restful sleep.
Organisation. One of the drawbacks of a bedroom is the wardrobe chair, which is why the bedroom furniture is so important. For an uninterrupted sleep, you need to have a tidy bedroom, leading to a tidy mind.
Your bedroom should be a sanctuary of tranquillity, and with these hacks, you can make it happen!
Becky
Newly middle-aged wife of 1, Mom of 3, Grandma of 2. A professional blogger who has lived in 3 places since losing her home to a house fire in October 2018 with her husband. Becky appreciates being self-employed which has allowed her to work from 'anywhere'. Life is better when you can laugh. As you can tell by her Facebook page where she keeps the humor memes going daily. Becky looks forward to the upcoming new year. It will be fun to see what 2020 holds.