Banks in Syracuse: Your Guide To Choosing The Best One For Your Loan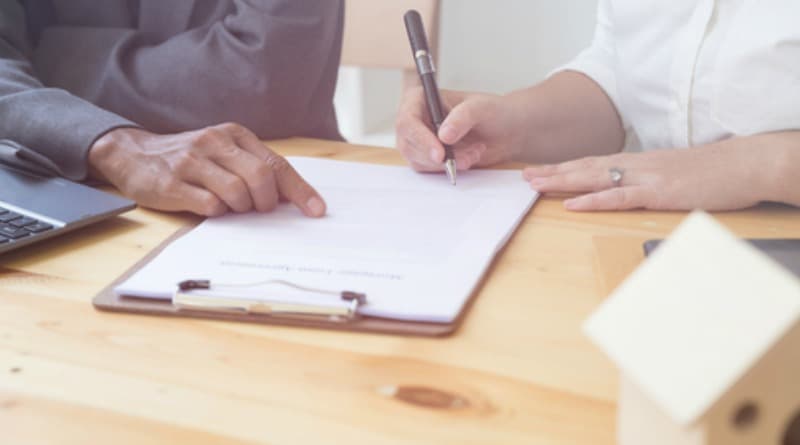 Becky
Newly middle-aged wife of 1, Mom of 3, Grandma of…
Syracuse, New York is where families and retirees thrive on the comfortable vibe of the city. It's also an ideal place for young professionals to start their careers. A part of the life of families, retirees, and even young professionals are financial ups and downs, so it's essential to choose the right bank for your loan during financial emergencies.
When you're about to take out a loan, here are tips to guide you:
Pick a financial institution with no origination fee
An origination fee is a fee that you have to pay to the lender for putting up your loan. This could cover the processing that goes into your loan. The amount of this is a certain percentage of your total loan. Usually, it takes 1% off your entire loan.
Having to pay an origination fee could lead to small setbacks to your finances, and that's why you should consider financial institutions that offer no origination fee. With some research online or asking around from people you know who have gotten loans from financial institutions like banks or credit unions such as empowerfcu.com, you can compare and make the right decision. Syracuse has plenty to choose from so you won't run out of options.
See if the bank has flexible requirements
Some banks are somewhat "picky" on who they loan their money to. Some banks require the borrower to have a high credit score and to have enough financial income to pay the loan.
An excellent bank to loan from can be flexible on their requirements for approval of the loan, especially if you have high credit score only because of your credit card dues. By saying flexible, it means that the bank can disregard requiring a high credit score, and to consider any type of income whether retirement pension or personal income.
When waiting for your loan to be approved in a bank that is not flexible with their requirements for approval, this may take a lot of time, from days to weeks. It's because the bank carefully assesses your credit score and other things that they require; thus, it would cost stress and troubles for you, especially if you need the money as soon as possible. When loaning from a flexible bank, this could mean a shorter period of approval, thereby receiving your money quicker.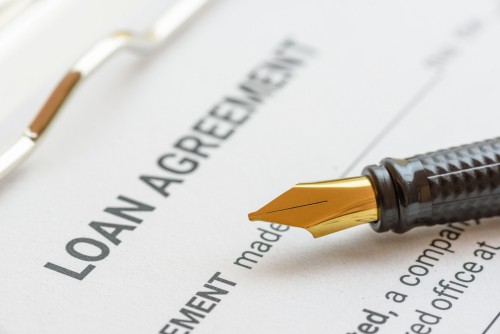 Check if the bank has low APR
APR stands for Annual Percentage Rate. There are lots of types of APR, but in this case, this is the interest that you have to pay to the bank you borrowed money from. The interest will be charged yearly until your debt is fully paid. For example, you loaned 30,000 USD to buy a new car at a fixed APR of 7.5% for five years. If you pay your monthly dues on time, you will have spent a total of 34,000 USD. Notice that there is an increase of 4,000 USD to the original amount. That 4,000 USD is the cost of the loan.
When a bank has the feature of a low APR, it means that you will pay less money for the loan. In other words, a lower APR is a cheaper cost of the loan.
When choosing the bank to loan money from, make sure you determine the APR and compare the APR of each bank. It's advisable that you loan from a bank that has a lower APR to lessen your expenses.
See Also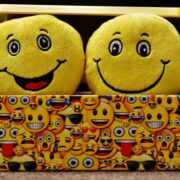 Determine if the bank has a fast processing time
A fast processing time when loaning from a bank could be really advantageous to you, especially if you're living in central NY, particularly in Syracuse, where life requires you to be always on the go.
There are countless ways to determine if the bank has a fast processing time. One is to ask family or friends who have experienced acquiring a loan from a particular bank and ask them how long it took for the bank to process the loan. They could also have experience taking a loan from different banks. Another way is to surf the internet for reviews of the bank. There are many honest reviews out there that could really be helpful to you. You just need to be mindful about fake reviews that could mislead you.
Conclusion
Stated above are specific characteristics of the right bank to loan from anywhere, especially in Syracuse. If those characteristics are present in the bank you are to loan from, then there's a high possibility that you would have a smoother time acquiring your loan. But before deciding on where to get your loan, make sure you have done enough research about your prospected bank to avoid loans with a high interest.
Becky
Newly middle-aged wife of 1, Mom of 3, Grandma of 2. A professional blogger who has lived in 3 places since losing her home to a house fire in October 2018 with her husband. Becky appreciates being self-employed which has allowed her to work from 'anywhere'. Life is better when you can laugh. As you can tell by her Facebook page where she keeps the humor memes going daily. Becky looks forward to the upcoming new year. It will be fun to see what 2020 holds.