Bedroom Ideas That Will Keep You Sleeping Cozy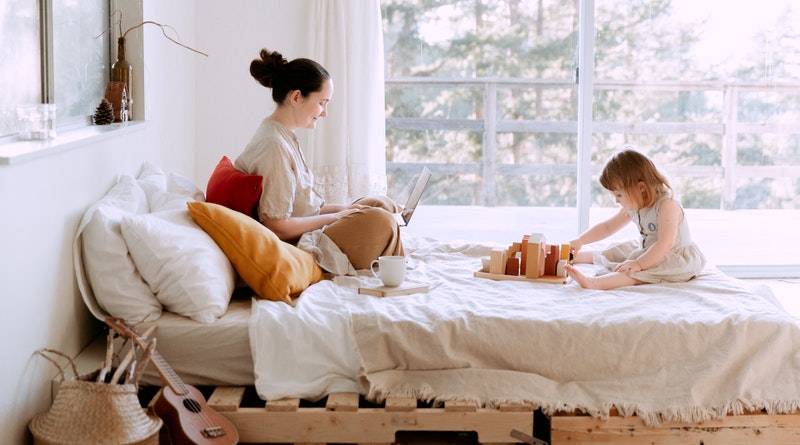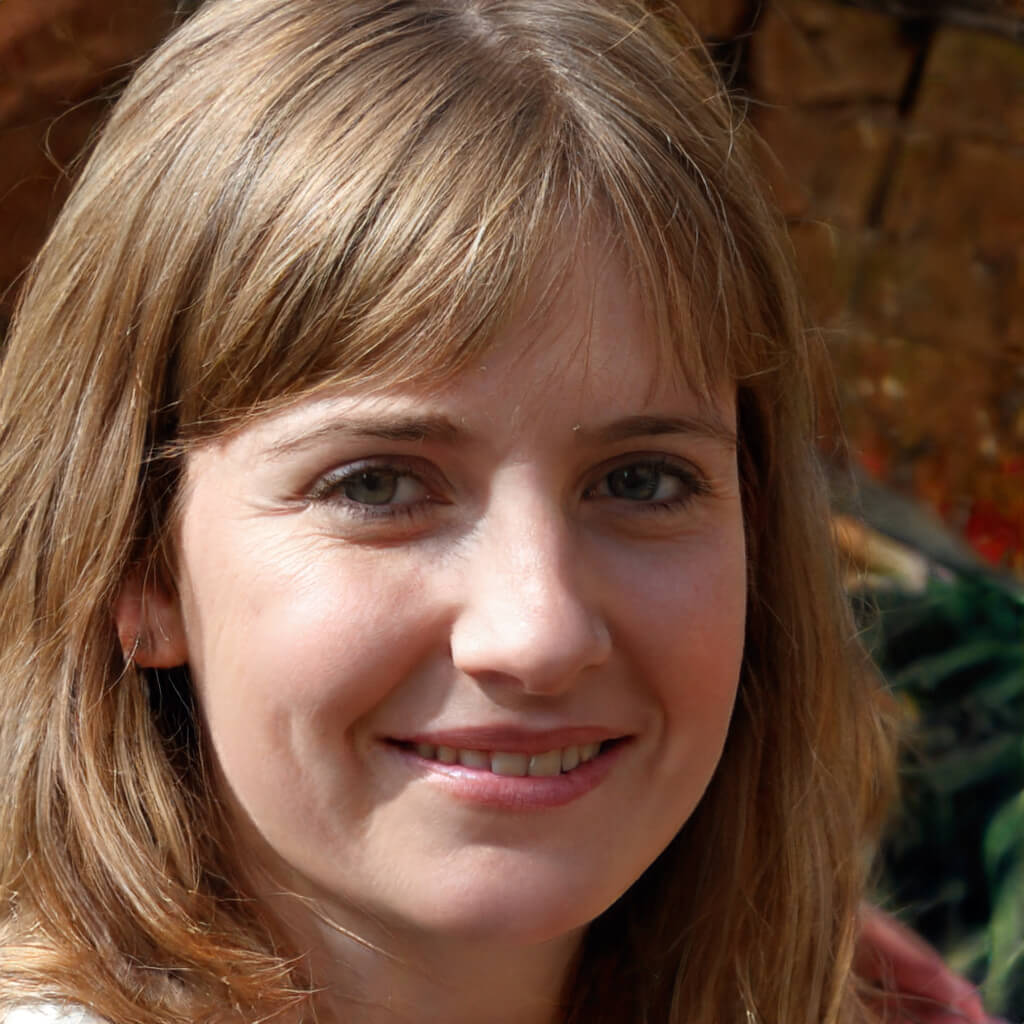 When it comes to decorating your bedroom in a way that feels simple and straightforward, there are a couple of key tricks that will help you get the job done. Our bedrooms are the only space in our home that remains completely personal. This is why it's especially important to try and be able to plan out bedroom ideas that feel true to your taste and personal style.
When you're working on designing your bedroom, the key thing to focus on is how you're going to be able to prioritize comfort and make choices based on that moving forward. If you begin to make choices in this manner, picking out what you like and what you don't becomes a whole lot easier.
From finding a top-rated mattress to working out how you want to integrate your personal choice of decor style into the way you accessorize your bedroom, here are a few of our top tips for bedroom ideas that will help you end up with a space that's cute, comfortable, and allows you to rest uninterrupted through the night.
Using A Sleep Set Up That Works For You
The best bedroom ideas start from a place of prioritizing comfort. Figuring out how you're going to be able to optimize your bedroom for a good night's sleep is vital to ensuring your bedroom is as cozy as possible. Part of this involves finding the best mattress you can for a good night's sleep.
So how do you identify the best mattress for your sleep? While there may not be any such thing as a single 'best mattress' for rest, there are a couple of ways to figure out if something is the right fit for you.
For starters, the best mattress for your sleep is going to ensure you're both well supported and comfortable through your night's sleep – memory foam mattresses are often ranked amongst the best mattresses for this very reason. If you struggle more specifically with back pain, however, the best mattress for you might require a touch more support – lookout for hybrid mattresses that come with a spring base for the firmness you need. The best mattress companies usually come with a trial period that means you can return yours if you don't feel like you're able to get a good night's sleep.
Once you're confident you've found the best mattress for better sleep, it's time to move on to other elements of your bedroom, such as your bedding, pillows, and even your bed frame. Every element of your sleep set-up should be chosen deliberately, so as to give you the best chance of getting a truly great night's sleep.
Choose Calming Bedroom Colors
One of the simplest ways to keep your bedroom cozy is by using calming colors to try and create a calming ambiance. Be sure to stay from bolder colors when you're sleeping. Highly saturated tones tend to increase alertness and awareness, making it difficult when you're trying to fall asleep.
For shades that are guaranteed to help you achieve a good night's sleep, try out pastel, muted tones of blue, yellow, and even green for a calm night's sleep. If you're trying to think of bedroom ideas that relate to color but you're not sure you want to repaint your entire room, consider switching out bedding or a few pieces of bedroom furniture instead for a similar effect.
Keeping A Zero-Clutter Policy
It can be really difficult to keep your room neat, and we all have a tendency of letting clutter pile up from time to time. Working through a lot of clutter and ensuring you're not doing anything to prevent yourself from getting a good night's sleep, however, is important.
In order to set yourself up for success with zero clutter, it's important first to prioritize certain pieces of bedroom furniture. Some bedroom furniture is more helpful than others when it comes to figuring out how you're going to be able to sort through and organize clutter – for instance, investing in a nightstand with drawers can help avoid the standard piling up of bedside knick-knacks.
Other ways you can ensure you're not cluttering up your room is by assigning a space for things that tend to pile up – if you find it difficult to fold your clothes back up into your closet, get a laundry hamper you can store them in until you find the time.
If you're a big reader but have a tendency of letting books lie around, consider installing an overhead bookshelf where your reading list can live and grow as you see fit. For bedroom ideas that are a little more out of the box, think about ways you might be able to display your knick-knacks in a creative and intentional way – we love these display pegboards for that very same purpose.
Using Bedroom Lights To Up The Cozy Factor In Your Space
Finally, if you're looking for another fairly simple way you can up the cozy factor of your bedroom, then bedroom lights can help you with achieving this. Lighting actually plays a massive role in the way our sleep cycles are shaped. When you're brainstorming bedroom ideas that relate to light, remember that the type you choose can directly influence the quality of your rest.
Make sure to use warmer lighting when you're selecting lamps for your room. Not only does warm, dim light help our natural circadian rhythm, it also allows our space to feel naturally cozier. Using bright light, on the other hand, can both disrupt your natural sleep cycle, as well as accentuate the limits of your bedroom, making it much harder to keep the space looking nice and inviting.
From finding the best mattress you can to making sure your light bulbs emit the right kind of light, there's a lot that goes into making sure you're keeping your bedroom as cozy as you can. With the right amount of planning and organization, you can be certain you're going to be left with a bedroom you truly feel good about, and can genuinely sleep better in.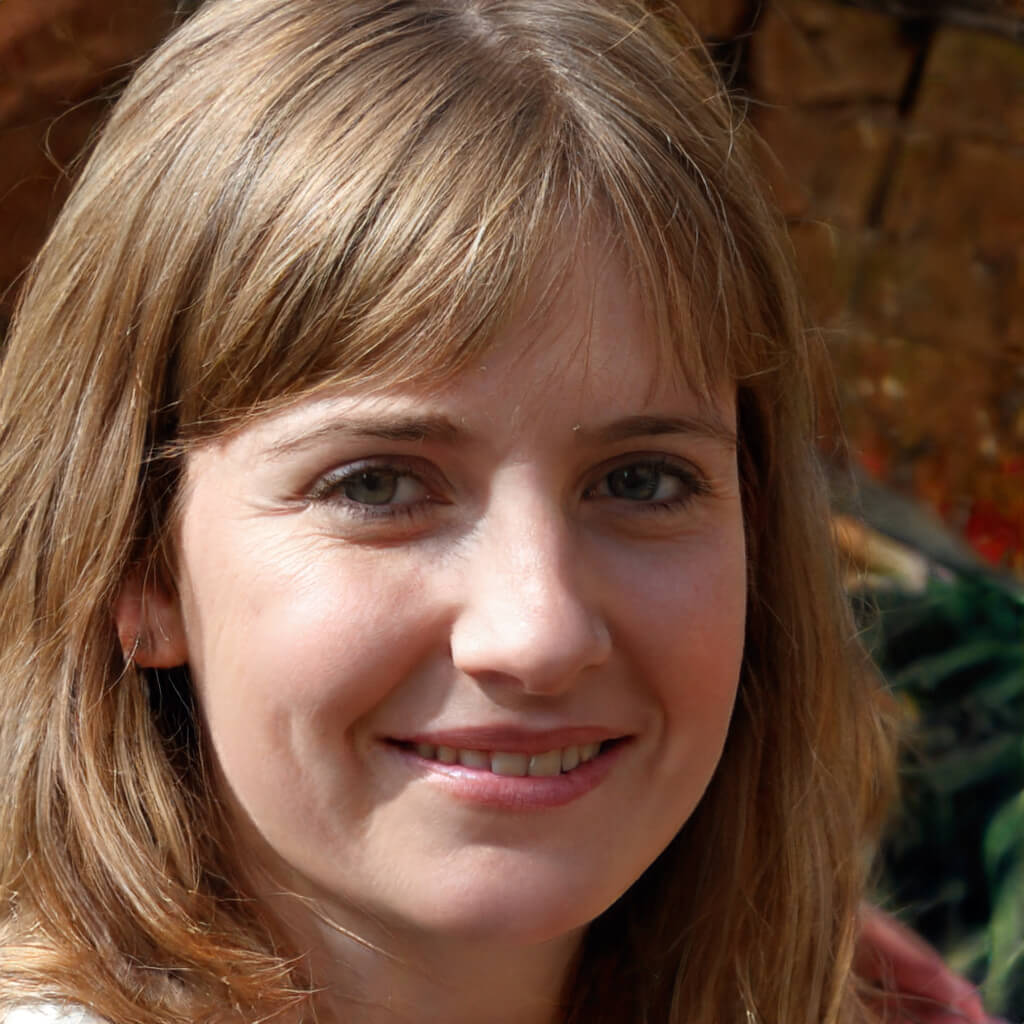 Betty Knight
Hi, I am Betty Knight, Owner of this site! I am a 'nearing 30-year-old', happily married to 1 awesome man. We live in the beautiful tourist town of Franklin NY.