Benefits of Bundling Your Cable and Internet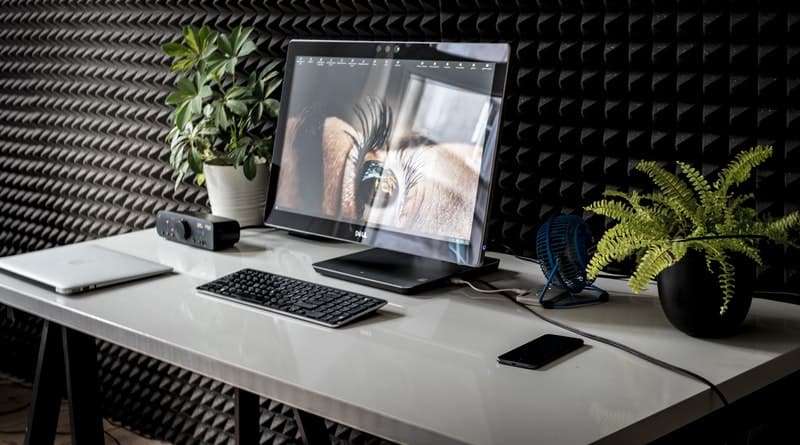 Becky
Newly middle-aged wife of 1, Mom of 3, Grandma of…
If you've ever spent a few minutes looking at cable and internet providers, you know most of them to offer packages such as the ones available with Frontier bundle packages. You might have skipped right over them if you feel you don't need a home phone line or rarely use cable TV, but you could be missing out if you aren't looking at bundle packages. Check out these benefits of bundling your wireless and TV services.
You Can Create a Customized Plan
You already know that you need internet service. From streaming TV, movies, and music, to playing video games, or even just having a high-speed internet connection as you check out social media profiles, the internet is an integral part of your life. What about cable TV and home phone service, though? Perhaps you have trouble finding some of your favorite shows on streaming services, but don't want to pay an extra $10 per month for individual streaming services from your missing channels. Maybe you like to sign up for things like survey websites, but hate the weird phone calls that sometimes come with providing your cell phone number for sweepstakes. Creating a customized plan means you have the TV channels you need or even a home phone number that solicitors can call without you ever needing to answer the phone (simply turn the ringer down or don't even bother to plug in the phone).
You Get to Flip Channels
Maybe you know what you want to spend your only day off this week watching a TV show or movie, but you have no idea what you're in the mood for. You could spend hours flipping through everything available on Netflix or Hulu before you end up watching anything at all. On the other hand, you could just take it "old school" by flipping channels. Turning on the TV and flipping through the channels may turn you on to a show or movie you've never heard of but end up liking, or it could remind you of a show or movie you've been wanting to watch but had forgotten about. Either way, there's just something nostalgic about pressing the channel button on the remote until you find something that grabs your attention.
You Might Get Access to Special Features
Whether you choose Frontier Vantage TV or another option, bundling internet, cable, and phone service may provide you with access to special features or upgrades. Cable service offers OnDemand that allows you to watch some of your favorite episodes before they're available on streaming services, or you can upgrade to a DVR service and record as many as six programs at once to watch later. This is especially helpful when there are live news specials or other one-and-done showings that may be hard to find on the internet after they originally air. Some providers even offer monetary incentives, such as helping you buy out of a current contract if you switch to one of their bundles.
You Track Your Bills More Easily
Multiple bills for multiple internet and cable services mean it's harder to keep track of everything. Consider this: you pay for wireless internet, a smartphone provider, Netflix, Hulu, Spotify, YouTube Premium, and two or three individual cable channels that offer services online. That's not only a total of at least $100 per month (if you purchase the smallest plans for each), it's also a lot more difficult to track. You have multiple due dates, various logins, and passwords, and potentially even different payment options. Bundling your cable and internet can allow you to cut back on cable channel streaming services (at least), lowering your bill and making it easier for you to track everything from a single login and payment method.
Whether you decide to bundle two services, three services, or more, research first. Be sure you check for hidden fees, such as modem rental, and that you know how much your bill will jump when your initial contract is over. Of course, also remember that many providers will help you renegotiate your bill at the end of your contract.
Becky
Newly middle-aged wife of 1, Mom of 3, Grandma of 2. A professional blogger who has lived in 3 places since losing her home to a house fire in October 2018 with her husband. Becky appreciates being self-employed which has allowed her to work from 'anywhere'. Life is better when you can laugh. As you can tell by her Facebook page where she keeps the humor memes going daily. Becky looks forward to the upcoming new year. It will be fun to see what 2020 holds.