How to Build Confidence in your Child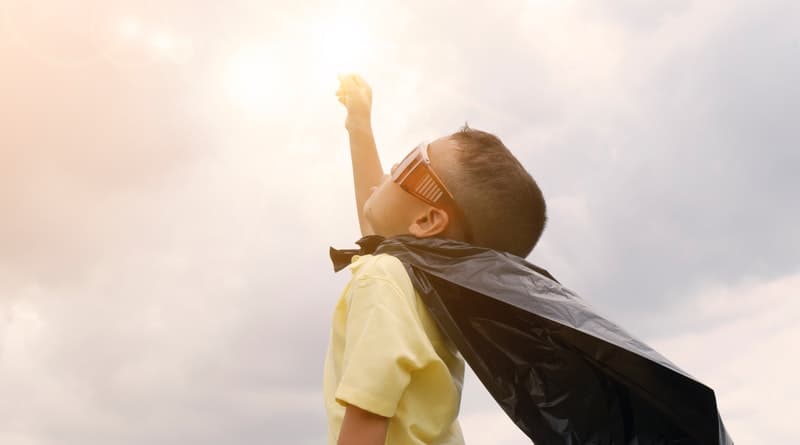 Becky
Newly middle-aged wife of 1, Mom of 3, Grandma of…
If you are a parent then you will know how important it is to give your child the love and support they need. It's also important that you give them the best chance of living a long and happy life. Giving them confidence is quite possibly the best gift that you can give them, and if you want to do this then you can find everything you need to know below.
Ensure that They Know your Love is Unconditional
The way that you see your child has a huge impact on the way that they see themselves. It's important that you make it clear that you love them and that this will never change. If they happen to make a mistake, then don't criticize or shame them. Instead, give them a high level of support and let them know that you are always there for them.
Give them Special Tasks
One way for you to boost your child's confidence would be for you to give them special tasks that they can help out with. This will help them to feel useful and it will also help them to be more responsible too. This could include helping out with a pet, looking after a younger sibling or even lending a hand with cooking. The more responsibilities you can give your child now, the more you can build their confidence in the future.
Ask them For Advice                     
Sometimes it helps to ask your child for their opinion or even advice. You should only do this in age-appropriate situations as this will show them that you value what they think and that you are supportive of their ideas too. There are also toys that can help your child develop self-confidence, and you can check them out at Funtastic Toy.  This can help your child to build confidence and it will also show them that sometimes even adults need help and that it is entirely okay to ask for it.
Make Time Together
Love and acceptance can relate to self-worth. As a parent, you should make sure that you spend quality time with your kids as this will help you to relate to them much more. Go out for dinner, spend some time outside or even just have a conversation with them.  If you work late then it may help to arrange childcare so that your child can increase their social skills while also interacting with other people.
Teach them to Set Goals
Setting goals can be challenging, but if you work hard then there is no reason why you can't help them. Try and set goals that are realistic and also help them to achieve them too.  This will help them to become much more independent and it will also help them to believe in their own abilities.
Encourage Them
Sometimes a little encouragement can go a really long way. If you want to help your child then consider asking them to join a local club or even get them to play with other kids their age. A small push can help them to realize their potential and it can also help them to realize that they can achieve more than they think.
Becky
Newly middle-aged wife of 1, Mom of 3, Grandma of 2. A professional blogger who has lived in 3 places since losing her home to a house fire in October 2018 with her husband. Becky appreciates being self-employed which has allowed her to work from 'anywhere'. Life is better when you can laugh. As you can tell by her Facebook page where she keeps the humor memes going daily. Becky looks forward to the upcoming new year. It will be fun to see what 2020 holds.