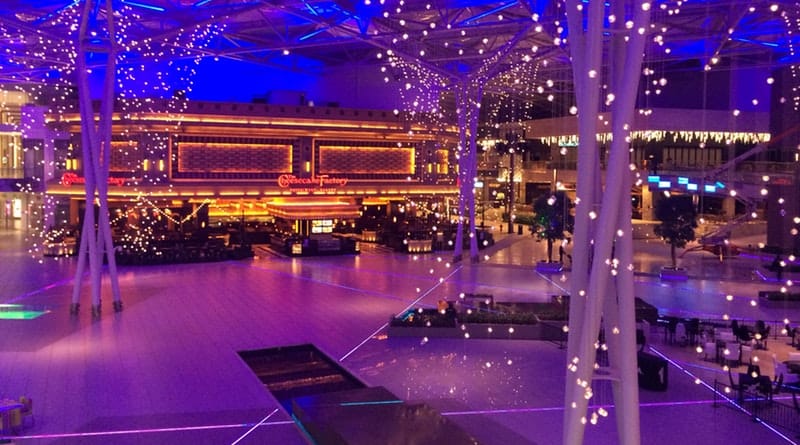 Becky
Wife, mother, grandma, blogger, all wrapped into one person, although…

There's an old Jerry Seinfeld joke, where he asks, "If I'm the best man, why is she marrying him?" It's definitely a funny observation about the title of "best man", but – not too kill the joke or anything – it sort of misses the point by a hair. Your buddy is about to take the biggest step of his life, and he's asked you to be there as he takes it, so you have to be the best man for the job that you can possibly be. That means sending him off in style, looking classy and making sure your buddy has a helping hand if he needs one. You may not be the best man in the world –or even the best man at the wedding – but you can be the best man you can possibly be (that's a mouthful). Here's how.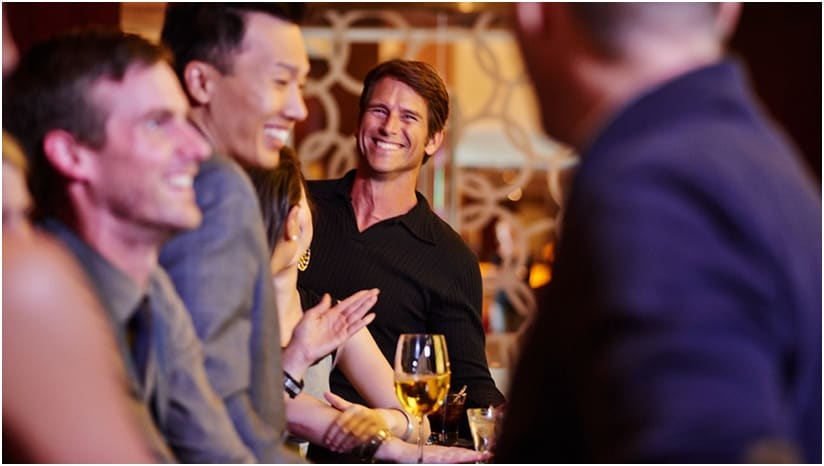 Planning The Bachelor Party
Ask yourself what the groom wants, which might not necessarily be what you want. Most guys these days don't want the old strip club bachelor party, and not everyone wants to pay to fly to Vegas for a weekend. Luckily, there are fun bachelor party ideas that don't require either a ton of money or a ton of regret the next day, like ax throwing, camping, BBQing, etc. To extend the fun, do multiple activities, like all three of the aforementioned, and make a weekend out of it.
Looking Amazing
Part of your best man duties is looking dapper. Traditionally, grooms would pay for their groomsmen to get suited up in tuxes, but more and more that tradition seems to be dying out. That's okay. Whether you rent a tux (or a nice suit) or buy one, the main goal is to get something fitted properly, that doesn't detract from the star of the show. You are probably going to be in charge of making sure all the groomsmen get their fittings done, so make sure that you stay on schedule, lest your groomsmen appear the day of in ill-fitting suits.
Making Sure Rehearsal Goes Smoothly
The rehearsal is important to the soon-to-be-married couple, and you should do your part to observe that importance. Know your cues (if any), learn your role and listen for special instructions.
Being There On The Day
The morning of, you should be with the groom to make sure he's getting dressed on time, and to help him get dressed if need be. He's probably going to be a bundle of nerves, so make sure you're on hand in case he needs anything. You might be in charge of the wedding ring(s) or the marriage license too, and if you are, make sure you keep track of them at all times. At the ceremony, prepare your speech in advance and try to read the room – you don't want to be telling a raunchy story about the groom if the room isn't ready to hear it!
After all, is said and done, you have permission to kick back, enjoy some drinks and dance the night away.
Becky
Wife, mother, grandma, blogger, all wrapped into one person, although it does not define her these are roles that are important to her. From empty nesters to living with our oldest and 2 grandchildren while our house is rebuilt after a house fire in 10/2018 my life is something new each day.