The Best Possible Hobbies You Can Introduce Your Kids To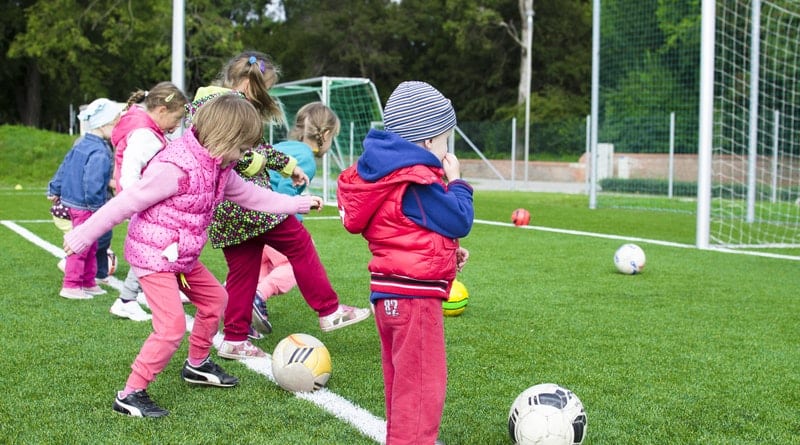 Becky
Newly middle-aged wife of 1, Mom of 3, Grandma of…
There are so many hobbies you could introduce your child to – seriously, the list is never-ending. We can't possibly list every single hobby that you could introduce to your kids, but we have put together a list of some of the best and most beneficial hobbies you can introduce your kids to.
In this list, you'll find hobbies that will help your kids in all kinds of ways. Some will teach them valuable life skills, others will help them to stay fit and healthy, while others will help them to excel at school and make more friends. Take a look if you're thinking about the right hobby for your kids to try:
Cooking
Cooking is a fantastic hobby to introduce your kids to, as this is a life skill they're going to need to learn eventually. They will be able to learn about different foods and ingredients and what goes with what. Then they'll be able to eat their creations which makes it all the more fun! Baking is a great way to get them started.
Gardening
Gardening helps your kids to get in the great outdoors, rather than sit indoors in front of a screen. It can teach them all kinds of things about plants and wildlife and help them to get some much-needed vitamin D. They may even progress onto growing their own herbs and vegetables which you can eat.
Dance
Dance is a hobby that many children try and then stick with for life. It helps them to stay in touch with their bodies and become more attuned. They'll be grateful when they grow up that they had a hobby that helps to keep them fit while having fun too!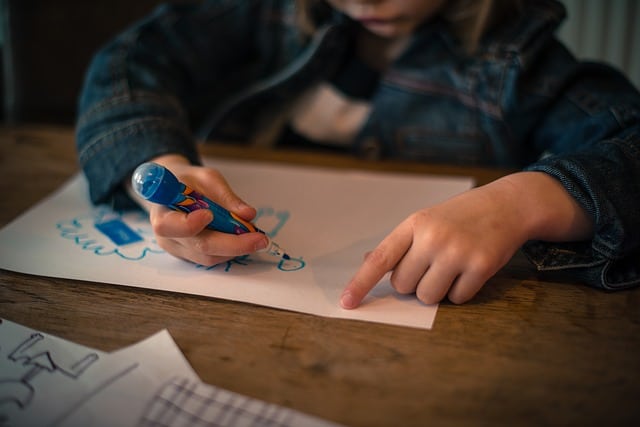 Football
For many, football isn't just a sport, it's a lifestyle. Football is for both boys and girls, so don't think that this is just something you can introduce to your son. Places like FCB Canada soccer academy accept girls and boys of all ages and help to hone their skills.
Martial Arts
Martial arts is a valuable hobby to try, as it can give kids more confidence and self-esteem, and teach them how to deal with situations where they may need to use what they've learned. The great thing about martial arts is that it really is an art; it isn't all about beating people up!
Drawing/Painting
Drawing and painting is a lot of fun and can be quite therapeutic. Let your kids try out different materials, like felts, pencils, and paints, and see what sort of things they can create.
Reading
Reading can teach kids all kinds of skills, from listening skills to speaking skills. It'll help to widen their vocabularies and give them a love of literature from a young age!
It's important to remember that you should give your child some choice in the hobbies they pursue, and even that you help them to try out a few different hobbies before they settle on one that they want to stick with. If they don't try out a few, they'll never know what they like best! Which of these hobbies will you introduce your kids to? Leave a comment below!
Becky
Newly middle-aged wife of 1, Mom of 3, Grandma of 2. A professional blogger who has lived in 3 places since losing her home to a house fire in October 2018 with her husband. Becky appreciates being self-employed which has allowed her to work from 'anywhere'. Life is better when you can laugh. As you can tell by her Facebook page where she keeps the humor memes going daily. Becky looks forward to the upcoming new year. It will be fun to see what 2020 holds.