Best Scrunchies For All Hair Types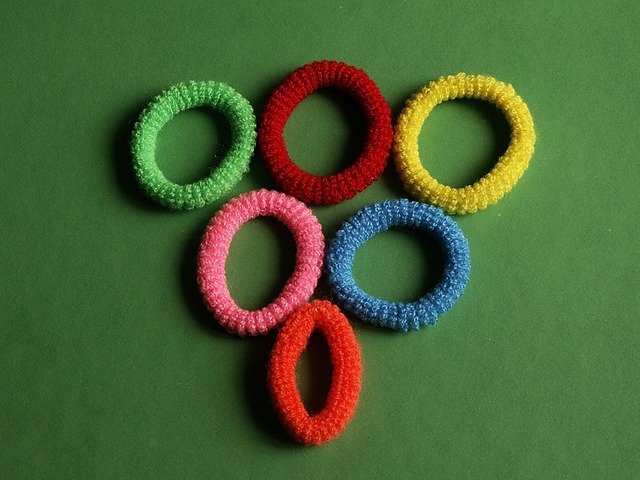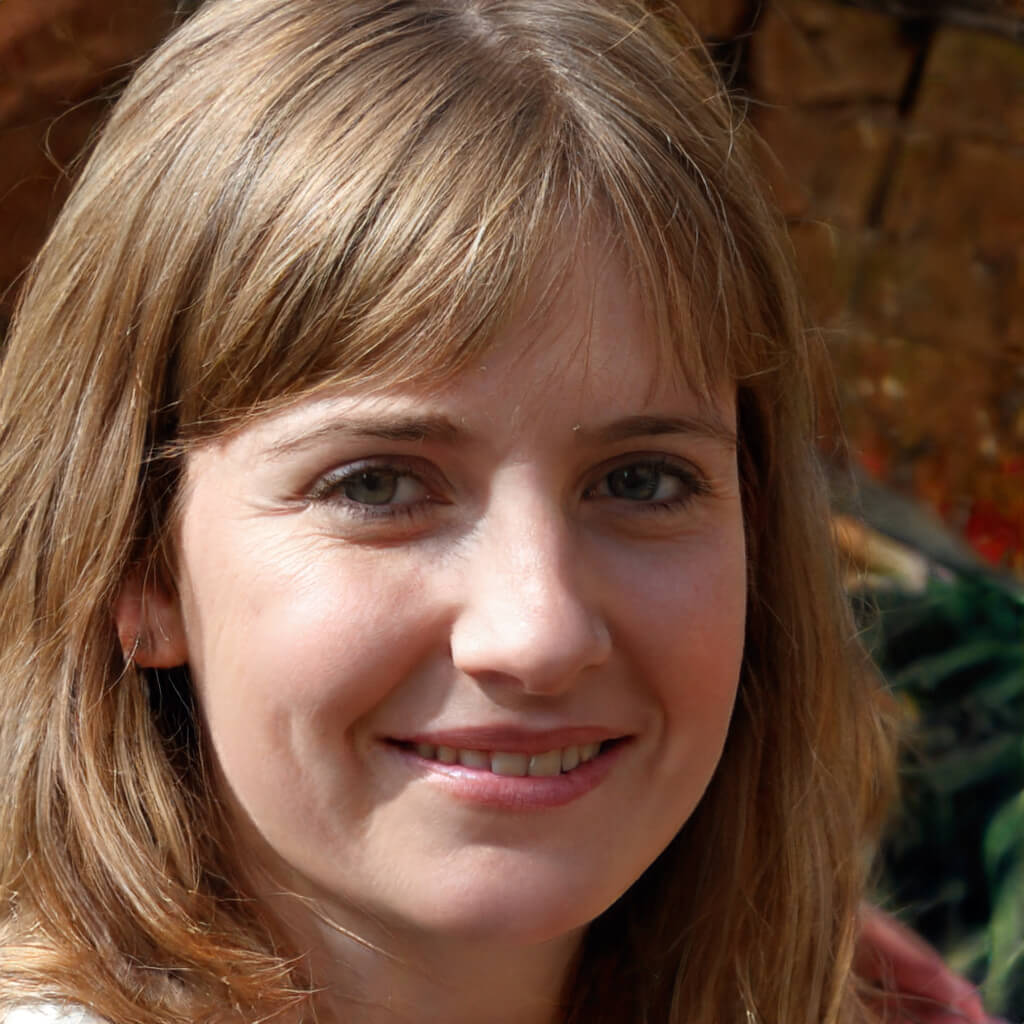 Scrunchies have made a huge comeback in the last few years, while the last couple of years have made this accessory quite popular. With the ongoing pandemic and most of us staying back at home, the fashion focus has shifted to simple laid-back styling that can be done quickly and within no time.
How scrunchies became popular:
These hair accessories have quite a history, with the first use dating back to the early 1980s. The first prototype of the scrunchie was patented by a lady named Rommy Revenson in the year 1987. It continued to be popular through the 1980s and 90s, while the popularity slightly dipped through the 2000s. From 2010 onwards, the scrunchies are back in vogue with endorsement from some very high-profile celebrities.
Hailey Bieber, Selena Gomez, Ariana Grande, and Lizzo have all been spotted wearing this accessory, a testimonial to the fact that scrunchies are in trend and here to stay. The Armani Prive Fall 2019 couture saw the scrunchie being worn as a forehead accessory, showcasing the versatility of this piece of fabric.
Let us take a look at some of the best scrunchies ruling the fashion scene for 2021:
Best Hair Scrunchies for 2021:
Satin scrunchies:
Did you know your hair loves satin? This hair and skin-friendly material form a barrier against moisture-absorbing fabrics. In effect, satin protects your hair from breaking and falling. It also encourages hair growth and prevents split ends. Many hair experts advise using satin hair accessories and pillowcases to protect your hair and prevent acne from forming on your face.
No wonder then that satin scrunchies list on top as the best scrunchies for all hair types. They sit nicely on any kind of hair, straight, wavy, curly; you name it.
We are in love with the full range of satin scrunchies from The Halo Effect. They are available in multiple colors and patterns, and you can find every color to match your OOTD. If you are looking for the ideal scrunchies Canada, this is the perfect place for all your accessory needs.
See Also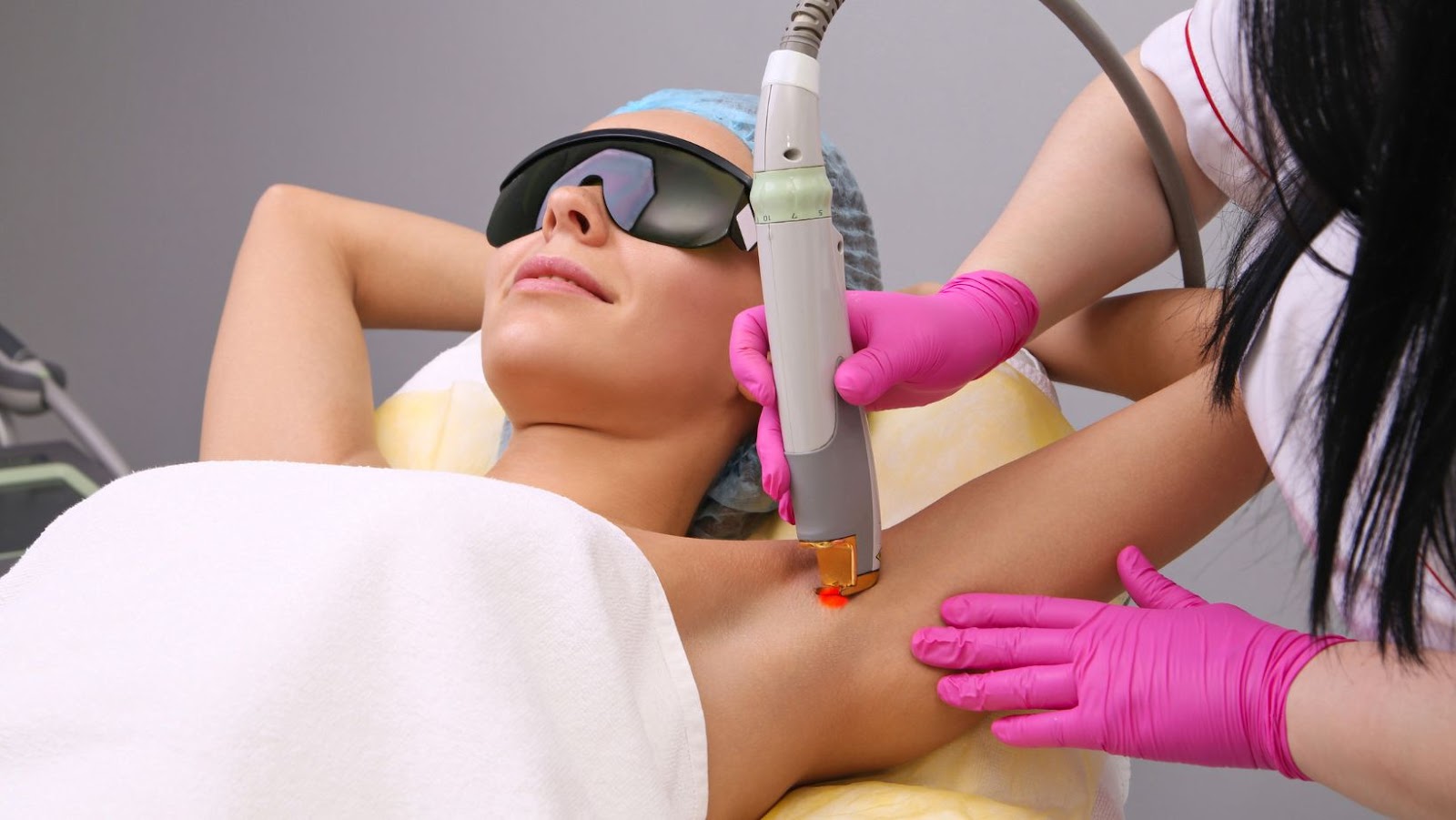 Oversized scrunchies:
As we mentioned earlier, the last couple of years brought out trends that help with quick and easy styling. For work from home moms with kids, styling before the next virtual meeting or zoom call may be difficult, owing to the lack of time. Just tie your hair with an oversized scrunchie that matches or contrasts with your OOTD, and you are ready for your meeting in no time. These scrunchies are perfect for the laid back casual look and transform your boring outfit into an interesting one, making them highly preferred and much in trend for the season.
Bold color scrunchies:
If you are a minimalist and still like to match your hairstyle with your outfit, The Halo Effect has the perfect solution for you. The website sells plain scrunchies in bright colors that will match the senses of both minimalists and fashionistas. Buy a bunch of these scrunchies, and you will have a hair accessory that goes with every OOTD. This set of scrunchies are perfect for every age group and go well with any hairstyling, whether you want a ponytail or a messy hair bun.
Scrunchies are in vogue this season, and we think they will continue to stay in trend for a couple of years. Investing in good scrunchies is an excellent fashion move. These hair accessories are reasonably priced, perfect for any hair, and ensure that your hair stays free from damage.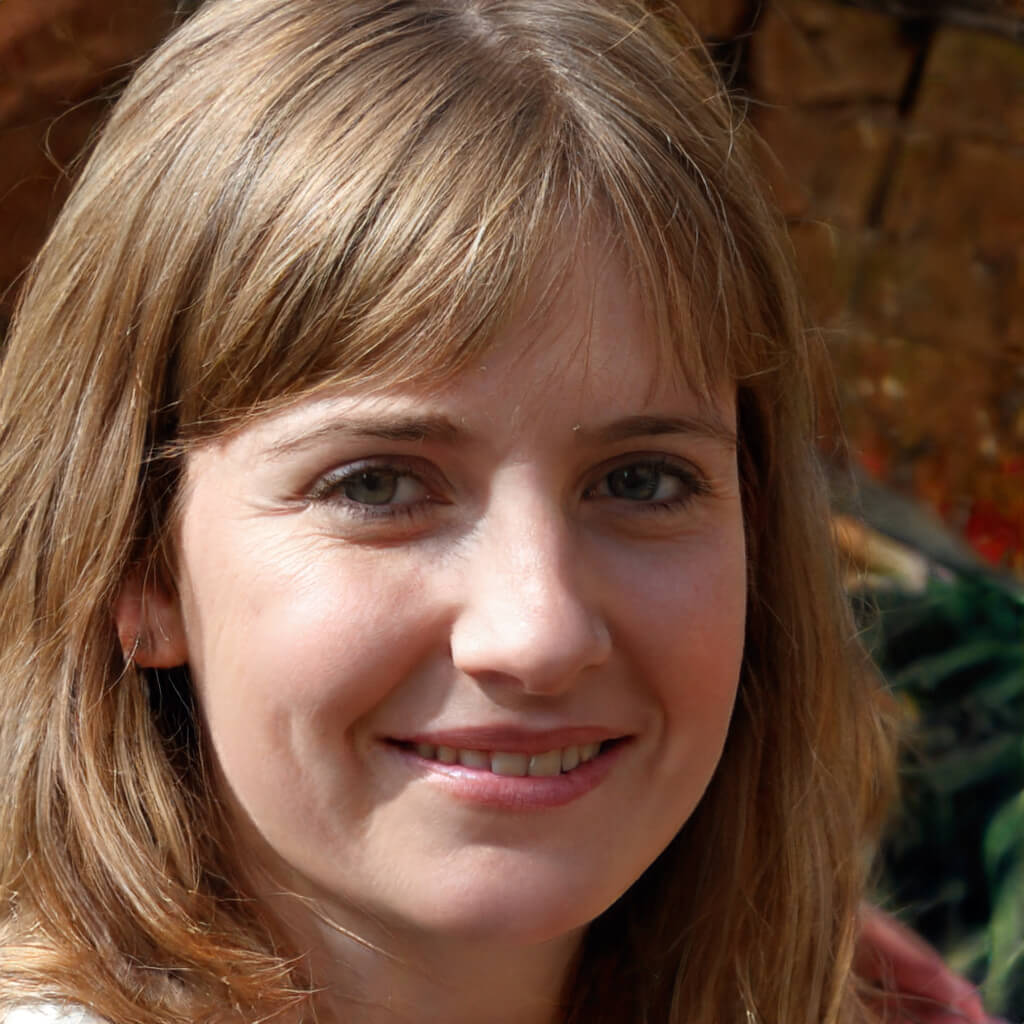 Betty Knight
Hi, I am Betty Knight, Owner of this site! I am a 'nearing 30-year-old', happily married to 1 awesome man. We live in the beautiful tourist town of Franklin NY.