Best Wines For a Wine Tasting Party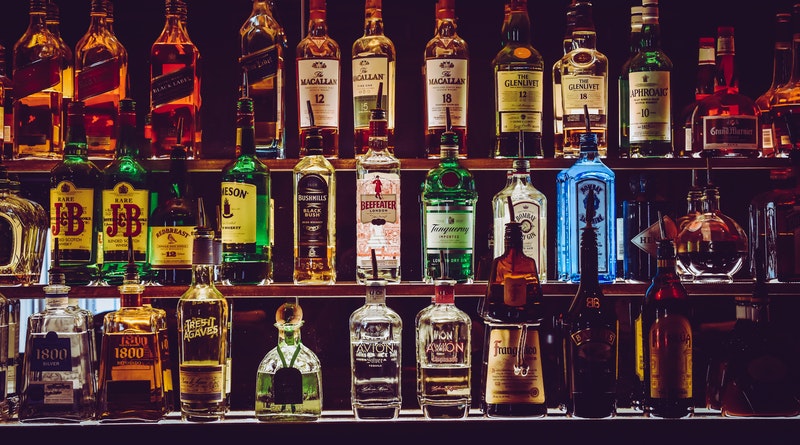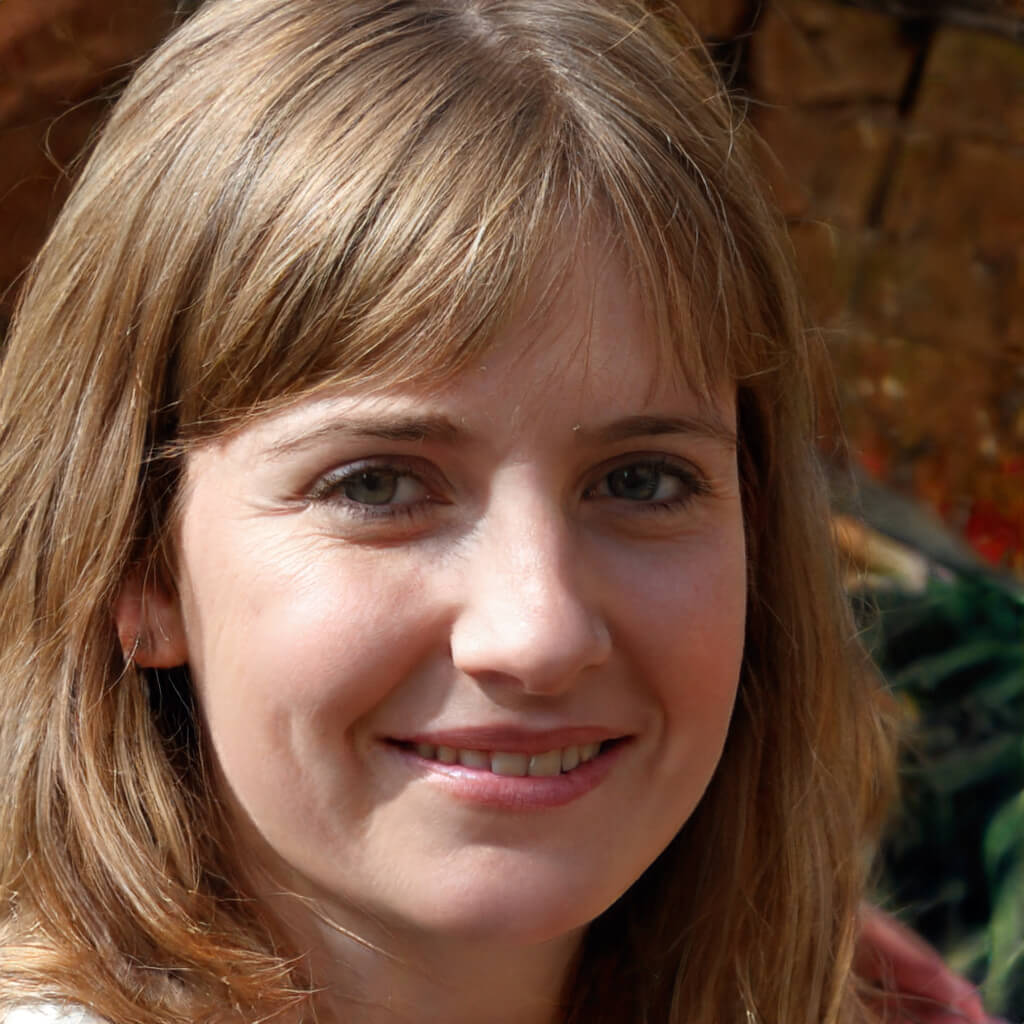 You don't have to be a wine connoisseur to be able to appreciate its variety of tastes and the palate experiences it provides. With just a little bit of education on the subject, you'll be able to throw a wine tasting party that your guests will fondly look back upon years and years from now.
One of the best things about these kinds of events is that they manage to combine a night of casual drinking with the elevated atmosphere of a high-class gathering. They feel like they're about something much more than light-hearted conversation and just having a good time.
And it's all thanks to the wonderful, yet (overly?) complicated world of wine-making. White wines, red wines, sparkling, old, new, with or without a hint of other fruits — it's more than enough to make your head spin even before you take the first sip!
It used to be that fine wine was inaccessible to us mere mortals, as you could only obtain it at exclusive auction houses or similar establishments. If you're planning on throwing a wine tasting party, but can't tell the difference between sauvignon blanc and cabernet sauvignon, you're in the right place! Keep reading to find out which kinds of wine will turn your tasting party into a night to remember.
Serving Order and Why it Matters
While there are no written rules when it comes to the order in which one should serve the wines at a tasting party, it shouldn't surprise you that some sequences work better than others to provide the ultimate tasting experience. After all, wine tasting is all about the palate — you don't want to spoil the experience by killing their taste buds too quickly.
If your party revolves around a specific variety of wine, you can go ahead and skip this part. But if you want to focus on serving up all sorts of different wines from around the world, you might want to stick to this arrangement suggested by Acker Wines for the ultimate tasting experience:
Sparkling wine: the sparkles will take care of cleansing the palates, which makes them the perfect kind to be served up first
Light white wine: white wines tend to be more delicate than the red ones, so it might be a good idea to put them ahead
Bold white wine: this one is self-explanatory — you want to serve the bold wines after the light ones, to accentuate their striking aroma even further
Rose wine: similarly to sparkling, rose wines are great in-betweeners that will neutralize the strong after taste of the previously served bold whites
Light red wine: just as you would with the white varieties, you serve up the light red wines first
Bold red wine: those with a richer taste should come afterward (as well as those with higher alcohol content)
Sweet wine: to top off the night, sweet wine should be your go-to choice
This serving order won't only ensure that your guests taste their wines the way they are meant to be tasted, but it also takes into account the color scheme, starting off with white wines, through the intermediary — rose, all the way to the boldest and strongest, dark red beverages.
Bottle Suggestions for Each Category
Before you get into the specific types of wine that you should buy for the ultimate tasting party, keep in mind that regardless of which ones you choose, there are unspoken rules to take into account. First of all, for each variety from the list above, you should have at least one bottle of an Old World (Europe and the Middle East) wine, and one of the New World (the Americas and Australia). Serve up the European wines first, and the New World ones soon after.
Secondly, you should remember to serve up the beverages according to the alcohol content, within each variety. Less boozy wines should be drunk first, followed by the stronger kinds. This is also good advice if you're ever going to go out for a night of heavy drinking — never start off the party with hard liquor, if you're planning to drink beers later on. Unless you're really drinking to forget.
With the rules out of the way, here are the suggestions for the perfect bottle of wine within each variety:
Sparkling: Champagne. We've gotten so used to drinking champagne on celebratory occasions that we tend to categorize it as its own separate drink! Your wine tasting party is a great moment to celebrate champagne's true allegiance to the most widely popularized wine.
White: Sauvignon Blanc. This grape variety originates from France, but it can be easily grown in many different regions of the world, which makes this particular drink a good option if you want to introduce a more exotic wine to your guests, coming from, say, South Africa.
Rose: Chateau d'Esclans Whispering Angel. This pink wine is regarded by some connoisseurs as the best rose in the world.
Red: Cabernet Sauvignon. This bold, dry red wine will surely be recognized by your guests, as it belongs to some of the most popular wines around the world. You could also go with pinot noir if you're lacking a good Old World bottle in your set.
Sweet: Port. A Portuguese specialty, the city of Porto, from which this wine derives from, attracts thousands of tourists every year, all of whom are desperate to try this sweet nectar straight from the source.
Final Advice
A wine tasting party can be a great way to celebrate birthdays, anniversaries, or other important moments in your life. It is almost guaranteed to bring you and your friends and family closer together. With so much wine going around, however, make sure that you supply your guests with enough water. Without it, the alcohol can get to you much faster than intended, especially on a hot summer day. Pinot noir, port, or Chardonnay wines aren't supposed to get you drunk. You're supposed to cherish their flavor and marvel at their intricacies! If you want to keep your wine tasting classy, you better take the right precautions to keep all of your guests well-fed and hydrated.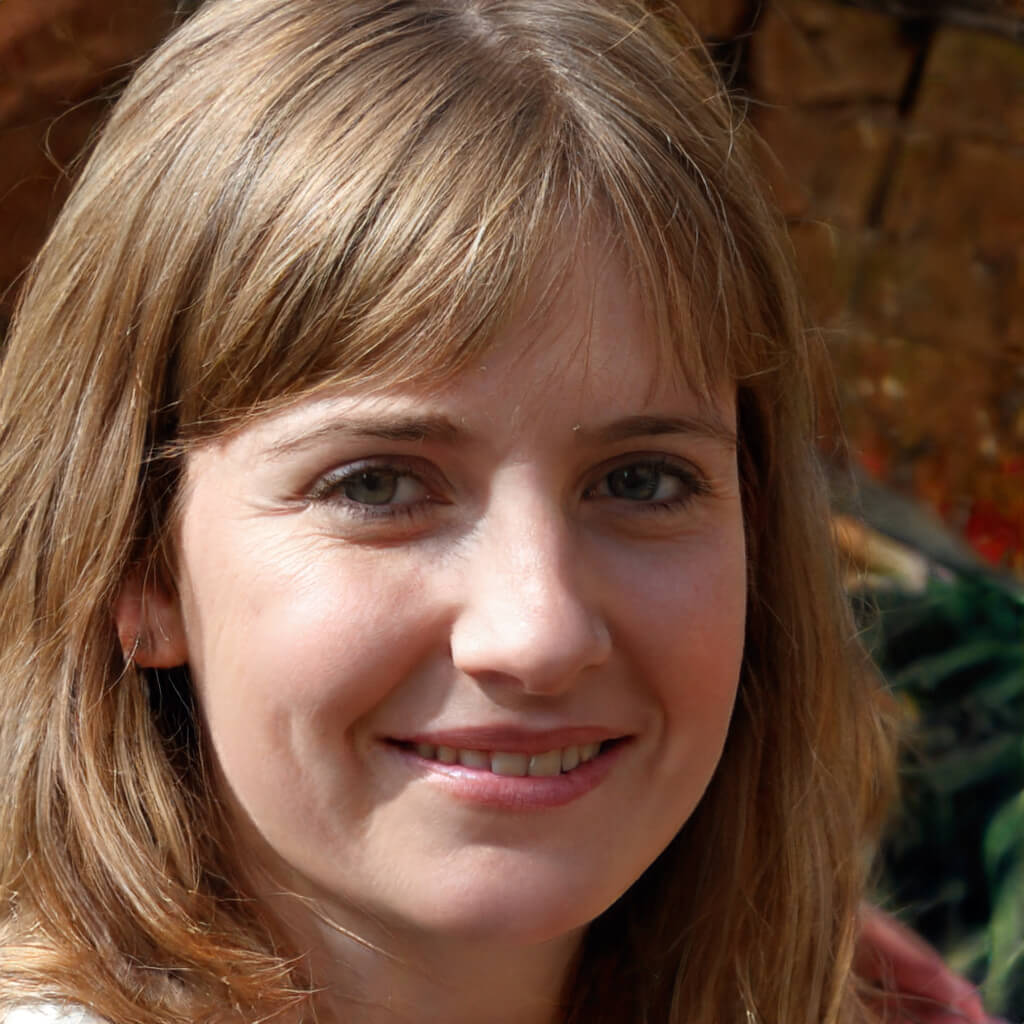 Betty Knight
Hi, I am Betty Knight, Owner of this site! I am a 'nearing 30-year-old', happily married to 1 awesome man. We live in the beautiful tourist town of Franklin NY.