Which Types of Prints Are Better Preserved on the Clothing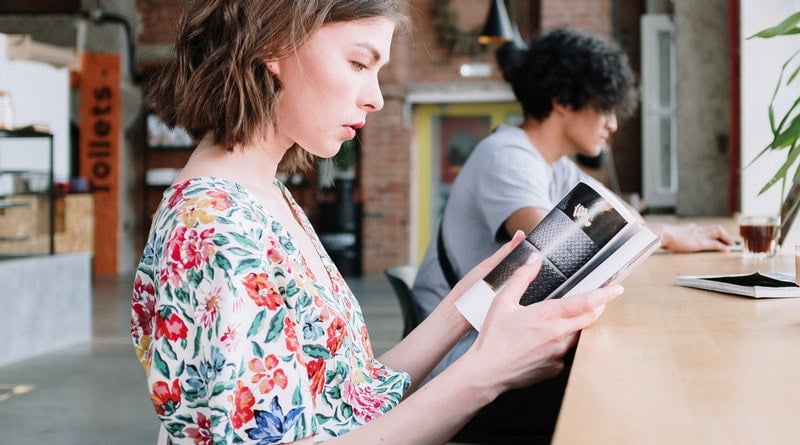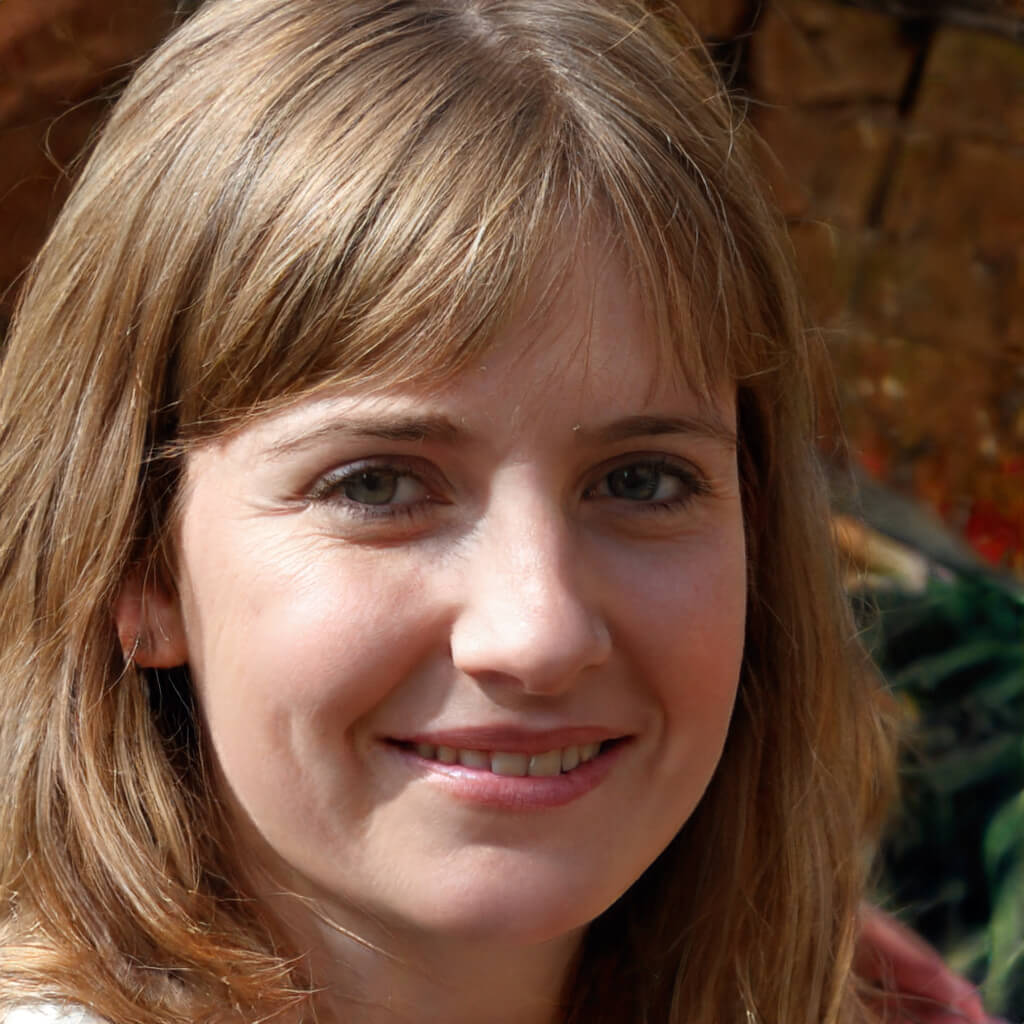 Who doesn't like good t-shirts? They're cool, you can find them everywhere, and they are super comfortable. But the abundance of t-shirts on the market has one major disadvantage- most of them are dull and repetitive.
In the past few years, companies like teejunction.com.au or printify.com have emerged as a response to the market's stagnation. They allow their customers to design the t-shirt of their dreams.
You can also create your dream t-shirt at home if you're sick of the designs you see in the shops. It may require some skills, but it can be a fantastic experience.
A cool tee idea is not enough, though, you also need to make sure its material is top-quality, and that the printing won't come off after the first laundry.
And while you probably have at least some knowledge of various materials, it's also crucial to learn a thing or two about printing methods. Here's a quick guide on which types of prints preserve better on the clothing.
DTG Printing
DTG printing stands for Direct to Garments, is one of the most popular methods of printing among hobbyists. All you need is a textile printer and ink, some basic knowledge and skills, and you're ready to go.
DTG works just like your office printer. The only difference is that you use fabric instead of paper. Textile printers have many color options, allowing you to experiment with different designs and shades.
Pros:
No color restrictions
Easy to use
Soft finish
The best option for complex designs
Cons:
The printing is less durable
You can only print on 100 % (or with a high amount) cotton t-shirts
The textile printer is horrendously expensive
Vinyl Cutting
This method of printing, as the name suggests, focuses mostly on the cutting process. Vinyl printing is the best option if you want to create a high amount of t-shirts effectively, but it will require skill and knowledge.
The first thing you need is a professional CAD cutter to cut out your design. Afterward, you use a heat press method to apply it to the fabric.
Pros:
Very durable
The design won't crack
You can apply vinyl anywhere on the t-shirt
Cons:
Vinyl reduces t-shirt's flexibility
Requires professional tools (CAD cutter) which are expensive
Only suitable for smaller designs
Dye Sublimation
If you want your design to be big and complex, Dye sublimation is the best choice. It's one of the most popular printing methods, but it requires the precise application.
What you need is a specialistic type of liquid dye, which you can apply on the transfer paper. Then, once it's dry, you can apply it to your t-shirt using heat and pressure. Keep in mind that you can only use this method only on light fabrics, like polyester. Otherwise, the results will be disastrous.
Pros:
Creates a high-quality and durable design
Allows you to experiment with colors
Prints won't crack, or decrease t-shirts flexibility
Cons:
It works only with light fabrics
It requires specialized knowledge and skill
It's costly
Screen Printing
Mostly used by professionals, screen printing (also known as silk screen printing) creates a tremendous and top-quality design replication. The vast majority of clothes companies use this particular method, as it's the most efficient for large quantities. You can also use it at home, but it's not a piece of cake.
The first thing you need is some template and a mesh that will hold it. The whole process is a bit complicated, so it's best to watch or read some tutorials. In short, you spill the ink on a mesh and press it on your t-shirt with a squeegee.
Pros:
Ensures that your design is top-quality
Is very durable
The most efficient method for larger quantities
Cons:
Can be hard to use
Requires skill, knowledge, and a lot of money
Not the best option for more complicated designs
How to Pick the Best Option?
There are many things you need to consider before picking the best printing method. Firstly, think about how many t-shirts you want, what kind of designs you want to print, types of materials you wear, or whether you intend to sell your work.
Secondly, see how much you intend to spend and if you've got the knowledge and skill necessary to use specific methods. Some of them are tricky.
But answering the question given in the title, it's hard to pick the best option, as they all work differently, and are suitable for specific usage. For example, if you want a colorful and complex design, you should use dye sublimation.
But if you intend to sell your t-shirts, consider using screen printing, as it will give you the best results. Vinyl cutting and DTG printing are your best choices if you want to design a lower number of t-shirts only for yourself, but they're not as durable as the other two options.
Take your needs into consideration and pick the best method for printing your cool designs.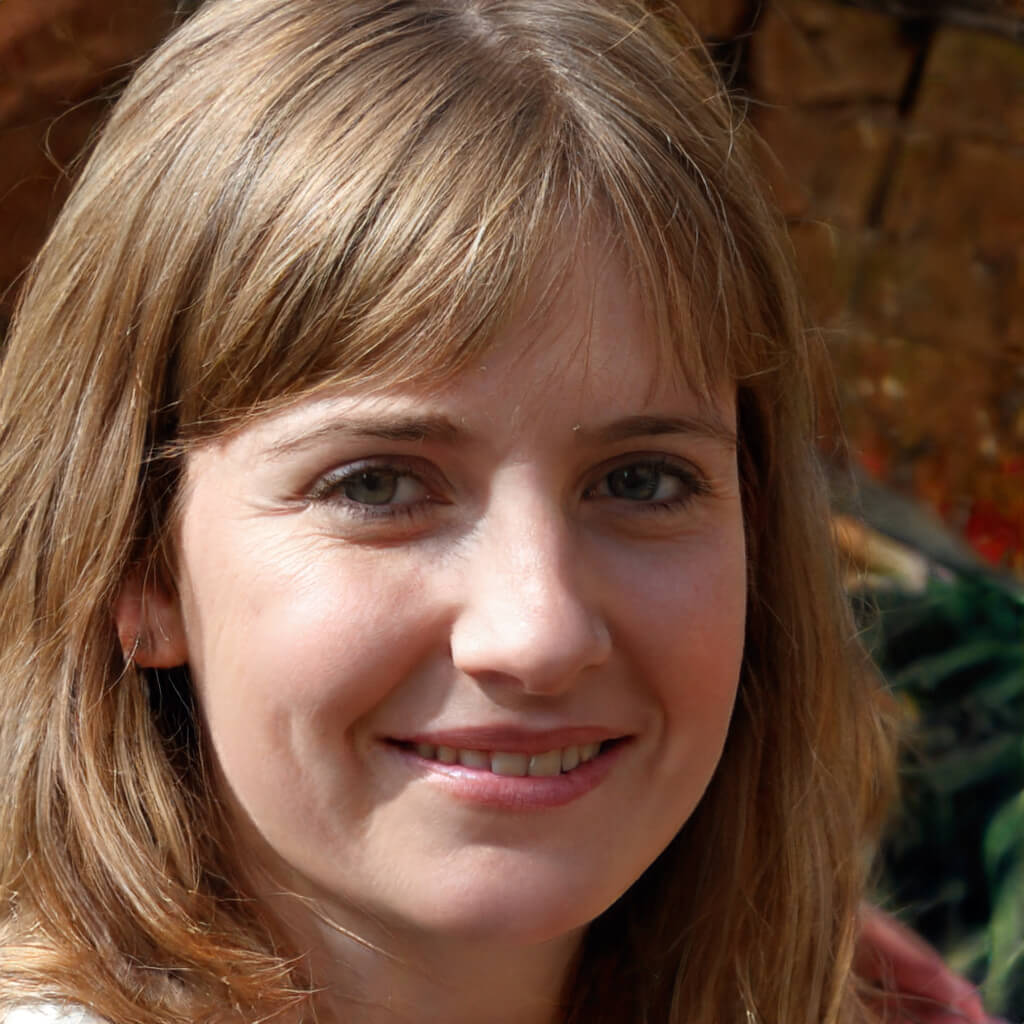 Betty Knight
Hi, I am Betty Knight, Owner of this site! I am a 'nearing 30-year-old', happily married to 1 awesome man. We live in the beautiful tourist town of Franklin NY.