I Can't Live Without My Smartphone – Here's Why!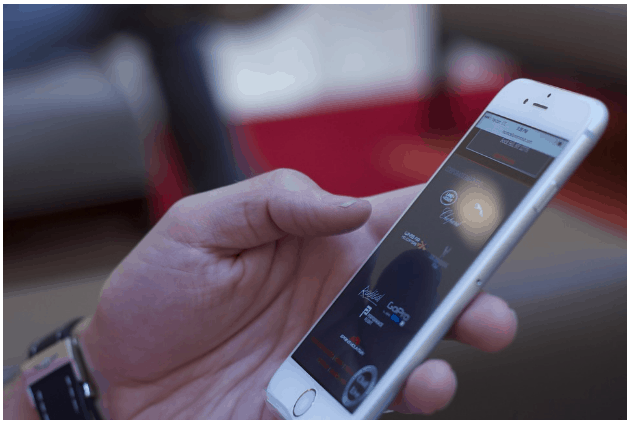 Becky
Newly middle-aged wife of 1, Mom of 3, Grandma of…
I have a lot of important things in my life, but my smartphone has probably taken the top spot. It is so integral to my life now that I can't possibly live without it. And I know I'm not the only one who thinks this way as well. A smartphone these days is so much more than just a device for communicating. It's like our very own travel buddy that we carry around close to us at all times. We think of our phones as comfort blankets that help us get through each day.
There's So Much Choice
I'm constantly updating my smartphone these days because I use it so much, and it's become necessary to do so. Recently I was considering an upgrade, and I wasn't quite sure if I should buy the iPhone 7. I've always favored iPhone's, but there are so many great contenders on the market now. It just depends on what you look for from your phone and how much you'll use it. As a rule, I will most likely stick with an iPhone as most iPhone users do. I'm comfortable with using it, and it does what I need it to. But I love the fact that there is so much choice now, and I'm free to change whenever I want to.
It Keeps Me Connected
The main benefit of my smartphone is that it keeps me connected. To everything. To everyone. If I want to see what's going on in my friends' lives, I can just load up Facebook. I pop a quick text to my parents, or FaceTime with them while I'm out. Also, if I want to find out about the trending news stories they are just a click or two away. My smartphone is my link to the world and what's going on in it. I shudder to think how closed off I would feel if I didn't have my smartphone at my disposal every day.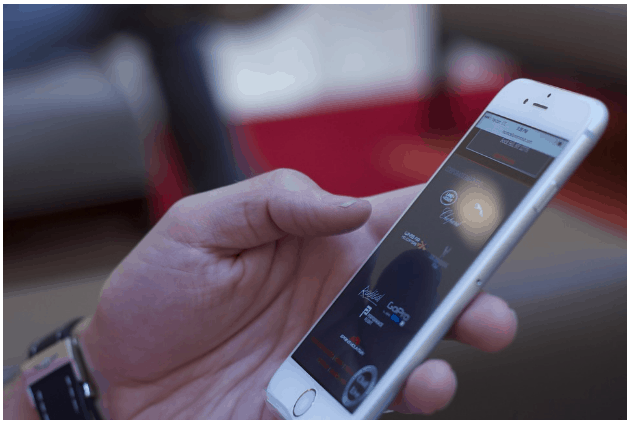 I Use it as a Computer
Because of how involved smartphones have become these days I use mine like a computer. Everything I can do on my computer at home I can do on my phone on the move. And this has transformed my life. Everything is now much quicker and more efficient for me. I don't have to worry about missing important emails because they're on my computer. I don't have to wait until I get home after work to unwind and be entertained. Instead, I can sit on the train, catch up on my shows or play on Candy Crush Saga. The fact that I can use my phone like a computer for business and pleasure illustrates the huge role it plays in my life.
It's pretty clear that smartphones have transformed technology and the world as we know it. In fact, many of us can't even remember a time before we had our smartphones. They are jacked into every corner of the world and society. So, if you don't have one already then it's time to get a smartphone. And you've got to use it to its full potential if you want to benefit from it.
Becky
Newly middle-aged wife of 1, Mom of 3, Grandma of 2. A professional blogger who has lived in 3 places since losing her home to a house fire in October 2018 with her husband. Becky appreciates being self-employed which has allowed her to work from 'anywhere'. Life is better when you can laugh. As you can tell by her Facebook page where she keeps the humor memes going daily. Becky looks forward to the upcoming new year. It will be fun to see what 2020 holds.