Staying Connected with Verizon | Reliability and Savings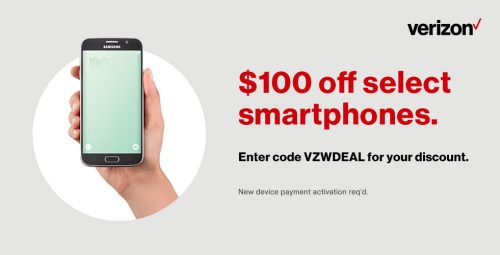 Becky
Newly middle-aged wife of 1, Mom of 3, Grandma of…
Learn how you can save $100 on select cell phones, waived activation fee and a Verizon Giveaway!
Although we hate to admit it, we are connected to our cell phones more than we want to admit.  I look back  years ago "before cell phones", and wonder how we got along without them.  I don't mean not being able to see the most recent post on social media, or the ability to take a selfie.  I am talking about having a phone ready for you when you need it. When traveling it gives me a sense of ease knowing if I were to get stranded I do have a way to get help.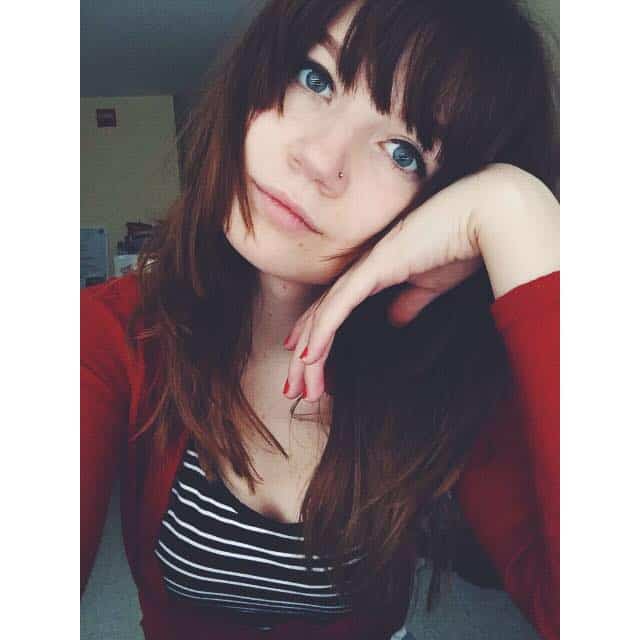 Our daughter just finished her second year at college and is about 5 hours away with traffic on a 'good' day.  She attends college at SUNY Purchase, which is not far from NYC so you can imagine what the traffic can be like.  With the different accidents we have witnessed or broken down vehicles on the side of the road, I always feel better knowing that we won't experience the no service or dropped calls issue.
During one very unnerving night, we found out that there had been a gunman spotted on campus.  Our daughter got a hold of us to confirm she was safe and with friends together during the lockdown.  I felt bad that a couple of her friends experienced the irritating 'dropped call', luckily they were able to use our daughter's phone to call their parents back to reassure them that they were alright.  At times like this, it is so important to have reliable cell phone coverage!
What I have found most important about having a reliable cell phone carrier is that I have been able to keep in contact with each of my three children during different situations in their already young adult lives.  A son that was in the Marine Corp and stationed in Hawaii for 4 years with travel to Japan, Korea, California and even Afghanistan.  He may not have been able to use his own phone but I was always able to receive his phone calls where ever I was at the time he called.  A second son that was away for 2 years of college allowed me to be available if he had questions or just needed a pep talk.  Now with my youngest I never have to worry if I will be able to receive her phone calls or texts whether she needs me in an emergency or just for me to listen about her day.

One of the most irritating things that can happen when you have a cell phone is needing it and getting the 'no service' in the corner of the screen. The second most upsetting thing is being in the middle of an important phone call and it dropping.  (these are things I no longer have to worry about).
With Verizon you do not have to worry about the dropped calls or the dreaded dead zone. If you have experienced upsetting circumstances with your current cell phone company and are tired of all of the hassles this is the time to check into Verizon Wireless.  Right now is the perfect time to do so!
Right now Verizon is offering waived activation fees for phones and tablets through June 11, 2016, and on top of that offer, you can get $100 of select smartphones with the code VZWDEAL until June 30!.
Please be sure to note:  Both the waived activation and $100 off are available online only and cannot be applied to upgrades. $100 off select smartphones does not include the SamsungGalaxy S7 & Galaxy S7 Edge, HTC 10, or the iPhone SE.
Verizon is the #1 cell service provider for speed, data, reliability, and overall network performance in the U.S. according to an independent third-party tester.
If you have an eye for the latest cell phone one technology, check Verizon for great deals on the Samsung Galaxy S7 & Galaxy S7 Edge, HTC 10, and the iPhone SE.

Disclosure: This is a Fashionista Event and a promotional item was provided to me. Hosts for this event are Still Blonde after all these Years and ModlyChic.
Becky
Newly middle-aged wife of 1, Mom of 3, Grandma of 2. A professional blogger who has lived in 3 places since losing her home to a house fire in October 2018 with her husband. Becky appreciates being self-employed which has allowed her to work from 'anywhere'. Life is better when you can laugh. As you can tell by her Facebook page where she keeps the humor memes going daily. Becky looks forward to the upcoming new year. It will be fun to see what 2020 holds.