Creating More Space in Your Home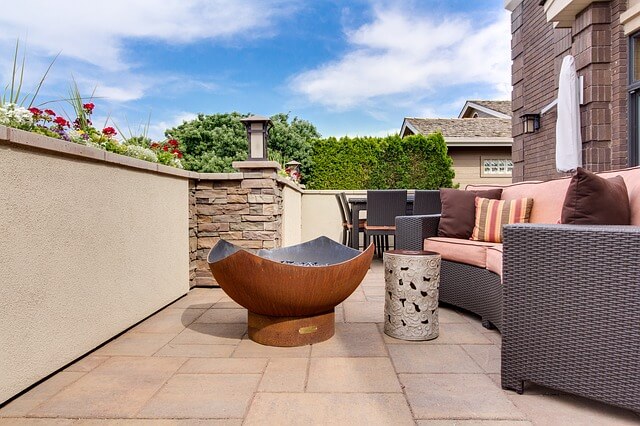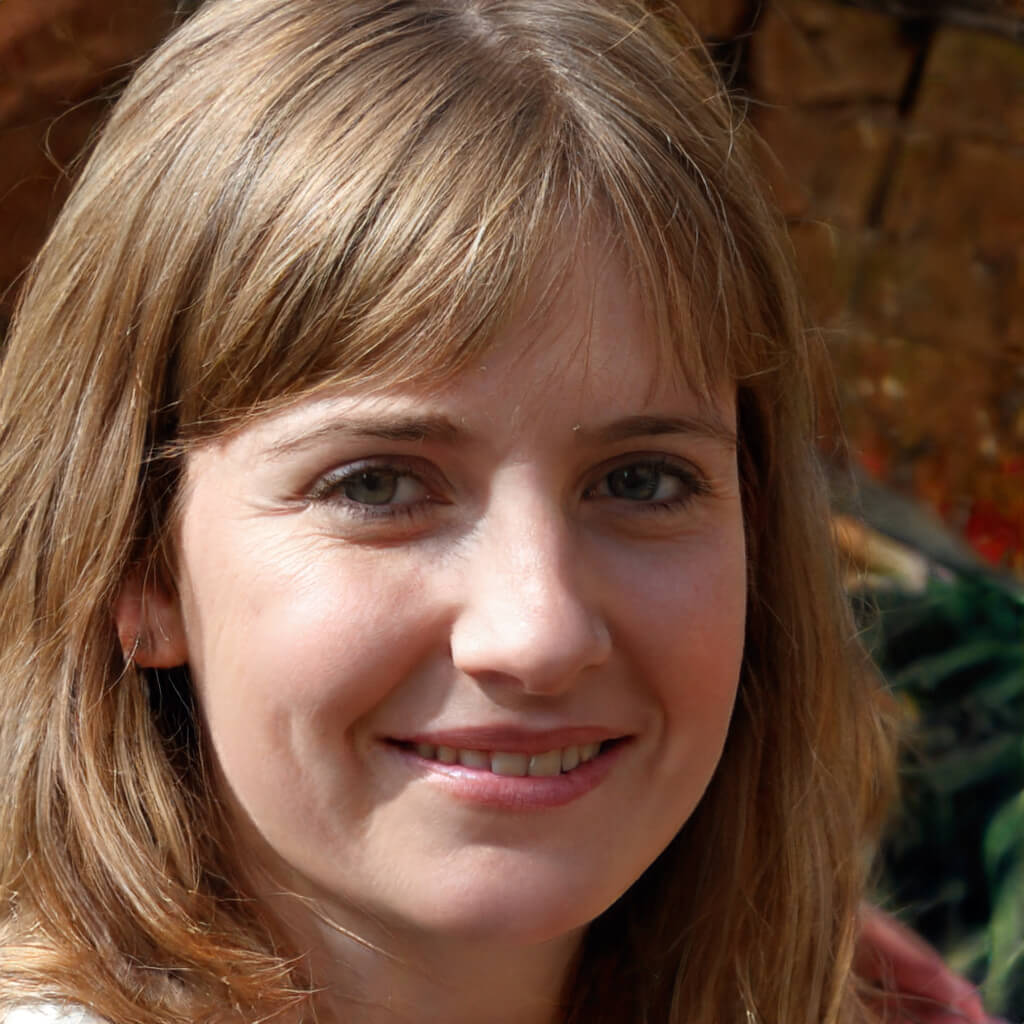 Space is something just about everyone could use a little bit more of. Whether you're lucky enough to live in a sprawling mansion, or you're having to make do with a tiny bedsit, it's easy to accumulate clutter – and having somewhere to put all of those miscellaneous items will go a long way toward ensuring a good quality of life. Let's take a look at some of the ways through which you might create more space in your home.
Choosing the Right Furniture
Certain items are sure to consume more room than others. But we should also consider flexibility: chairs and tables that can be easily moved around or folded away when they aren't being used are great for creating a sense of space when you need it.
It's also worth thinking about furniture which makes the most of the available space. Any gaps between walls and edges, after all, is going to end up as wasted space.
To deal with this problem, why not go made-to-measure wherever possible? A custom wardrobe with a sliding door, for example, will allow you to make the most of your bedroom space – since not only will it be space-efficient, it'll also eliminate the room you need for a set of doors to unfold outwards.
Ottoman furniture might help you to do the same thing. Stow the book you're reading under your chair, or the controllers for your games console inside a footrest.
Storage
The more storage you have, the better. That generally means clearing out as big a space as possible in your loft, since the more you have available, the more clutter you'll be able to dispense with. Empty cardboard boxes can often sit on top of your insulation without compressing it. Similarly, getting the right shelves and baskets around your home will allow you to organise smaller items around the home.
Optical Illusions
Of course, when you can't actually generate space, it's still possible to do the next best thing and create the illusion of space. You might add a few mirrors to distribute light around the interior, or tend toward lighter pastel shades for your walls to achieve the same effect. The way that you dress the windows will also play a huge role in the results you achieve: heavy drapes mean less light, while clear lightweight blinds might mean more of it. Windows with lightweight aluminium frames tend to allow more light inside than those with wooden or uPVC ones, so weigh up your options before committing.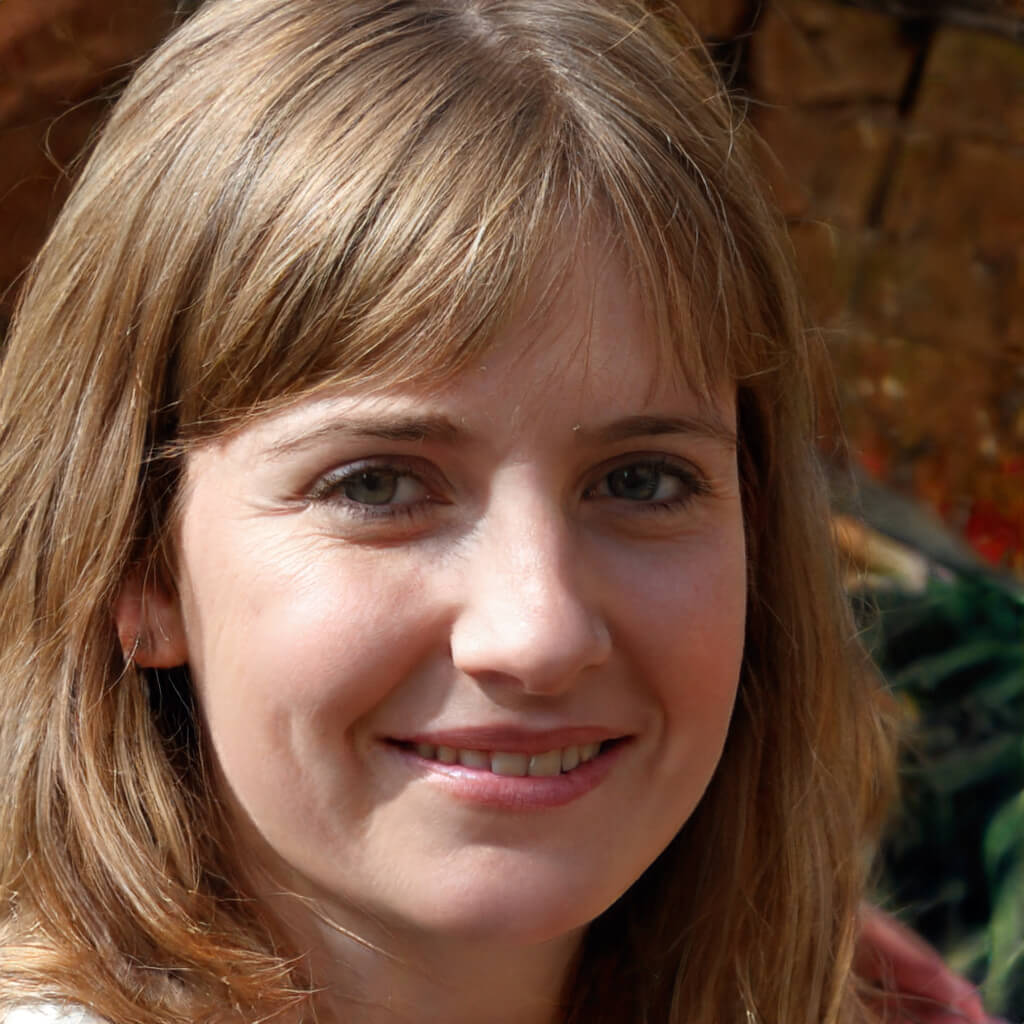 Betty Knight
Hi, I am Betty Knight, Owner of this site! I am a 'nearing 30-year-old', happily married to 1 awesome man. We live in the beautiful tourist town of Franklin NY.