Did the Insurance Company Make a Low Settlement Offer? Don't Give in and Do This Instead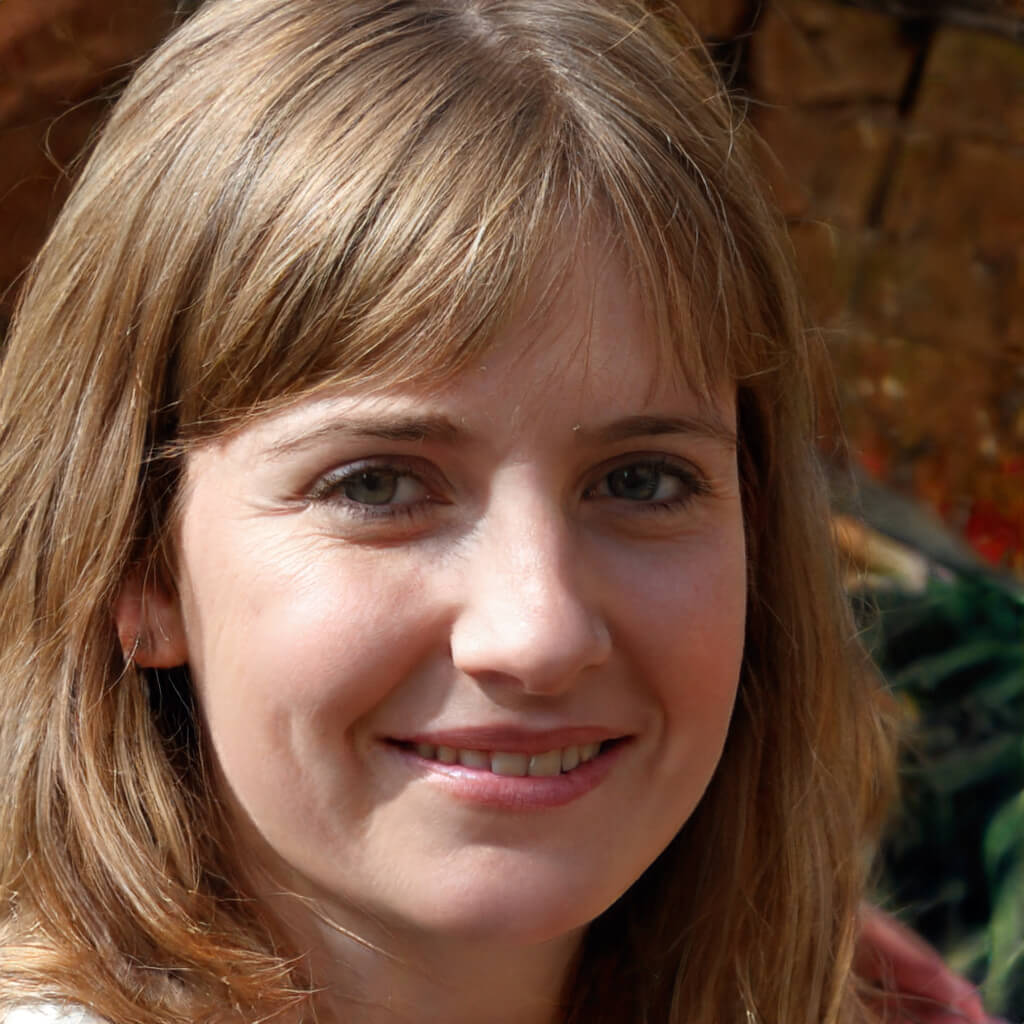 Insurance companies are notorious for being unfair in their settlement approaches. Often, they will lowball a victim, hoping the individual will settle quickly. Thankfully, injured victims are not forced to accept unfair settlement offers, and they should not. With this guide, individuals can learn what to do when the insurance company comes back with a low offer.
Why Are Insurance Companies Sometimes Unfair?
Many injured victims mistakenly believe the insurance company is on their side. Instead of seeking legal help at Trustini legal, they trust the insurance adjuster to be fair.
Injured individuals must understand the insurance adjuster is not on their side. The adjuster is working for a company, and they must protect the bottom line of their employer. The companies train insurance adjusters to offer the lowest settlements possible.
Insurance adjusters are often unfair because they simply want to keep their jobs. Injured victims should be very careful what they say to the adjuster and how they give their sworn statements. Often, the insurance adjuster will hold this information against the injured claimant, in an attempt to settle for less or deny the claim altogether.
Do Not Give In!
Injured victims do not have to accept any insurance offer they feel is invalid or unfair. Before signing any agreement, the victim must discuss the offer with their lawyer. Once the insurance settlement is signed, it becomes legally binding to all parties and could prevent the victim from seeking further legal recourse.
What Should Victims Do?
There are a few steps injured victims should take after receiving a low initial offer from an insurance company. Taking these steps can help to protect a person's rights for receiving the fair settlement offer they deserve.
The victim should first meet with a personal injury lawyer and learn about their case value, their rights, and their legal options.

Calculating their damages is critical before accepting any

settlement

offer. An injured victim needs to know the value of their damages so they will know if they should accept the offer.

Injured individuals should also consider what the lowest amount they are willing to accept is. Once they have this number in mind, they will be better prepared to negotiate with the insurance company.

Injured victims have a right to know the policy limitations of the at-fault driver. They should ask the insurance adjuster for this information.

With the help of a lawyer or on their own, injured victims can reject the offer and counter. This is an important aspect of negotiations with the insurance company.
Lawsuits Are an Option
It is important to note that injured victims have the right to sue if they are not receiving fair settlement offers or the insurance company is denying the claim. Although an injured victim has the right to represent themselves in court, it would be wise to get legal help. With the help of a lawyer, the injured victim's rights and best interests are protected.
Conclusion
Dealing with the negotiations process with the insurance company can sometimes be intimidating for someone who has filed an injury claim. Victims should not allow themselves to feel pressured or coerced into accepting an unfair settlement offer. Getting legal help from the beginning is advised.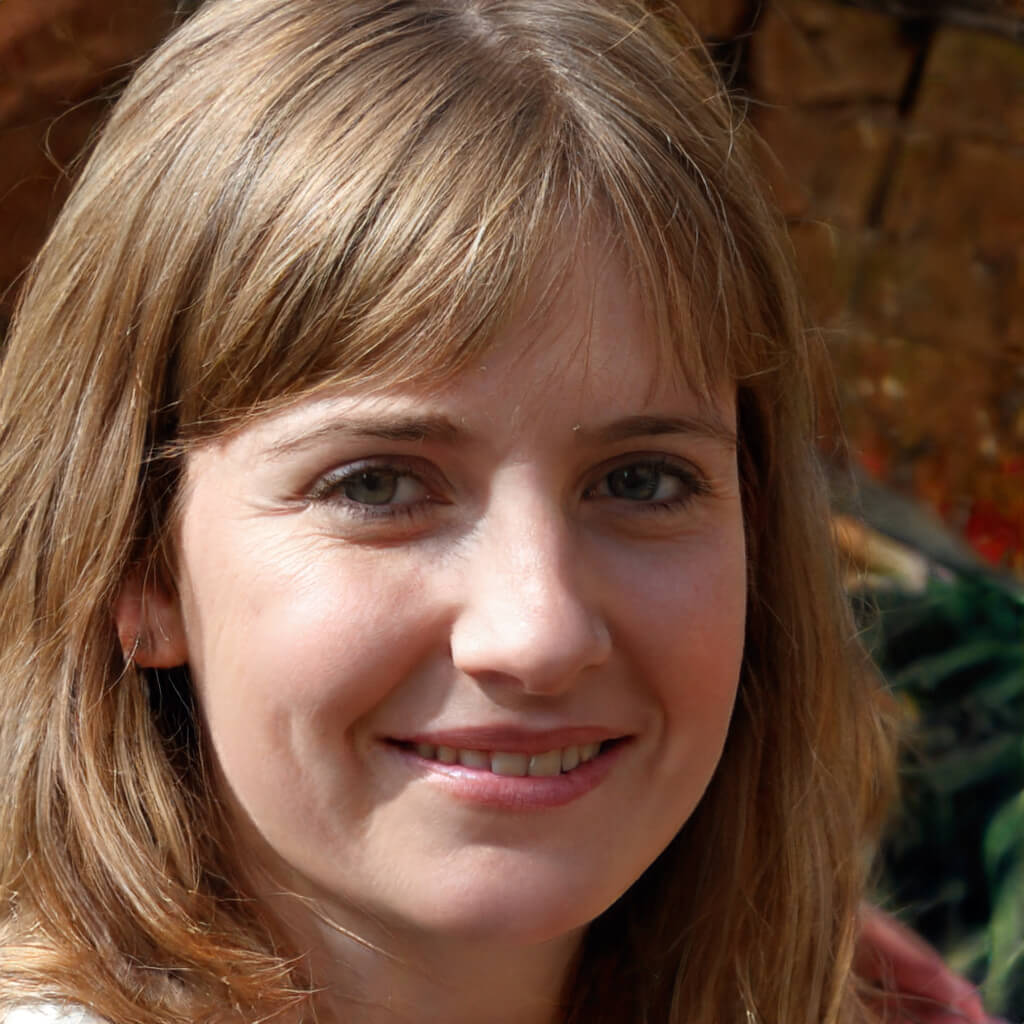 Betty Knight
Hi, I am Betty Knight, Owner of this site! I am a 'nearing 30-year-old', happily married to 1 awesome man. We live in the beautiful tourist town of Franklin NY.