Discovering The Outer Banks: North Carolina's Worst Kept Secret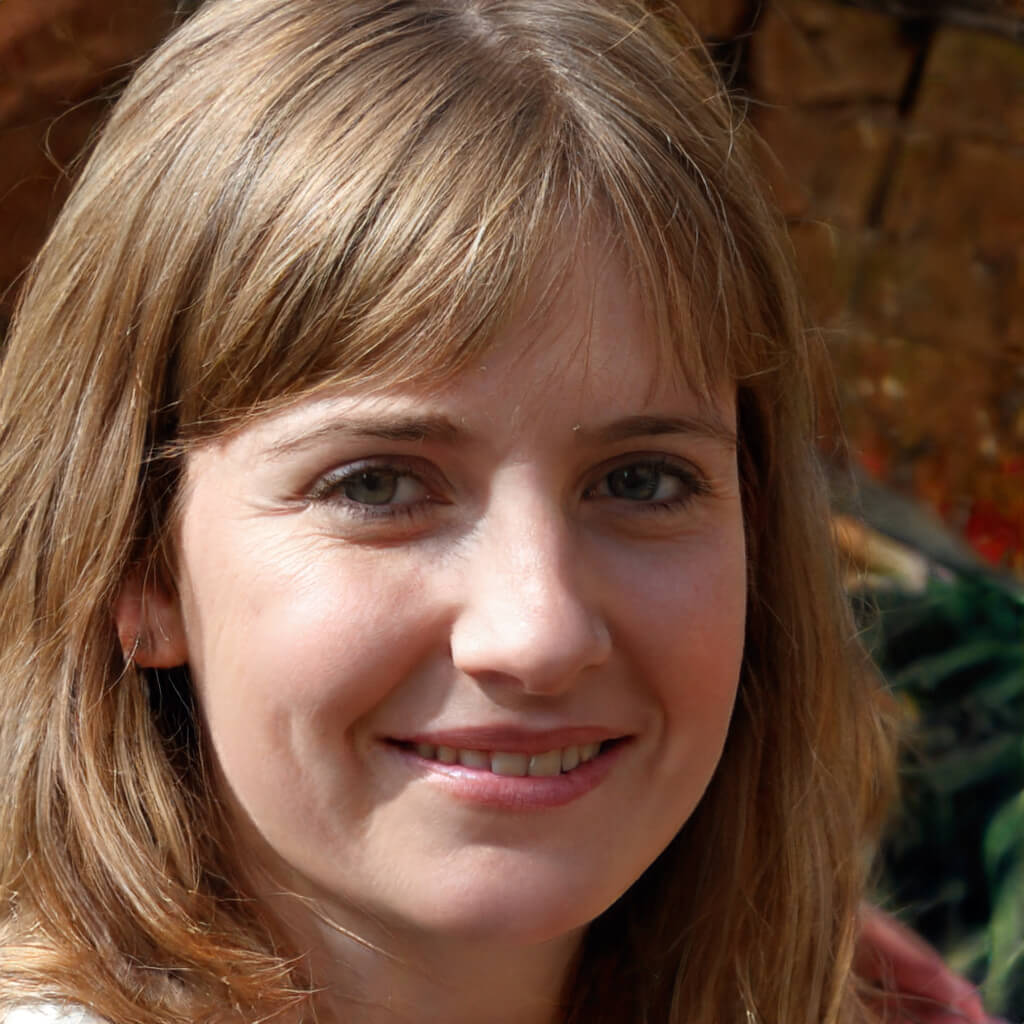 With the whole world collectively stuck in quarantine, streaming services brought some much-needed comfort. My personal guilty pleasure is soapy teen dramas that we love to hate but simply cannot stop watching. One such show that I devoured over a lockdown weekend is Outer Banks. Set in coastal Carolina, this show managed to keep me distracted from the ongoing pandemic, which is not an easy feat.
Romances, mysteries, and everything in this show gave me the thrill I was looking for in days that all seem to feel exactly the same. So much so that I actually went on a (socially-distanced) trip to Outer Banks. While the show wasn't actually filmed in Outer Banks, my family and I had the best time there. Whether you are looking for a solo adventure or simply want to enjoy a coastal vacation with the family, here are some of my favorite spots in the Outer Banks (and a few in Charleston where the show was shot).
Duck & Southern Shores
If you ask anyone who has been to Outer Banks, Duck and Corolla will probably be on the top of their recommendation list. Duck is filled with some of the most exquisite natural landscapes. There are also plenty of dining options available in Duck as well as Corolla. Something I would highly suggest is horseback riding along serene waters in Corolla. If you're planning to spend a few days here, you can easily find reasonably-priced Duck oceanfront rentals.
Nags Head
Are you hoping for a break from your busy city life? Nags Head offers remarkable hiking trails and walking paths. And if you're up for an adrenaline rush, you can also enjoy activities such as hang gliding and jet skiing.
Canadian Hole
If you're seeking adventurous sports, then the Canadian Hole is going to satisfy your cravings. This is one of the best places to windsurf. And if you're not keen on windsurfing (like me), it's still so much fun watching windsurfers sailing over waters. The Canadian Hole also has shallow waters, which is perfect if you're vacationing with young kids.
Kill Devil Hills
Don't let the name mislead you! Located in the middle of Outer Banks, Kill Devil Hills is heavenly. If you're hoping to buy souvenirs or gifts for your friends and family, there are many shops in this area. From unique crafts to charming cafes, it's certainly worth spending a few days here.
If you're hoping to visit some of the actual locations used in the show, take a 7-hour road trip to Charleston to enjoy these spots.
Kiawah Island Golf Resort
Remember that dreamy Midsummer Night's soiree scene with the sublime sunset in the back, alluring flower crowns, elegant outfits, and of course, the essence of betrayal? That scene was filmed at Kiawah Island Golf Resort. This resort is the definition of luxury. Whether you're looking for high-end accommodation, a weekend of golfing against a gorgeous backdrop, or a spot to enjoy the best of seafood, this is the place for you.
Shem Creek
There is nothing more picturesque than boating on Shem Creek on a sublime evening. The sunset we managed to catch was what Instagram dreams are made of. My kids also thoroughly enjoyed paddle boarding, and the fresh seafood was, of course, divine!
#TeamPogues or #TeamKooks may lead to some disagreements, but we can all agree that Outer Banks is the perfect place to seek some solace during these difficult times. And trust me, it's just as stunning in person, if not more! If you're trying to avoid big crowds, it's best to visit Outer Banks between March to May or September to November.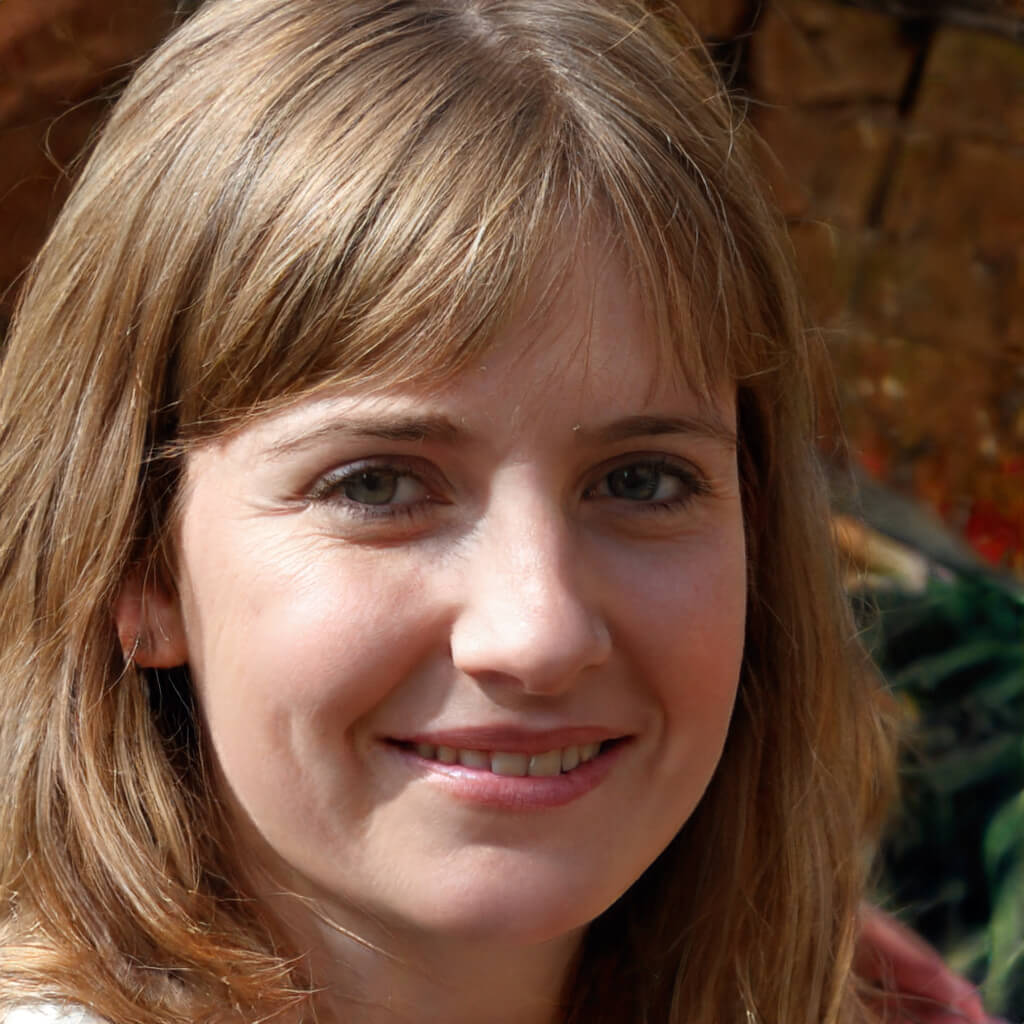 Betty Knight
Hi, I am Betty Knight, Owner of this site! I am a 'nearing 30-year-old', happily married to 1 awesome man. We live in the beautiful tourist town of Franklin NY.