Top Reasons Why Hand-Knotted Rugs are Expensive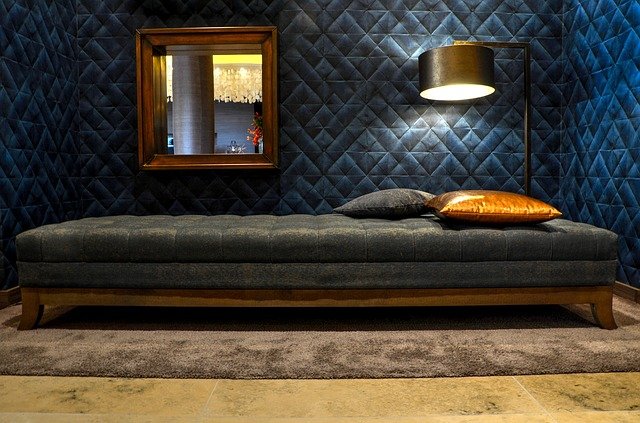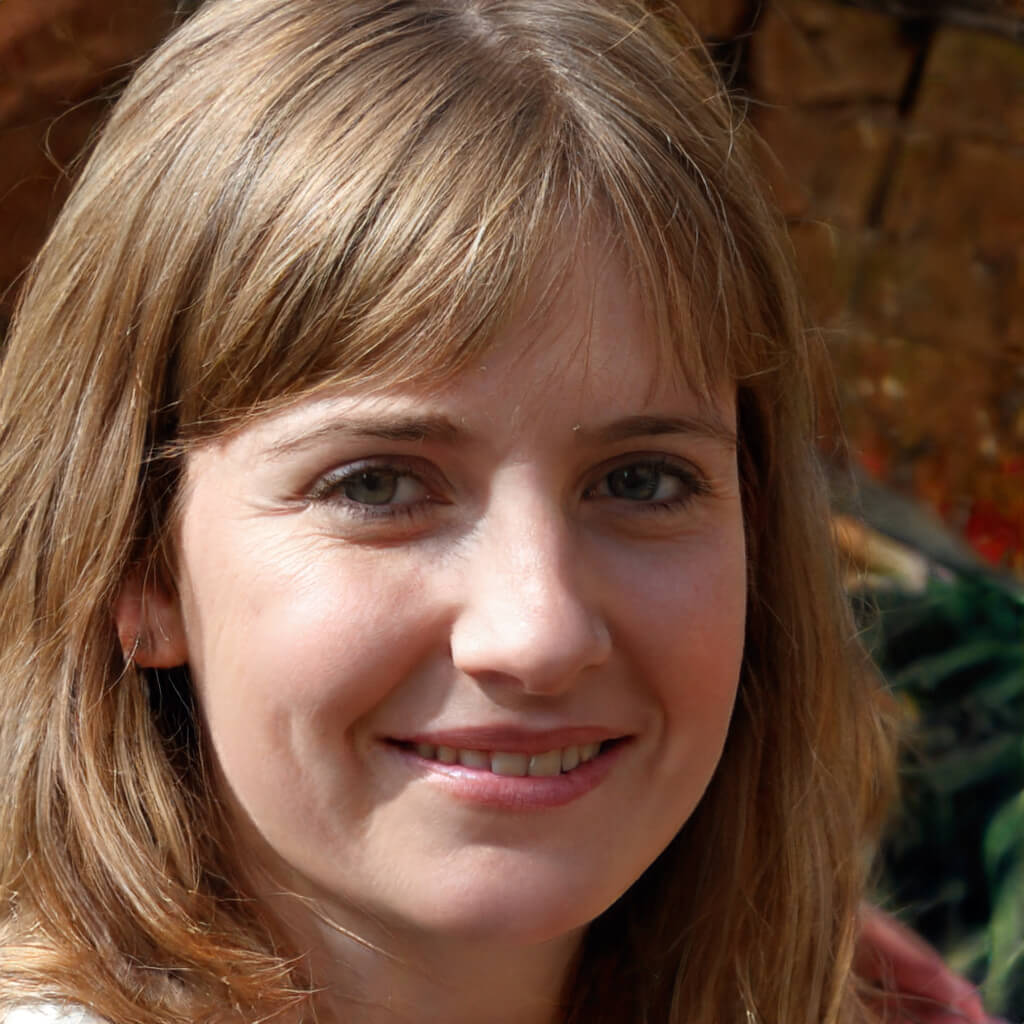 Nowadays, most of us are going to sustainable products. We love to bring eco-friendly items to adorn our houses. We love all the things near to nature. The human loves the old intricate and hand-made items. A hand-knotted rug is the same sustainable beauty that makes our home ravishing and nature friendly. These rugs are manufactured by the hands of experienced weavers and good artisans. This is why such rugs are expensive as well as valuable. Here are a few reasons why hand-knotted rugs are expensive.
The Use of Natural Material
The first and foremost reason for the high price of these best area rugs is that they are made of natural materials. The materials used to make such a rug like wool, silk, cotton, etc. come directly from nature to provide us comfort and homey feelings. Therefore it can never be cheap; we have to pay a reasonable amount for it. Their use of natural materials makes them durable and suitable for our health. Natural materials and fabrics are antimicrobial and do not cause allergies. They are also hard to imitate in synthetic materials. Hand-knotted rugs are always unique in their style, design, color combination, and much more. In today's time, it is pretty hard to find a hand-made rug that looks the same as another one from another store or manufacturer!
The Costs of Labor
In the case of hand-knotted rugs, the work involved is insensitive as well as time-consuming. These artistic creations are made up of several workers who spend hours together to create a perfect masterpiece for you that will serve your purpose in all possible manners. The crafting requires highly skilled workers who are talented and experienced enough to make a fine piece of art. On average, hand-knotted rugs take about one month (or even more) to be completed after the whole process starts from scratch! The costs include everything, from getting hold of high-quality wool and yarn up to the labor costs.
The Variety of Designs, Patterns, Colors & Weaves
Another reason why these best rugs are expensive is because they come in different designs, patterns, colors & weaves to meet the demand of all types of customers. They use various techniques like the loom-work weave method, including oriental, dhurrie, and kilim. The use of different dyes and colors is another reason why these rugs are expensive because the materials used for making them, like natural dyes, come at a higher price. These rugs are also made with natural materials like wool, silk, and cotton, also expensive.
The Amount of Time Used to Make Them
Hand-knotted rugs take a lot of time to make because they need highly skilled professionals who know how to use different tools for making them. You cannot just buy some simple tools then begin weaving on your own without any prior experience. A single rug takes almost a year to make because the process is very intricate and complicated.
The Quality of These Rugs
If you want a high-quality rug, it must be made by hand since machine-made rugs can never match their quality. The weavers ensure that they do not leave any flaw in the design or weave, which takes time. These rugs are also durable and will last for a long time if taken good care of. The use of raw materials such as silk and wool also makes them more durable.
The Expensive Material Used for Making Hand-Knotted Rugs
You might wonder about the expensive material used to make these rugs, but it is just some fine fibers wrapped around a cotton or jute base. The process of making these materials takes time, so they are expensive. The dyes and other materials used to make these rugs are also not cheap, which is why they seem expensive. The high price is because of the labor cost, but there isn't any other alternative way to make them quickly, so we should stick with handmade methods for making them.
Hand-Knotted Rugs are durable and last for a Long Time
These rugs will last for many years if you take proper care of them, but the material used to make these items is not durable enough, which raises their price. The weaving process makes it even more difficult because they have to pass through various stages before they can be completed. These rugs are not prone to wear or tear because the weavers use high-quality materials that ensure their durability over a period of time. The wool used in making these rugs is first set under tension in a frame, then it is placed on the loom where the actual weaving starts.
The Amount of Knots Used to Make Them
You can easily tell the high quality and expensive hand-knotted rugs because they have many knots per inch, also called KPI or PPS (pores per square). More knotting means that it will be made with superior quality wool and silk. The knotting process is done traditionally by skilled people who are experienced in this craft.
See Also
The Shape of the Rugs
Another factor that makes hand-knotted rugs expensive is because they are made with a lot of labor in their making. They need to be checked thoroughly before they can be sent for sale. So, if you find something like this at your local store, make sure it comes with an authenticity certificate; otherwise, it is not an authentic product.
The Use of Hand-Knotting Technique
Another reason for their high cost is the hand-knotting technique. Hand knotting is done by skilled professionals, which means it requires a lot of time to finish one rug, so they are more expensive than other kinds of rugs that use mechanical equipment. These rugs are made by knitting yarn at regular intervals to the warp and weft threads of a woven foundation. The quality of the yarn and threads also impacts the price tags because it is made with high-quality materials like silk, wool, or cashmere which are expensive due to their rarity.
The Extraordinary Handwork and Design
You will find hand-knotted rugs in many designs, colors, patterns, and styles to match your home décor. These designs are created by experienced weavers who require extra time and laborious artistry. To add more luxury to these area rugs, the weavers also use the finest materials, including silk, wool, cashmere, and even gold thread. There are other reasons why hand-knotted rugs are expensive because of their age, which indicates quality artistry.
On a Nutshell
Hand-knotted rugs are expensive and can be worth the investment. The top reason hand-knotted oriental carpets cost more than machine-made versions is due to the time spent making them and their intricacy. These rugs require a lot of skill and artistry that machines cannot replicate, so they will always have higher prices than other products on the market. That said, if you take care of your rug, it should last for years to come! Suppose you're looking for something less expensive but still beautiful. In that case, we carry many different styles of jute rugs at RugKnots from all over the world, including wool kilim pillows handmade in Turkey or silk Persian prayer mats imported from Iran. We have something for everyone!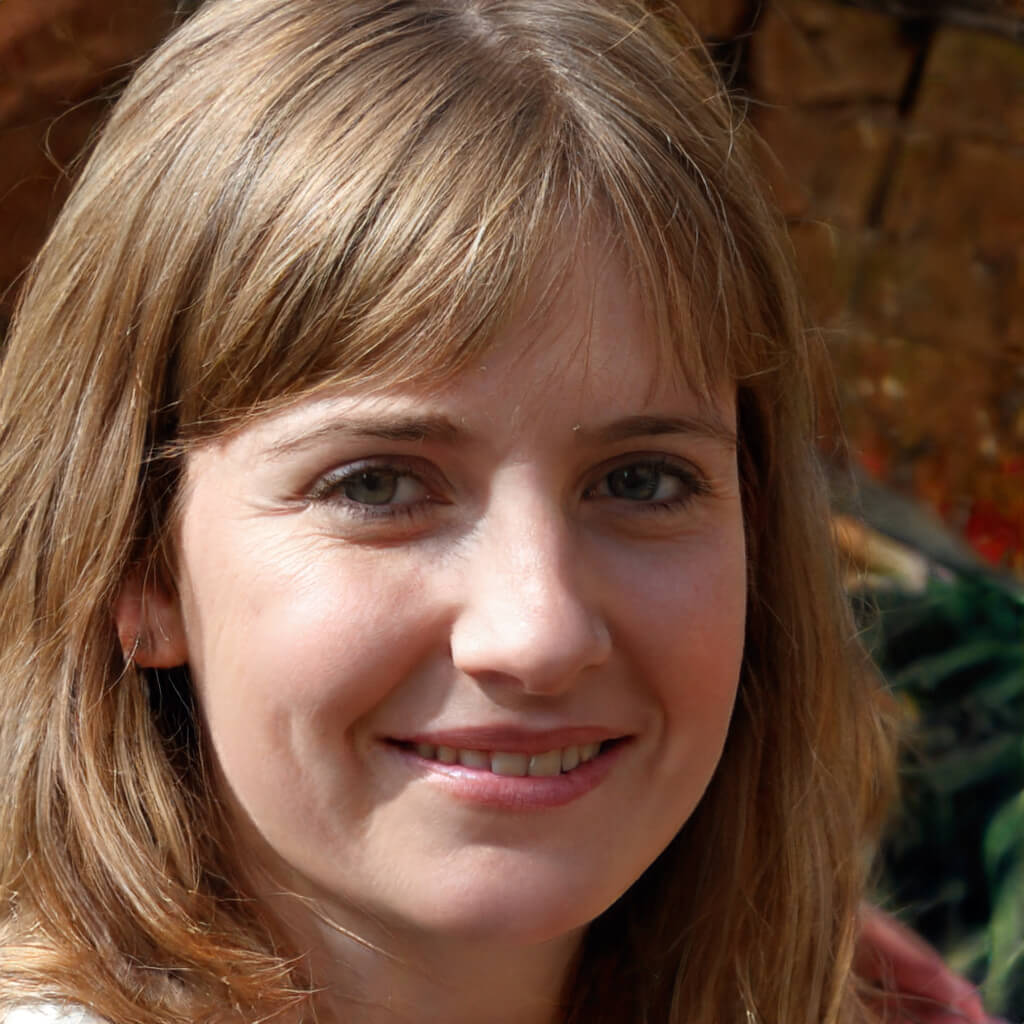 Betty Knight
Hi, I am Betty Knight, Owner of this site! I am a 'nearing 30-year-old', happily married to 1 awesome man. We live in the beautiful tourist town of Franklin NY.