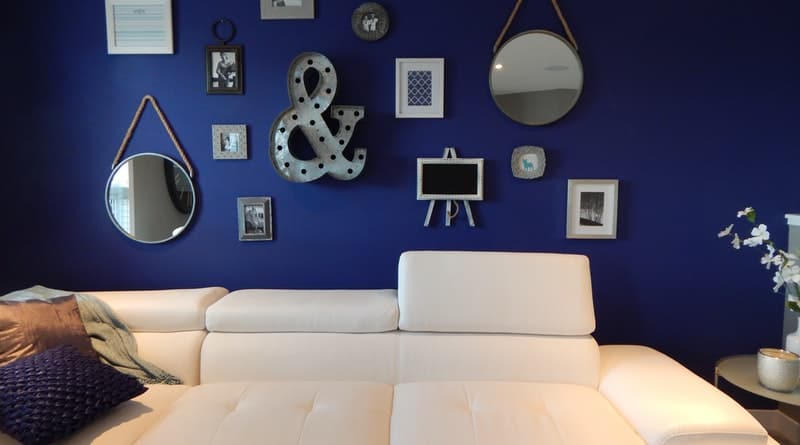 Becky
Wife, mother, grandma, blogger, all wrapped into one person, although…

When you're young, it's not uncommon to move around a bit. You might move into dorms for college or university, then into various apartments while you study and find your feet on the career ladder. As we mature and settle in life, we start to put down roots. We find a home that will be ours for the foreseeable future and it's something we can finally put our own stamp on. When you're in student or budget accommodation early on in life, it doesn't usually make sense to invest in the best when it comes to decor and furniture especially when you know you're not done moving around. But once you move into a permanent home, you can start to decorate it in a way that reflects you (and not your meager budget!) If you've just moved into your first proper, grown-up home, here are some of the ways you can make it look gorgeous.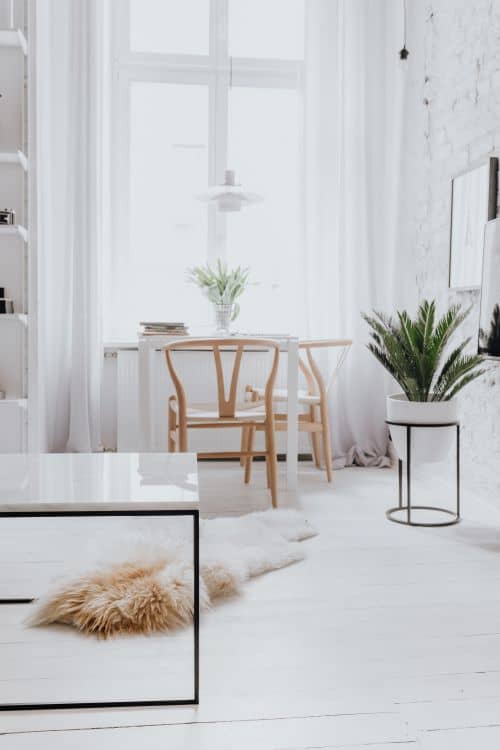 Ditch The Posters and Unframed Prints, Choose Something Special
In your teens and into your early twenties, your walls probably looked like a mood board of all the things you were currently loving. Posters and prints, photos, postcards and so much more. For a grown-up looking home, why not move these things into scrapbooks and go with quality over quantity when it comes to decorating your walls. Invest in a really nice piece of art that makes you happy when you look at it. It doesn't have to be really expensive, up and coming artists often sell their work at galleries so it's worth a look. But something one-off instead of a mass-produced canvas print will add sophistication to your home. If you still like the eclectic look, a gallery wall where you frame and properly hang all of your prints and different pieces will look much better than simply pinning them up.
Throw Away Your Budget Furniture, Invest In Pieces That Will Last
Plastic storage drawers, rickety second-hand furniture and hand me downs might have been fine when you were moving around and didn't have much money. But for your gorgeous, grown-up home it's best to invest in things that will last. Sofas and mattresses especially are two things it's always worth spending more on, and you can get all kinds of cool furniture to reflect your styles and tastes from sites like http://www.sunpan.com/usa/. It's not to say that you need to overlook all second-hand pieces, you can snag some great wooden antique pieces that can be fixed up beautifully if you're into upcycling. But as a rule, go with quality only and in many cases that will mean buying new. You could always buy and replace as you go after all furniture is expensive.
Decide on Your Style and Decorate to a Theme
One of the best ways to make a room look sophisticated and cohesive is to decorate to a theme. Decide on your style, are you into shabby chic, Scandi decor or perhaps an industrial look? There are tonnes of ideas on Pinterest. Choose items and decorate to fit with the theme, that way you don't end up with a random and mismatched look where you've simply bought items you like the look of on the shelf.
Becky
Wife, mother, grandma, blogger, all wrapped into one person, although it does not define her these are roles that are important to her. From empty nesters to living with our oldest and 2 grandchildren while our house is rebuilt after a house fire in 10/2018 my life is something new each day.