Don't Be Another Burglary Statistic: Here's How You Can Defend Your Home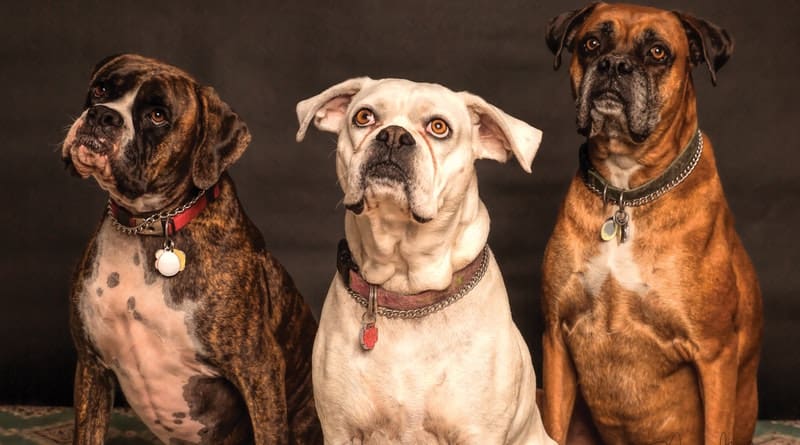 Becky
Newly middle-aged wife of 1, Mom of 3, Grandma of…
Coming home and realizing your things have been taken and someone has been inside your home is possibly the worst feeling in the world. As well as causing damage and taking things that simply can't be replaced (such as heirlooms and sentimental items) you also have the horrible feeling of knowing someone has been inside, and in your personal space. Don't get complacent, even if you live in a 'safe' area you can still be targeted so you really shouldn't be taking any chances. Here are some ideas.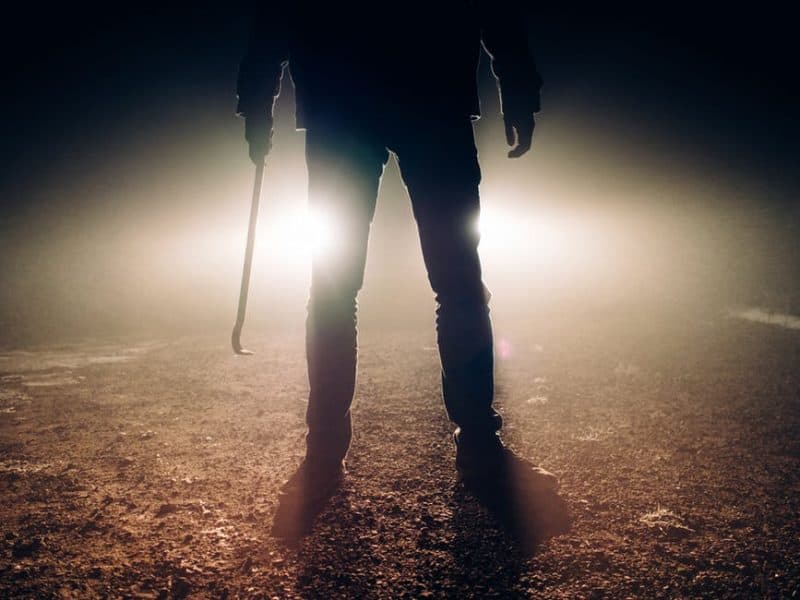 Get a Dog
You should never get a dog solely for the purpose of security, these creatures take a lot of time and love and you need to be able to look after a dog and give them the time and commitment they need. However, if you're already planning on adding a dog to your family then there's no denying what a great security measure they can be. Not only will their bark alert you or neighbours to someone trying to get in, but no one wants to be bitten and the sound alone can be enough to make a thief think twice and leave your home. Sometimes, just warning signs can be enough since burglars hate dogs. They want to be in and out quickly with no fuss, noise or risk.
Change The Locks and Alarm Code
This is an obvious one, but something that so many people overlook when they move into their property. The previous tenant or owner hands you the keys and the code to the burglar alarm and you use them as normal. However, you have no idea who has copies of these or who knows the code to the alarm. Get these changed as a matter of priority, any locksmith or door lock repair company will be able to do this for you to give you full peace of mind. It's all very well setting your alarm or locking your door, but if someone can let themselves in with a key, turn off the alarm and help themselves to your possessions it's like you have no protection at all.
Get Smart With Technology
Smart home technology has really taken off in the last year or two. Not only can we now control the lighting and heating of our home via an app or by voice activation and turn appliances on and off, but it can actively help to protect our homes. Burglar alarms and cctv that link up to an app mean we're the first to know if any intruder tries to make an entrance. This allows us to quickly call the police. Since you can turn lights and lamps on and off, and even close curtains via a smart curtain pole remotely from an app, you can give your home the appearance that someone is always in. Even if you have to stay late at work or you're on vacation, anyone scoping out your house from the outside would have no idea that it's empty.
Becky
Newly middle-aged wife of 1, Mom of 3, Grandma of 2. A professional blogger who has lived in 3 places since losing her home to a house fire in October 2018 with her husband. Becky appreciates being self-employed which has allowed her to work from 'anywhere'. Life is better when you can laugh. As you can tell by her Facebook page where she keeps the humor memes going daily. Becky looks forward to the upcoming new year. It will be fun to see what 2020 holds.