Easy Tips for Your Home Renovation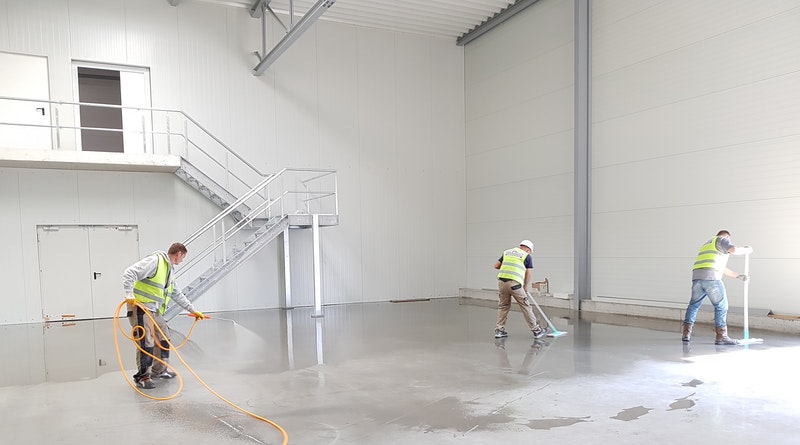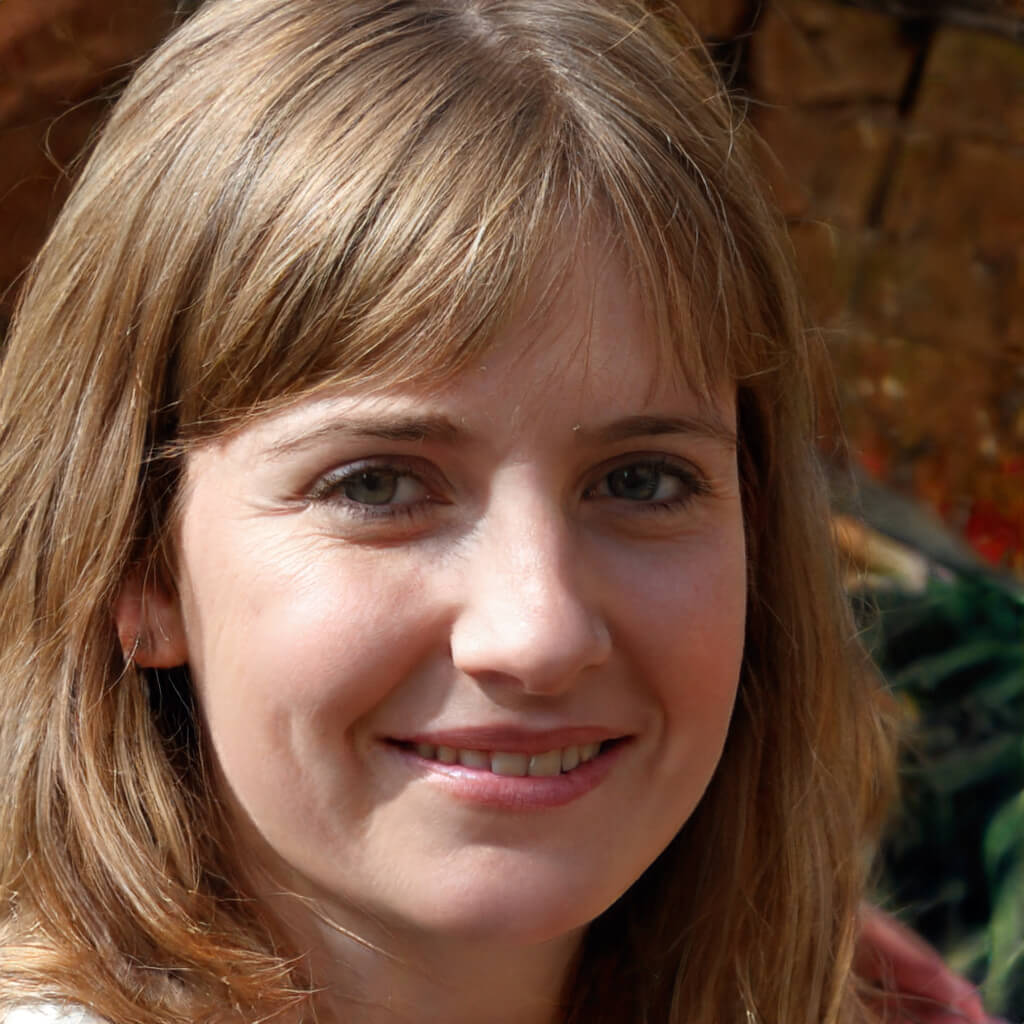 There's nothing more exciting than planning to remodel your home! From looking at designs to testing out fabrics, finding your new feng shui can be the outlet to express yourself. It can also take considerable time and energy to find the pieces that speak to you. Perhaps the best renovation tool you can have is a solid plan of where you want to go. Instead of getting trapped in online pictures and "what ifs," there are a few helpful tips that can keep you organized and on track for a brand new space.
Set a Budget
Between materials and labor, costs to work on a home can skyrocket in no time, so having a budget in place helps you to keep track of what you can afford to modify. It also will help you when interviewing various companies and contractors because you'll have a better idea of whose prices you can afford and who will give you the most bang for your buck. Without a firm budget in place, you may end up spending more than you intended to create your dream house.
Be Realistic
As fun as it is to plan a total overhaul, you shouldn't expect your house to look like new overnight. Take time to research how much your projects typically cost and how long the labor takes so you're prepared when your contractor gives you a quote. It will also help you to better plan when each task should be accomplished and to know if your workers are giving you an accurate timeline. Consider your funds in this step, as well. Don't plan to accomplish things you know are out of your budget or time constraints.
Build a Clear Picture
Consider when you ask someone what they'd like for Christmas and they say, "Whatever." This ambiguous answer makes it a bit difficult for you to decide, right? Well, your contractor and designers will feel the same way if you don't have a clear idea of how you'd like your finished product to look. Before you start working on anything or hiring anyone, be sure you know almost exactly what you're looking for and which items you're willing to compromise on. This will help the planning stages of your remodel move much quicker and ensure you love the end result.
If you can follow these three easy steps, then your renovation project should a breeze. Just remember to set your budget, be realistic, and have a clear vision of what you want.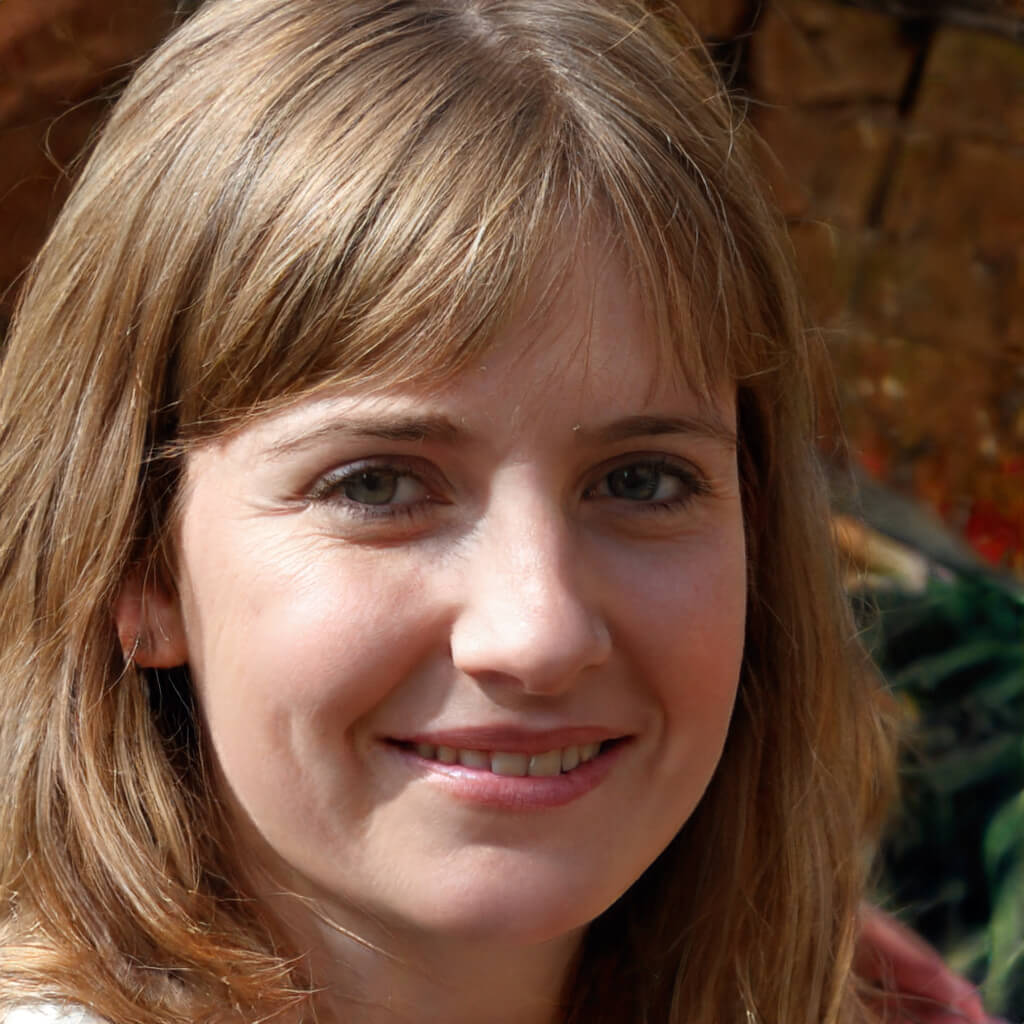 Betty Knight
Hi, I am Betty Knight, Owner of this site! I am a 'nearing 30-year-old', happily married to 1 awesome man. We live in the beautiful tourist town of Franklin NY.