Effective Summer Camp Marketing Strategies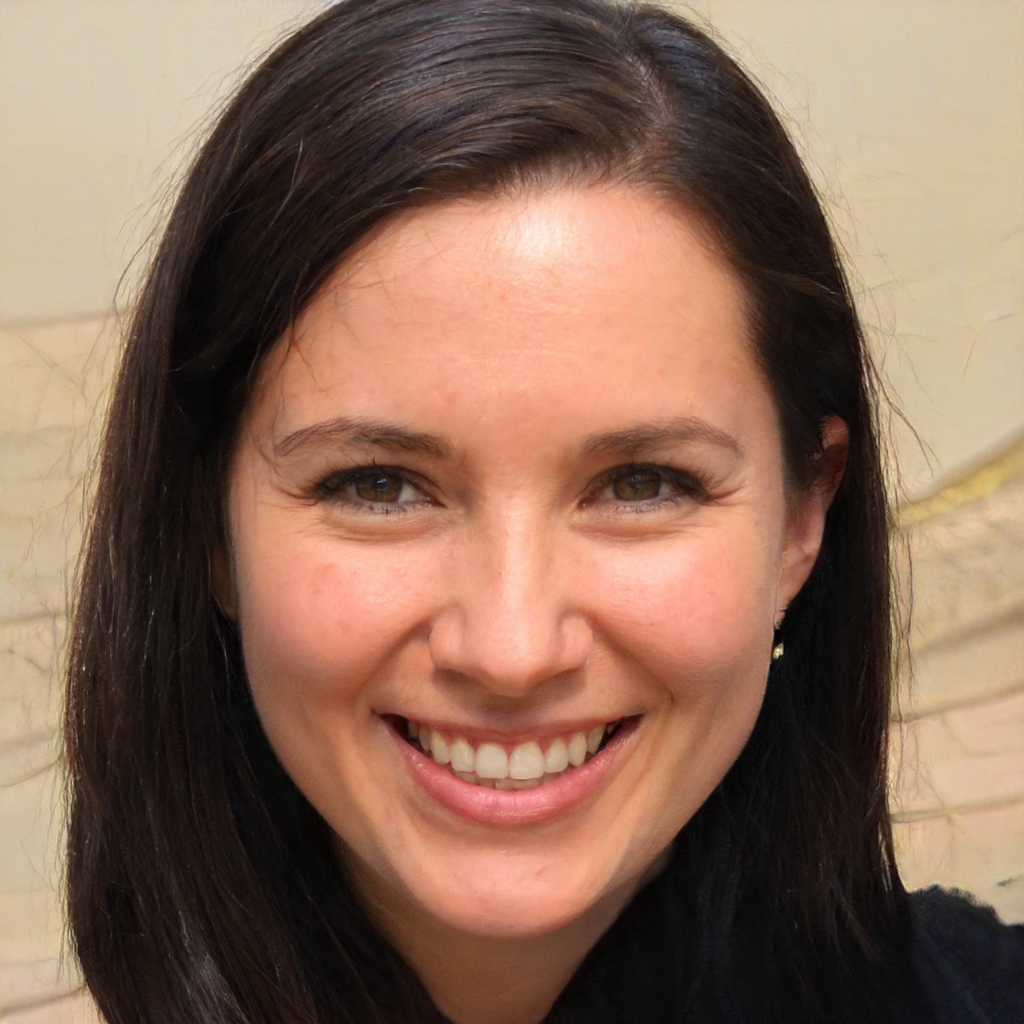 Olivia Jones
Discover what Olivia is talking about from Parenting to Entertainment…
Parents usually expect to spend a significant amount of money for an excellent summer camp experience. So with so many summer camps to choose from, it's important to create a great summer camp marketing strategy to make sure that you have a good enrollment. Remember that a good marketing strategy can bring many people each year. This article explains effective summer camp marketing strategies.
Exhibition
The coming of spring gives you the chance to market the summer camp at several outdoor events. Therefore, you can create some activities to be showcased at your exhibitor booth to attract the attention of kids passing by.
When you become an exhibitor at a local event, you can connect with many families at once. There are quite a few other marketing tactics out there that can bring this chance to connect directly with potential customers.
You can allow parents to ask some crucial questions as they are meeting your team. This is the best way your team can build trust while demonstrating how great they work with children.
But make sure that the activities at your booth are pretty easy to create and break down. This is because event producers usually charge more money for booths with extra set up requirements, such as access to power or water.
Bottles of water bottles, portable fans, and tote bags are some of the great items for summer camp. So include these items and give them out as gifts for people who sign up at the event.
Use past data
There is no sense in marketing a summer camp to everyone. This is because reaching everyone can mean attempting to create a meaningful connection with too many people, which is a waste of money and time.
Instead, you can use past data that can assist you to focus the marketing efforts on potential customers for the coming year. Ideally, you should check the demographics for the past three years to get an idea of the neighborhoods, income levels, and age of kids who usually attend your summer camps.
See Also
You can think of activities that these campers enjoyed more in the past years. Besides, you can customize your website and brochures with images of children's favorite activities.
Even better, you can put frequently asked questions that the past parents asked in your marketing materials. This is the ideal way you can ensure that the sell sheets speak directly to the needs of your audience.
Use social media giveaways
Free giveaways are also another excellent way you can appeal to new families to your summer camp. So use social media to get the message across about the camp. Summer camp giveaways are also a great way to attract people to your page.
You need to have a landing page where people can visit and sign up for the promotion. If you have social media-specific contests, such as photo contests, then you can create a hashtag that the participants can utilize to enter. Also, provide a countdown to the promotion contest because this can energize participants.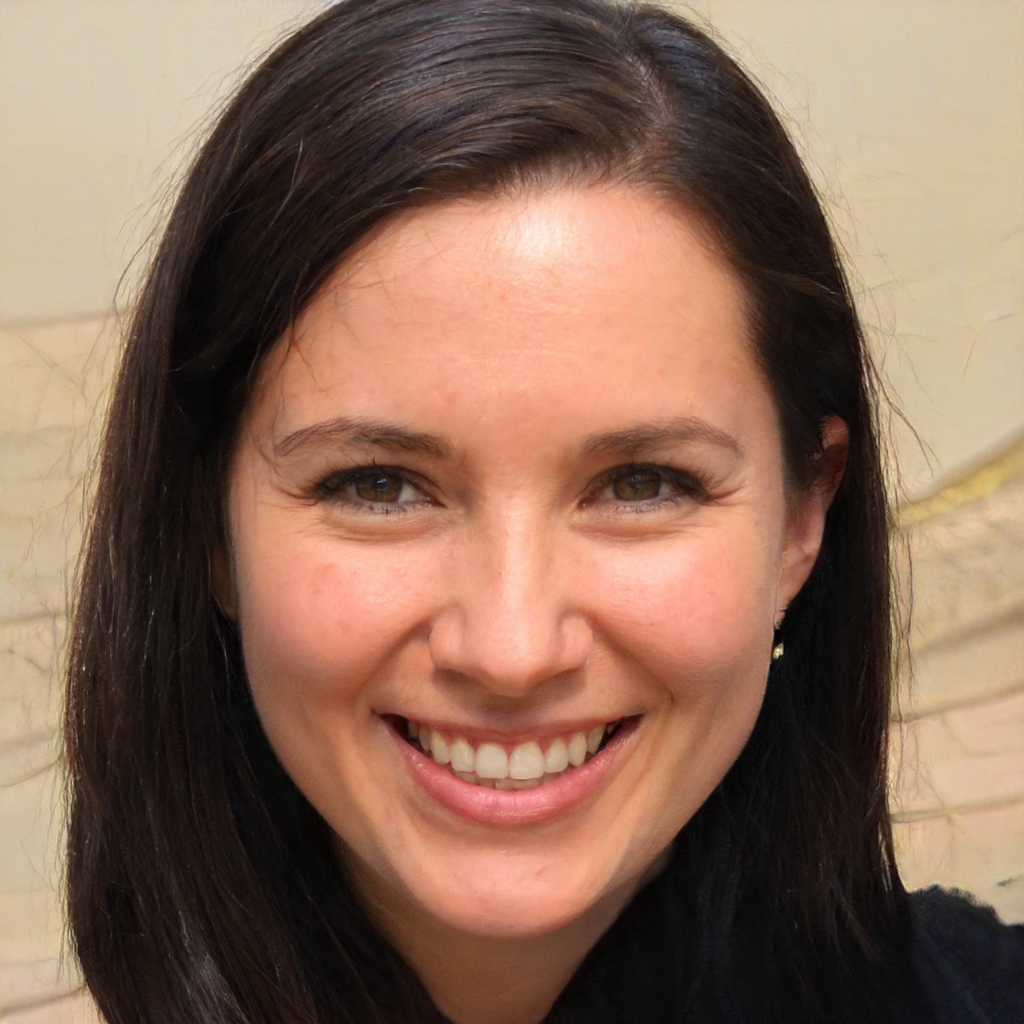 Olivia Jones
Discover what Olivia is talking about from Parenting to Entertainment & all of the in between. Activities for Kids, DIY, Health & Fitness, Giveaways & More..