The Most Affordable Ways To Lose Weight At Home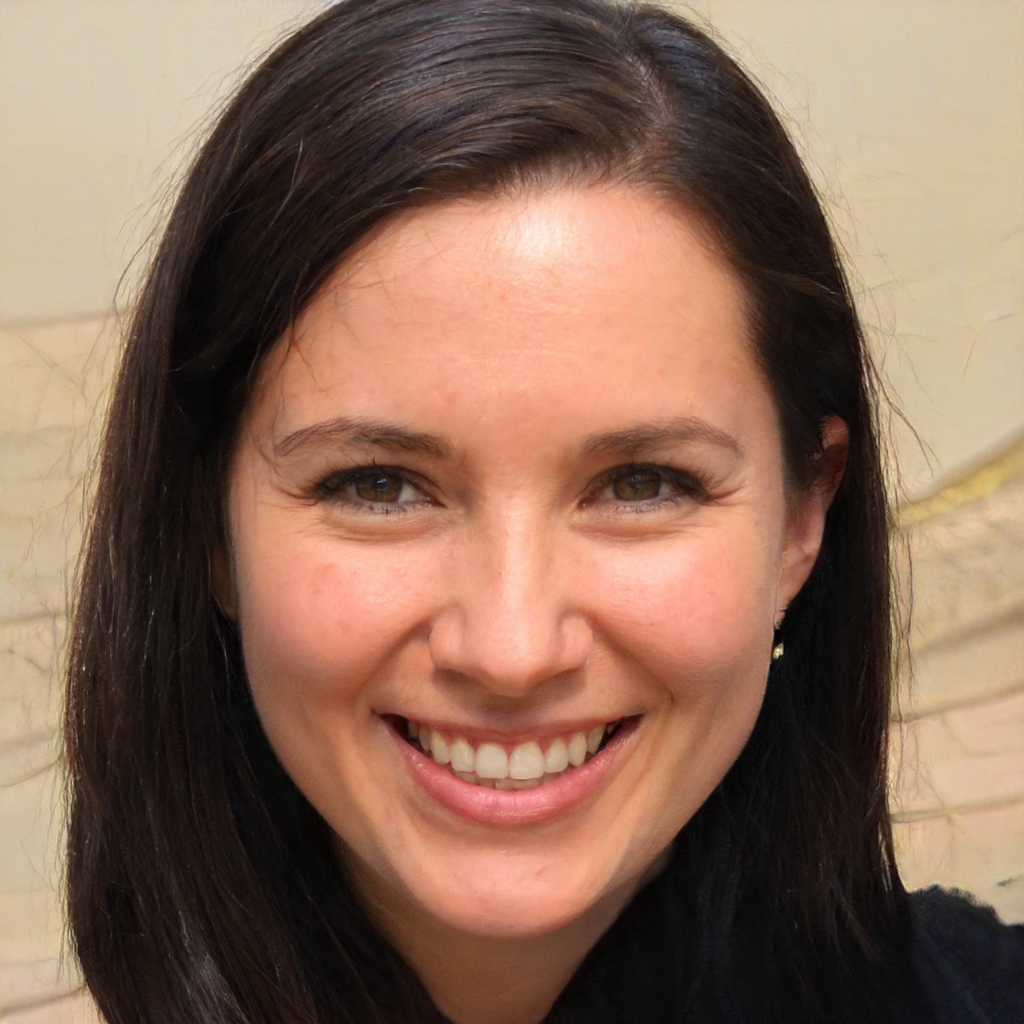 Olivia Jones
Discover what Olivia is talking about from Parenting to Entertainment…
Along with procrastination, laziness, success barriers and misinformation, there are plenty of other reasons overweight people who do not take action. Financial problems being one of the biggest. Maybe you just graduated from college or school and don't have the money to spend on a gym membership, fitness trainer, fancy gym clothes, and most importantly healthy food. I'd like to call your attention to the fact that more than 1 in 3 American adults are considered to be overweight. Moreover, 1 in 13 American adults suffers from extreme obesity.
Here Are the 5 Most Affordable Ways to Lose Weight at Home
Join a Runners Group
Unless you have a knee injury, running is one of the best ways to lose weight and up the metabolic rate of your body. Running makes you lose those unsightly extra pounds within a matter of months. Further, you don't have to run alone. These days, there are several runner groups or communities out there who allow people to join for free. By joining a group of people with similar interests, you get free expert advice on weight loss. Don't forget to take supplements to quickly recover energy after running if can easily get tired. Read recommendations on HealthCanal.

Get a Good Nights Sleep
Several studies have proved that sleeping 8-9 hours a night is essential for a healthy body and mind. Ordinarily, people who meet the sleep requirements set by the National Sleep Foundation live a healthy and fit life. Someone who doesn't have the leverage to stay healthy is less likely to take proper care of themselves. 8-9 hours of sleep, each night provides plenty of leverage for you to live a healthy life.
Check Your Weight Everyday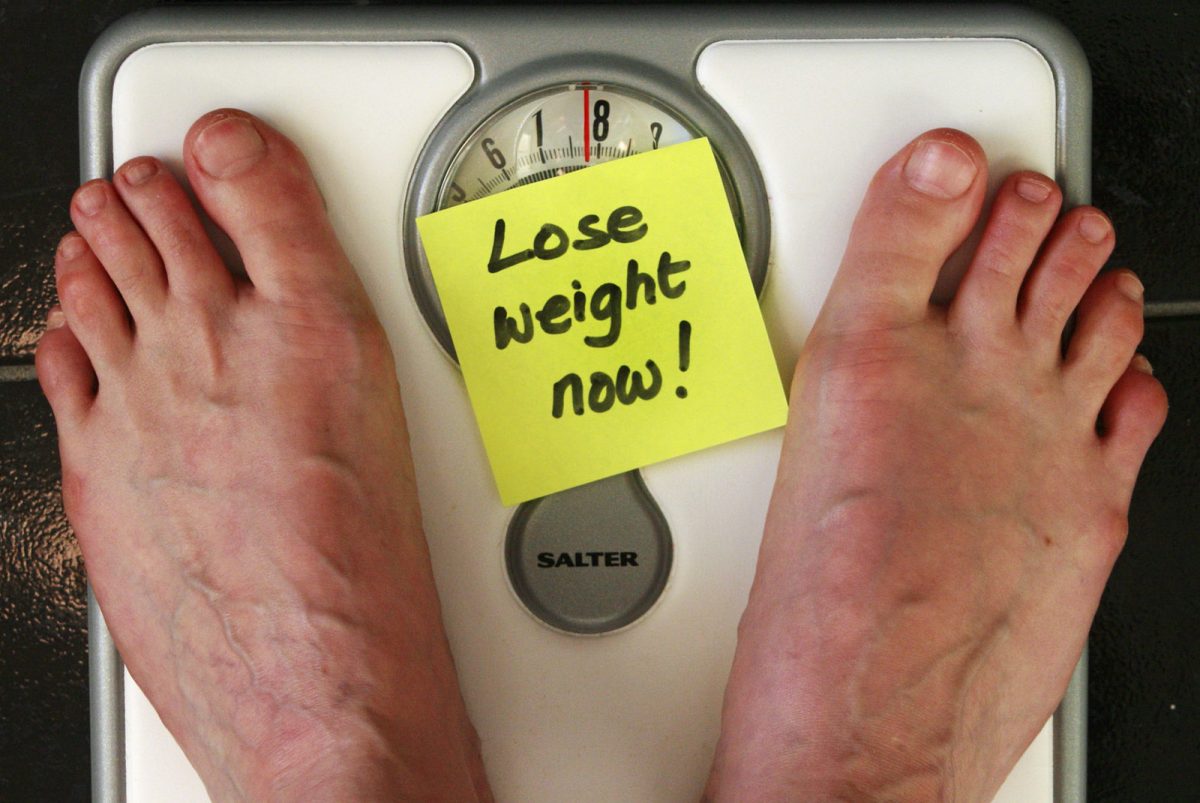 This is not a straightforward one. Depending on your current health situation, checking your weight every day might or might not aid your weight loss journey. However, what I can say with assurance that, a weighing scale will not cost you more than $30 and it is the best tool you can have to lose weight at home. Checking your weight once in the morning is fine but do not get obsessed with the numbers.
Also Read, Overweight? What Will it Take to Inspire you
Buy Affordable Exercise Equipment for Home
Not all exercise equipment is expensive. If weight lifting is not your forte, you can purchase a $10 resistance band and begin your at-home workout today itself. You can need is a strong hook in the wall and an exercise video that you get easily find on YouTube or Vimeo.
Look for Cheap Healthy Food
I understand that it can tough to eat healthily when you don't have extra money allocated for it. Not everyone can afford to eat healthy and wholesome foods from the farmer's market or a fancy organic store. In such a situation, it is key to have control over your urges to consume unhealthy fast food. Look for cheap vegetables like Broccoli, Carrot, Sweet Potatoes, and Russet Potatoes. You can also make a deal with a restaurant owner to offer you leftover vegetables and fruits for cheap.
Summary
These are the five ways to lose weight without making a dent in your wallet. Weight loss is not always about expensive gym memberships, nutritional supplements, and fancy gear, you can stay fit and healthy by doing the bare minimum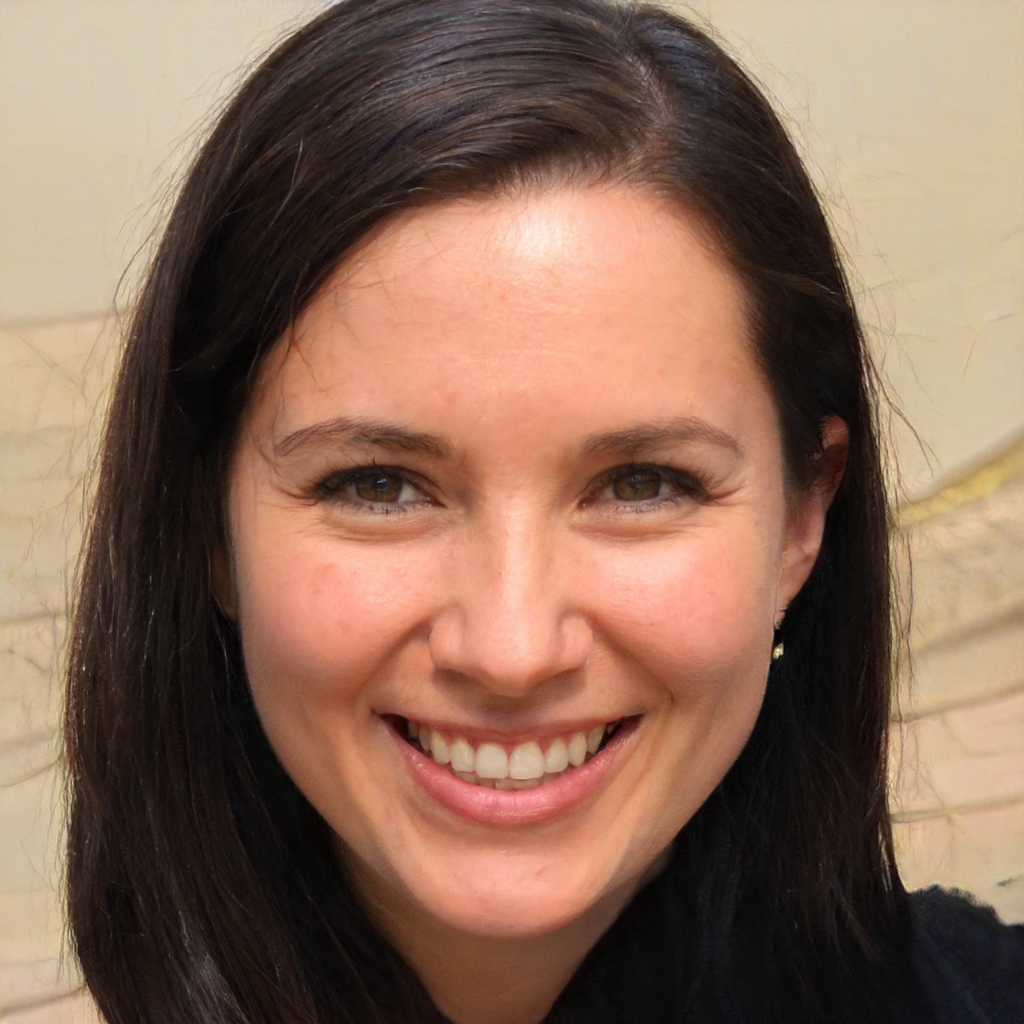 Olivia Jones
Discover what Olivia is talking about from Parenting to Entertainment & all of the in between. Activities for Kids, DIY, Health & Fitness, Giveaways & More..