Fall Crafts Kids Will Love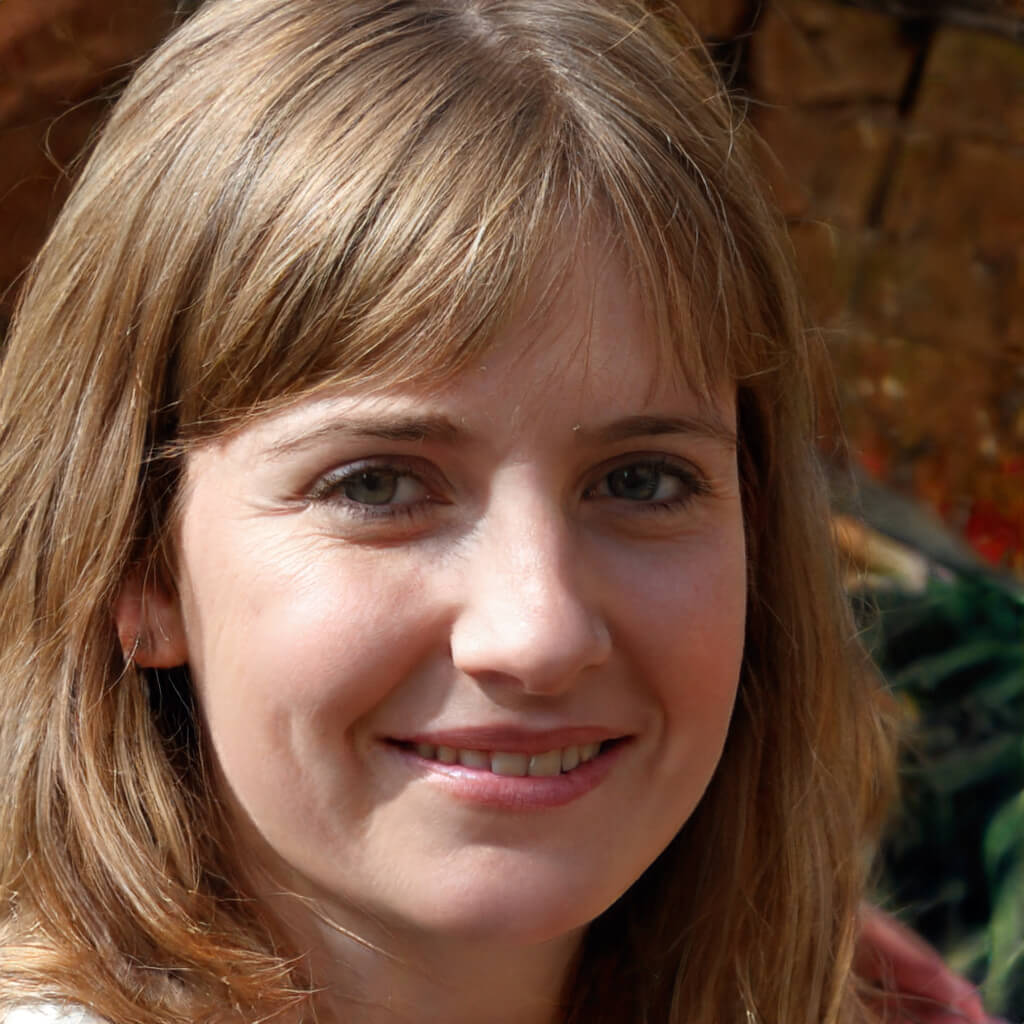 Fall means cooler temperatures, changing colors and back-to-school season for the kiddos. But, as the days get shorter and busier, it's important to set aside designated opportunities for creativity and family time.
Looking for hands-on ideas for celebrating fall and all it has to offer?
Try any (or all) of these fall crafts kids of all ages will love.
Turn Apples into Stamps
Autumn is the season traditionally associated with apple picking, which makes for a great day outing for the whole family. If you have an apple or two left over after making those delicious pies, crisps ciders or sauces, you can cut them in half to reveal the makings of some perfect pumpkin stamps.
As Country Living notes, having the children dip their stamps in paint and press them onto paper makes for a fun afternoon and a sweet seasonal keepsake — whether you use it to adorn your fridge, send a keepsake card to the grandparents or any other display you can dream up.
You can get extra creative on how the kids decorate their pumpkins once they've been stamped on the page, incorporating googly eyes, pipe cleaner, finger paints, paper cutouts and more. This craft will give the little ones another chance to practice their fine motor skills and practice thinking creatively.
Make Fall Lanterns for a Walk
Some of the most engaging autumn crafts allow kids to express their creativity and encourage them to head outdoors for a celebration of the season — like the kids' lantern activity from Tinkergarten.
This craft calls for one clean, empty glass jar per kiddo, tissue paper in various colors, water and glue. To prep, mix equal parts school-safe glue and water. Depending on the age of the children, you'll either want to cut tissue paper into small pieces for them or ask them to carefully do so. Then it's time to apply the glue mixture to the outside of the jar and apply those vibrant bits of translucent.
These lanterns are perfect for setting out on the porch or attaching a string and taking them for a group walk to celebrate the arrival of fall. Just be sure to bundle up so everyone stays warm as the evenings start to get chillier.
This activity is meant to help little learners develop in a few areas. Working with the paintbrush and paper will encourage fine motor skills, a particularly important skill for toddlers and preschool-aged kiddos. Finishing the craft encourages concentration, focus and follow-through. There's also the fact that kids can hone their own artistic sensibilities using colors and patterns all their own. Watching the lanterns burning at night, or even taking them for a walk, also gives young crafters an opportunity to engage their senses.
Make a Leaf Mobile
This leaf mobile craft harnesses natural materials and provides a lasting keepsake to brighten up the walls of your home.
The first task at hand is sending the little ones out to collect a pile of sturdy leaves and a handful of sticks on which to hang these leaves. Then it's time for a painting party — bonus points if you include other elements like glitter glue to give the kiddos an even wider range of artistic license. Finish by having the crafters wrap up the hanging stick in different colored yarn.
Finally, an adult should safely attach the leaves to the anchor stick with fishing wire or string, then hang it where everyone can enjoy.
These crafts use natural materials and everyday art supplies to make some autumnal magic that the family will cherish for years to come.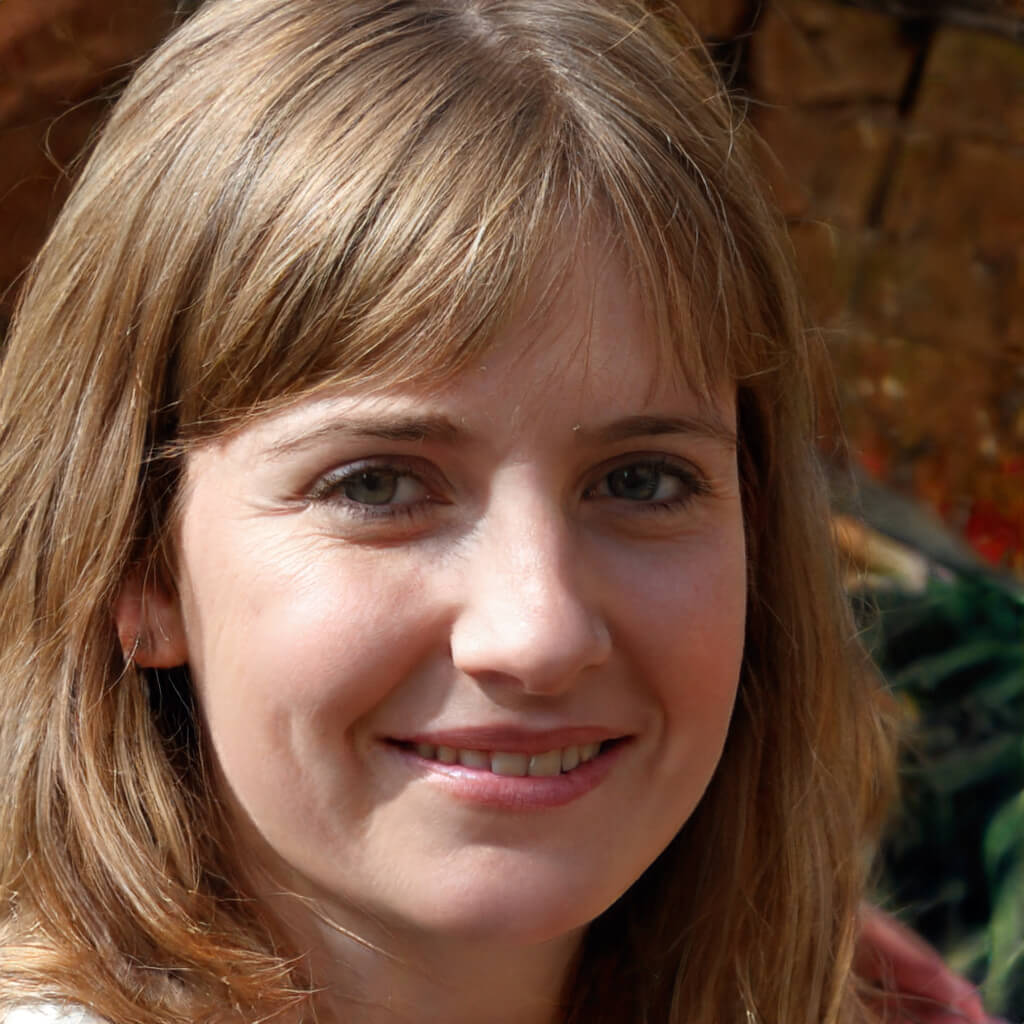 Betty Knight
Hi, I am Betty Knight, Owner of this site! I am a 'nearing 30-year-old', happily married to 1 awesome man. We live in the beautiful tourist town of Franklin NY.