Father's Day Gift Guide for Adventure Seekers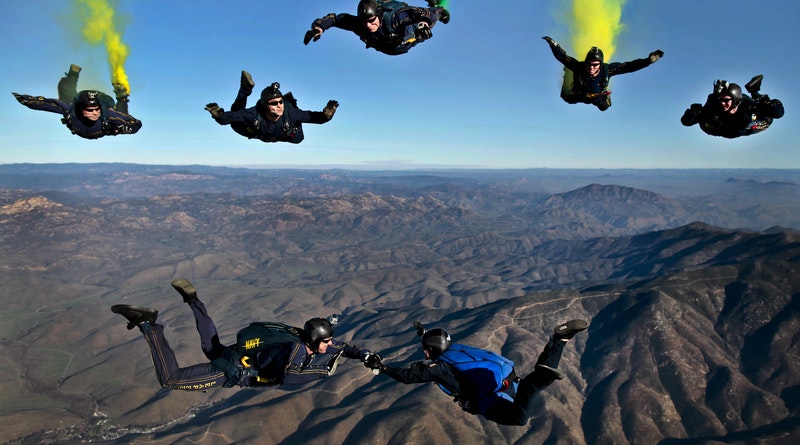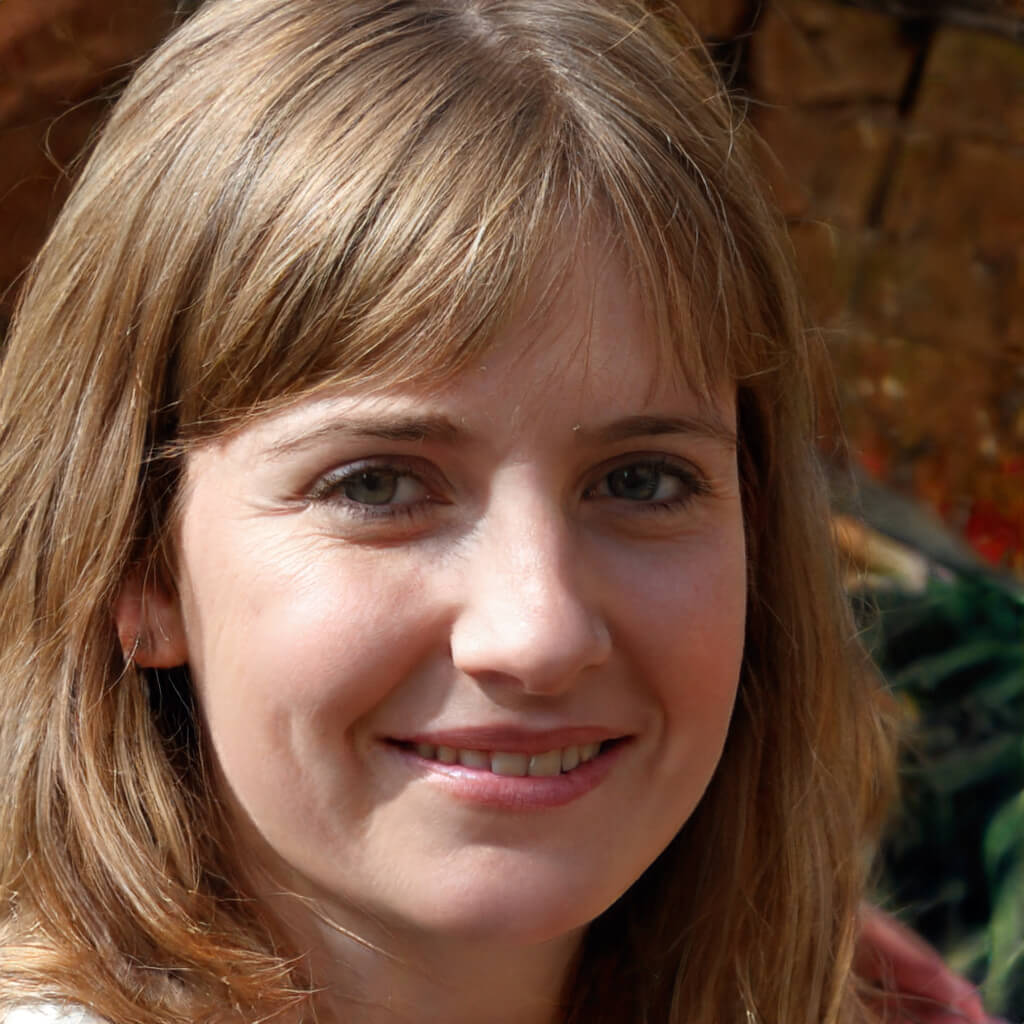 There's a certain satisfaction with knowing that you've found the perfect gift to give. When it comes to Father's Day, it can sometimes be challenging to know what to give, because so often we hear "I don't need anything" or "Whatever you get me will be great". Well, don't stress it, because we have put together the ultimate Father's Day gift guide for adventure seekers. If your dad is always on the lookout for a new experience, we have the perfect gift ideas!
Plane Lessons
Any adventure seeker would jump at the opportunity to learn how to fly a plane. Give him the gift of a new skill and a day he'll never forget with a day of flying lessons! Whether it's just something short, like 30 minutes, or a trip that lasts hours, this is sure to make this Father's Day unforgettable. Let him fly solo or accompany him for this new adventure.
Skydiving
Speaking of airplanes, how amazing would skydiving be for your dad this Father's Day? Consider giving him the opportunity to check an item off his bucket list, and bonus, this is probably one that you two could do together. Not only will it satisfy his need for adventure, but it's a great opportunity for you to make a lasting memory together.
Outdoor Gear
Is your dad a lover of all things outdoors? Consider updating his arsenal of outdoor supplies to make his next outing unforgettable. Jack Wolfskin has fantastic, high-quality, eco-friendly men's outdoor clothing. Whether you're getting him a new jacket or a backpack for his next hike, getting him some high-quality gear for his adventures is a great way to celebrate Father's Day. Plan an overnight trip or day-long hike together to make it the perfect gift.
Camping Supplies
What's more classic than camping? If your dad's favorite way of finding new adventures and getting his fix of outdoor life is by camping, consider using this angle in your search for the perfect Father's Day gift. Consider getting him a new tent, or maybe some new cooking gear for his next outing. A fresh pair of hiking boots or a sleeping bag is sure to get him excited for the next camping trip!
Day of Fishing
Give him the gift of a great day fishing with some new fishing gear! Whether his go-to is deep-sea fishing or an early morning out on the lake, or if your dad can't get enough of getting the perfect catch, give him fishing gear for a Father's Day gift that he will love and get good use of. Whether it's a new reel or you're going all the way and getting him a new fishing boat, this is sure to make this Father's Day unforgettable for your dad.
Go Ziplining
Another fantastic bucket list item, ziplining is a dream for any and all adventure seekers. Look up ziplining opportunities near you, go to lunch afterwards, and make a whole day out of it. What could be better than that? This is a great activity for groups, so you might consider banding together to make it a memorable family outing and get everyone in on this fun adventure.
Whatever you decide to give your good ol' dad this Father's Day, make sure it comes from the heart and holds meaning. Giving the gift of experience and adventure is a wonderful way to show him your love on this special day.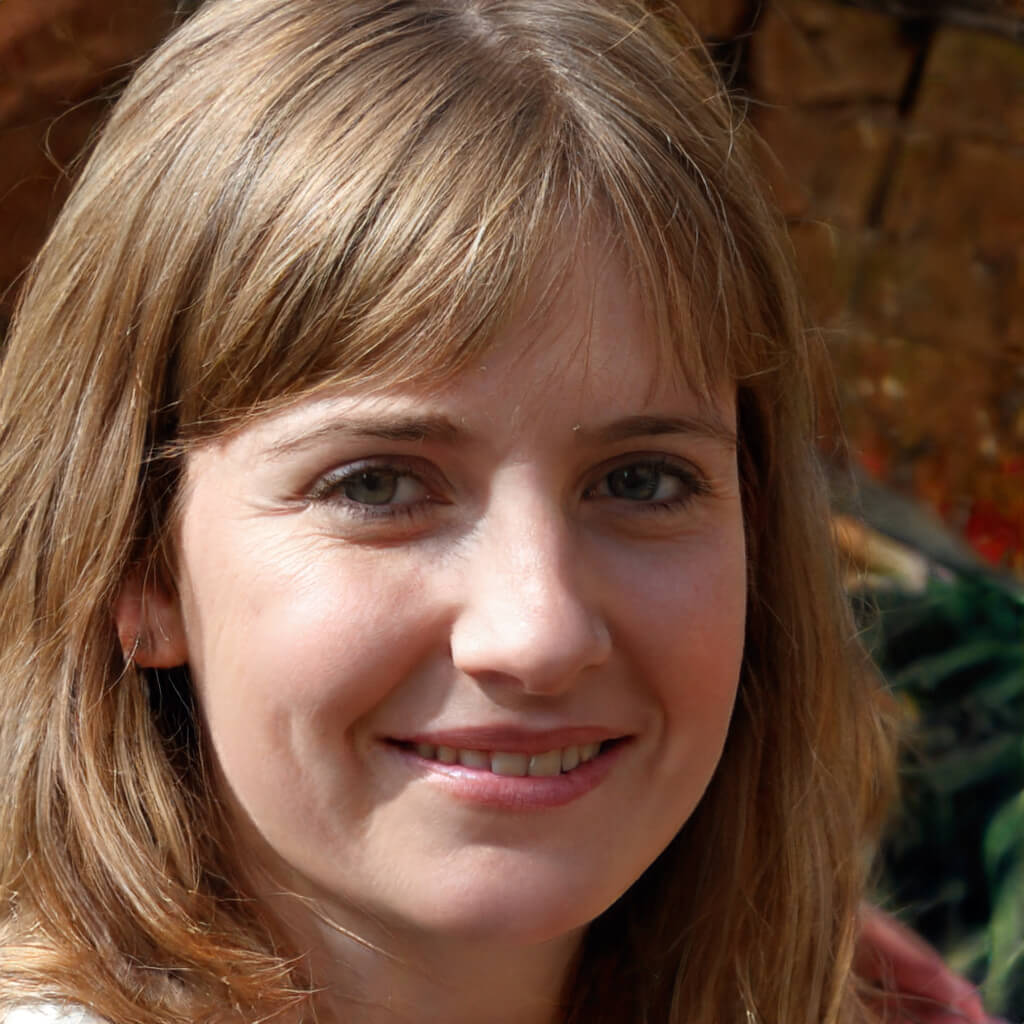 Betty Knight
Hi, I am Betty Knight, Owner of this site! I am a 'nearing 30-year-old', happily married to 1 awesome man. We live in the beautiful tourist town of Franklin NY.