Financing a Family Move: A Guide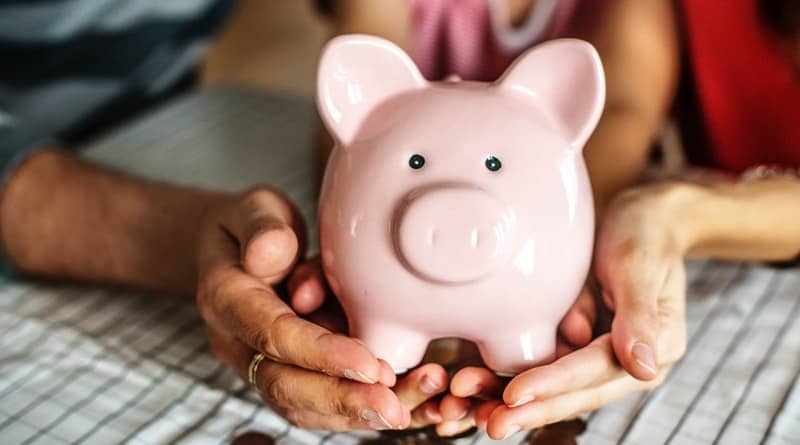 Becky
Newly middle-aged wife of 1, Mom of 3, Grandma of…
Buying a new home is a really big step to take; unfortunately, many people don't take the proper time and consideration to evaluate all of the important factors involved in the process before they rush in and start buying. When you purchase a home, you're committing to all of the responsibilities and payments that come with it, including a mortgage, moving costs, utility bills and more. If have been considering purchasing a new home for yourself and your family, and are unsure of everything involved in the process, then here is a short guide to the basics elements you should know. 
Financing your home
Unless you can afford to buy your home upfront before you even begin the search for the perfect home you first should start by trying to get preapproved for a mortgage. Approval will speed up the process for when you do find the perfect house for you and your family. While comparing lenders can sometimes seem complicated, you can use sites such as The Money Hub to find mortgage lender suitable for you with your individual circumstances and credit score, which makes the whole process a lot easier.
Moving costs
Unfortunately, moving home is never cheap, and the price of moving your belongings over to your new home will depend on how much stuff you have to have transported, whether you are packing it all yourself, the distance between your old property and the new one, and which company you choose to move your possessions. Make sure to get quotes from lots of companies, rather than just going for the first one you come across.
To reduce the costs of the move, you may wish to consider ridding yourself of any unnecessary items, such as by donating clothes you haven't worn in a while or having a garage sale. Try to avoid packing anything you don't need, and use items you already have as packing materials, to save on the cost of supplies.
Upfront costs
Don't forget, your house isn't the only thing you'll have to pay towards; there will also be several upfront costs and additional bills during the first few months. Make sure you have some spare money put away to cover the cost of searches, any security deposits, possible new furniture (especially if you're moving into a larger building), purchasing home insurance, and getting new keys cut if you're only given one set. You will also need to plan ahead for any utility bills which you'll be charged for over the first month, to be certain that you're covered.
Unexpected costs
As well as upfront costs, try to put some money aside in the months leading up to your move in case of emergency or unexpected costs. This is useful for anything from covering unexpected car problems or breakdowns, replacing any items broken in the move (though your removals company should hopefully have insurance to cover this), as well as the money to cover any other costs which you might not have foreseen.
Becky
Newly middle-aged wife of 1, Mom of 3, Grandma of 2. A professional blogger who has lived in 3 places since losing her home to a house fire in October 2018 with her husband. Becky appreciates being self-employed which has allowed her to work from 'anywhere'. Life is better when you can laugh. As you can tell by her Facebook page where she keeps the humor memes going daily. Becky looks forward to the upcoming new year. It will be fun to see what 2020 holds.