Fit And Get A Buzz By Getting On Your Bike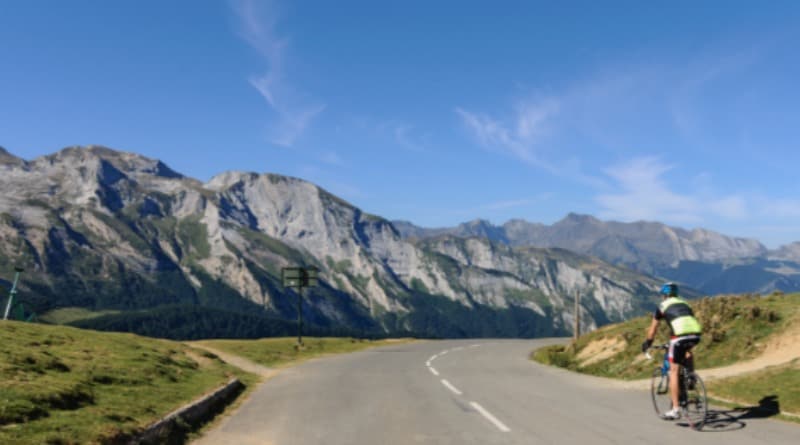 Becky
Newly middle-aged wife of 1, Mom of 3, Grandma of…
Cycling is one of the most popular ways to get exercise these days. It is a way of getting around for a lot of people, and a healthier way of doing so than driving. Depending on where you live and where you work, it may be an alternative way of commuting. Although no-one likes showing up to work sweaty and disheveled, many offices now have shower facilities. This has encouraged more and more people to take up cycling.
If you want to get fit and keep fit, jumping on your bike is the best way to do it. And when you're equipped to do it, cycling fast gives you an aerobic workout that will be a rocket boost. You get the chance to really get those legs pumping. Hitting the faster roads is a real buzz, but it will take some element of courage and bravery. On a bicycle, you're not quite as sheltered, and a lot of you is exposed to the elements and more.
None of this should put you off cycling – with the correct safety gear and if you're careful, you should be perfectly safe. However, sometimes accidents happen and sometimes it's someone else's fault. Cycling on a road does mean that you are to some extent at the mercy of motorists, pedestrians and indeed other cyclists. Because you're on two wheels, it isn't inherently stable. Coming off your bike defeats the entire purpose of cycling to keep fit.
It may be necessary to take legal advice if you do have an accident while out on your bike. Injuries that have been caused can present extensive problems for you, including putting your life on hold and loss of earnings. If you have to consult any compensation solicitors for bicycle accident injuries, you need to have a great deal of information. Be clear on the nature of the accident, and know as much as possible about who was to blame.
Avoiding accidents is something you can have a lot of control over, and it is something that you should focus on. After all, if you come off the bike and get a serious injury, then you're off the bike for a while. Not only are you injured in the present, but it affects your future fitness. It's definitely frustrating and for as long as you are rehabbing you're not really moving forward.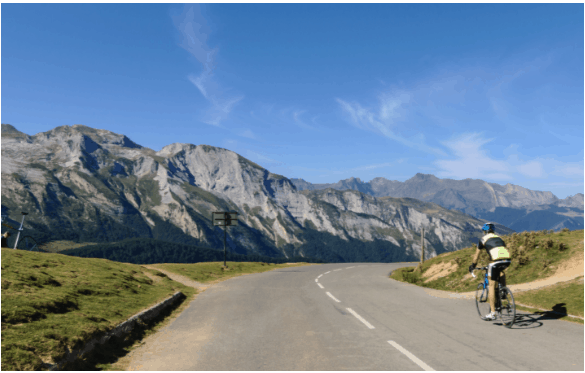 It's vitally important to take care when out cycling. The adrenaline rush of hitting the road and pedaling as though you're in the Tour de France is powerful. There are few more rewarding ways of getting fit and you'll be so glad you started. Committing yourself to a routine of cycling regularly is an excellent way of hitting peak fitness.
So if you haven't given it a go before, there has never been a better time to start. If you've tried before and given up, take it up again and really get the best from it this time. Stay safe, because there's no point hitting top speed for a few moments and being knocked off for months. And most important of all, have fun – it's a really exhilarating process.
Becky
Newly middle-aged wife of 1, Mom of 3, Grandma of 2. A professional blogger who has lived in 3 places since losing her home to a house fire in October 2018 with her husband. Becky appreciates being self-employed which has allowed her to work from 'anywhere'. Life is better when you can laugh. As you can tell by her Facebook page where she keeps the humor memes going daily. Becky looks forward to the upcoming new year. It will be fun to see what 2020 holds.