Five Places You Can Go Without a U.S. Passport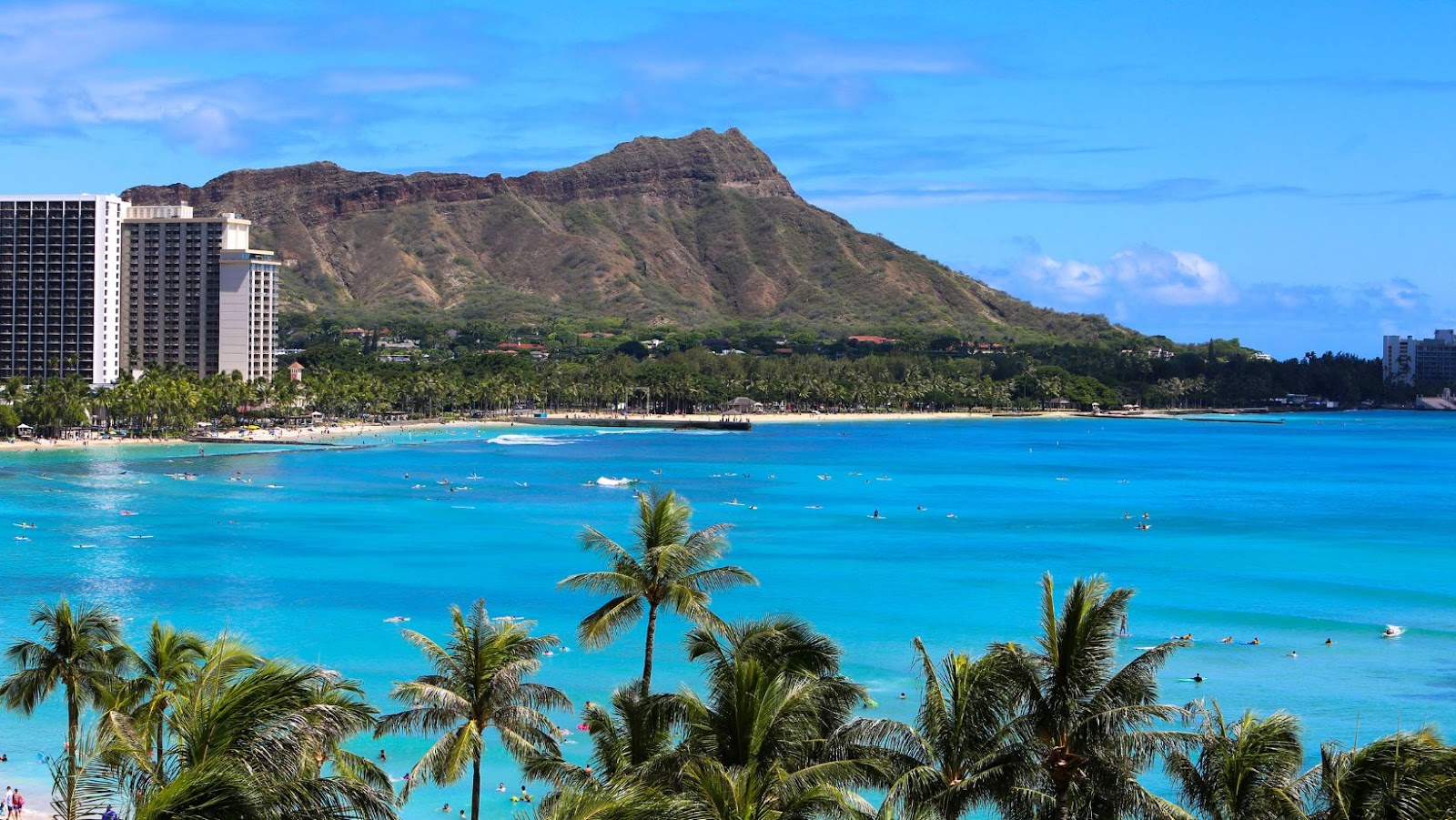 Deepak
Deepak is a lover of nature and all things sporty.…
Looking for an exotic place to visit but don't have a passport? No worries, your trip is still possible because the U.S. is a diverse country with 48 contiguous states to explore.
There are hundreds of options if you are willing to travel to a distant place without a U.S. passport. Every state will welcome you with fantastic attractions, different cultures, and colorful beauty.
So, if you have lost your U.S. passport or it is expired now, you don't have to replan your trip. Instead, go through these five unique spots you can explore without a U.S. passport.
Puerto Rico
Puerto Rico is a tropical island located in the Caribbean. This tourist attraction gathers a lot of popularity because of its breathtaking areas. The island of Puerto Rico is around 1000 miles away from Southeast Florida. Traveling to this beautiful spot is a bit inexpensive and even easier because you don't need a U.S. passport for that.
You have a variety of unspoiled and attractive beaches to explore. You can also visit mosquito bay in a kayak, which is quite interesting. Even the water sports and hiking trails will not regret your decision to visit Puerto Rico.
United States Virgin Islands
The United States Virgin Islands is located near Puerto Rico, holding significant importance because of the historic sites and three major islands. You don't need a passport to enter this island group in the Caribbean. The three major islands of this beauty include st. Thomas, St. John, and St. Croix.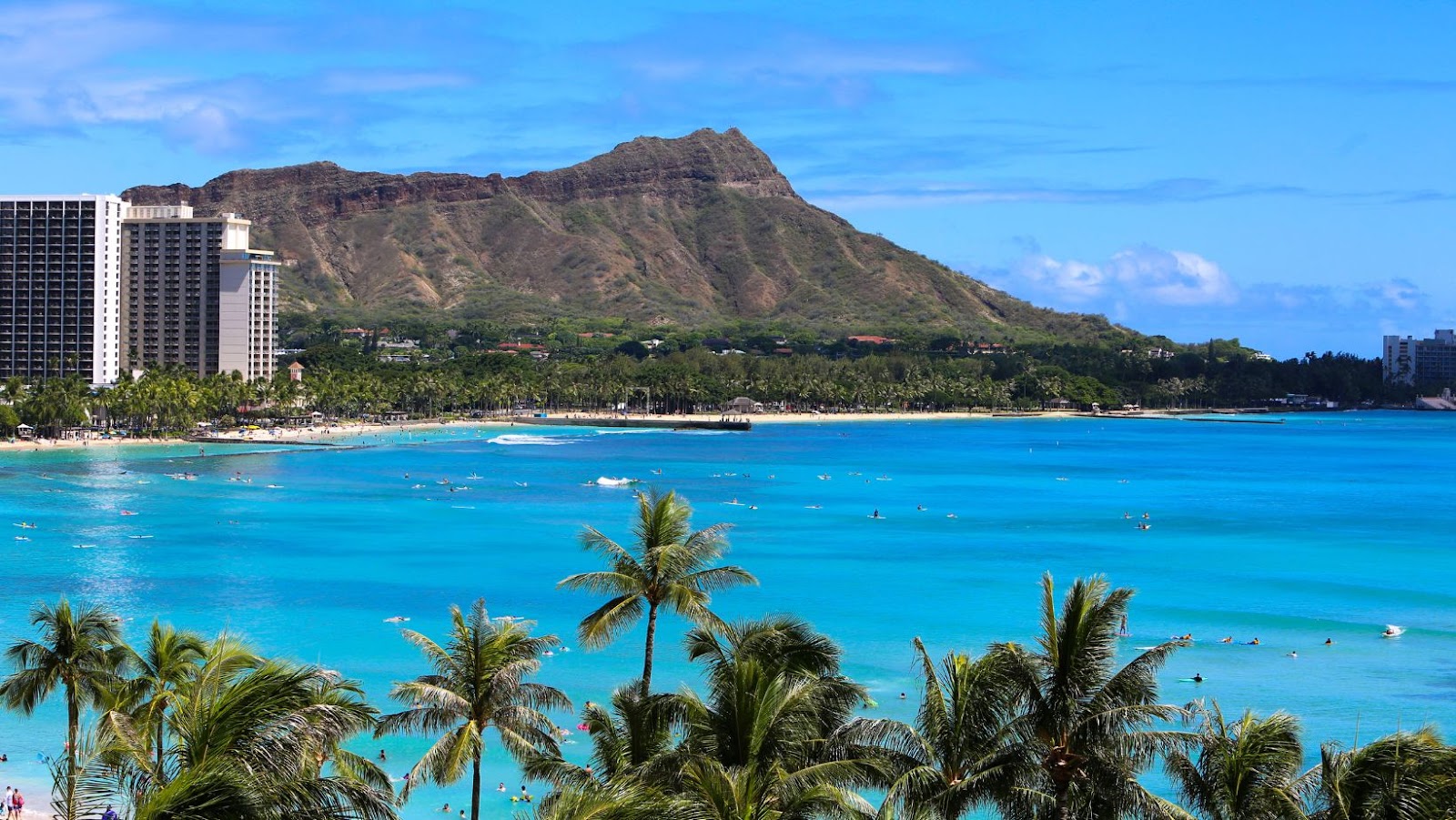 Each of them has a unique appeal to visitors. St. John has an impressive national parkland plus an incredible diving area; St. Thomas has shoppers attractions with bustling crises, whereas st. Croix is a dutch flavored luxurious island for honeymoons and couples trips.
Hawaii
Well, there is no need to deserve Hawaii as it is one of the most favorite and popular visitors choices. But still, Hawaii has to offer more than you know. If you are looking for an option that feels like a different world that too with no passport, Hawaii can be the right choice.
Kauai, the place resembling the Jurassic park with a nickname, the garden island, is the best place in Hawaii to explore. Kauai's landscape makes you feel like you are living in a different time and world.
Unlike other areas of Hawaii, this area is underdeveloped because of its high and tricky landscape. A helicopter tour of Kauai is what you will never forget in your life.
Northern Mariana Islands
The Northern Mariana Islands are just so beautiful and horror rick spots to visit when on vacations without a U.S. passport. So if your passport is expired or lost, you can still travel to one of the most attractive places on earth.
Being governed by Spanish, Japanese, and then the U.S, these micro museum islands are filled with exciting history and adventures. Saipan is the largest island of the Northern Mariana Islands, with various activities to perform.
You can spend a fulfilling and adventurous vacation week there. Memorials, museums, and parks are to let you feel the spark of yeh Saipan battle during WWll. Exploring Saipan is all about the culture, history, and crystal clear beaches we will never want to leave.
Mexico
Reading the name, most people will be surprised. Mexico has some of the most breathtaking blue water beaches with smooth sands to amaze you, such as Cancun.
But traveling to Mexico is challenging without a passport. If you are flying to Mexico, you will surely need a passport book. But if you are visiting the spot by road, thanks to the western hemisphere travel initiative, you only need some travel documents.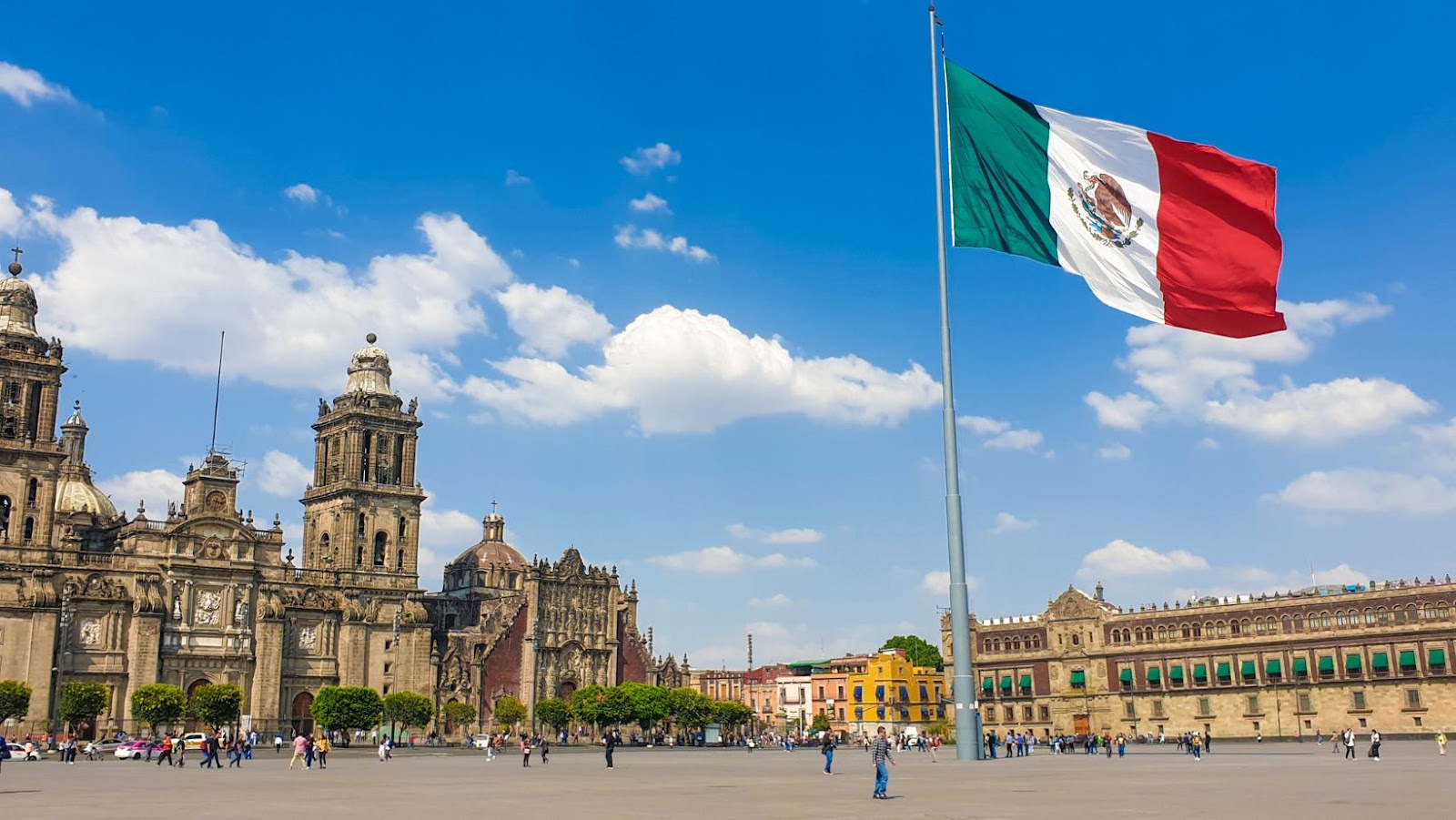 Crossing the Mexican border by sea or land is easier and more convenient even if you are out of a passport. You only need a passport card or an enhanced driver's license (EDL). So do you need a passport for Cancun?
No, only a passport card or EDL will work when traveling by land or sea. This is why traveling to Cancun is not a complex process; anyone can plan a relaxing trip to these beautiful islands without hassle.
Final Thoughts:
There are plenty of places you can discover without a U.S. passport. If traveling to breathtaking destinations is your next goal, you don't have to leave the country. The U.S. has some incredible choices, and we have mentioned five of them to make your selection easier.
These places have some thrilling adventures and activities to offer you during your vacation trip.
So, don't worry about your passport; your favorite destination is waiting for you. But if you still wish to visit distant territories, you can ask any reputed passport service company to speed up your passport renewal process.
Some sites even offer a quick passport photo service to make your photos valid for passport application. It's time to make your experience magical with a lovely island this vacation.
Deepak
Deepak is a lover of nature and all things sporty. He loves to spend time outdoors, surrounded by the beauty of the natural world. Whether he's hiking, biking, or camping, Deepak enjoys being active and in touch with nature. He also loves to compete and push himself to his limits. Deepak is an avid cyclist, runner, and swimmer. He has competed in several triathlons and marathons, and is always looking for new challenges to take on.