Four Kitchen Appliances You Must Upgrade for Home Improvement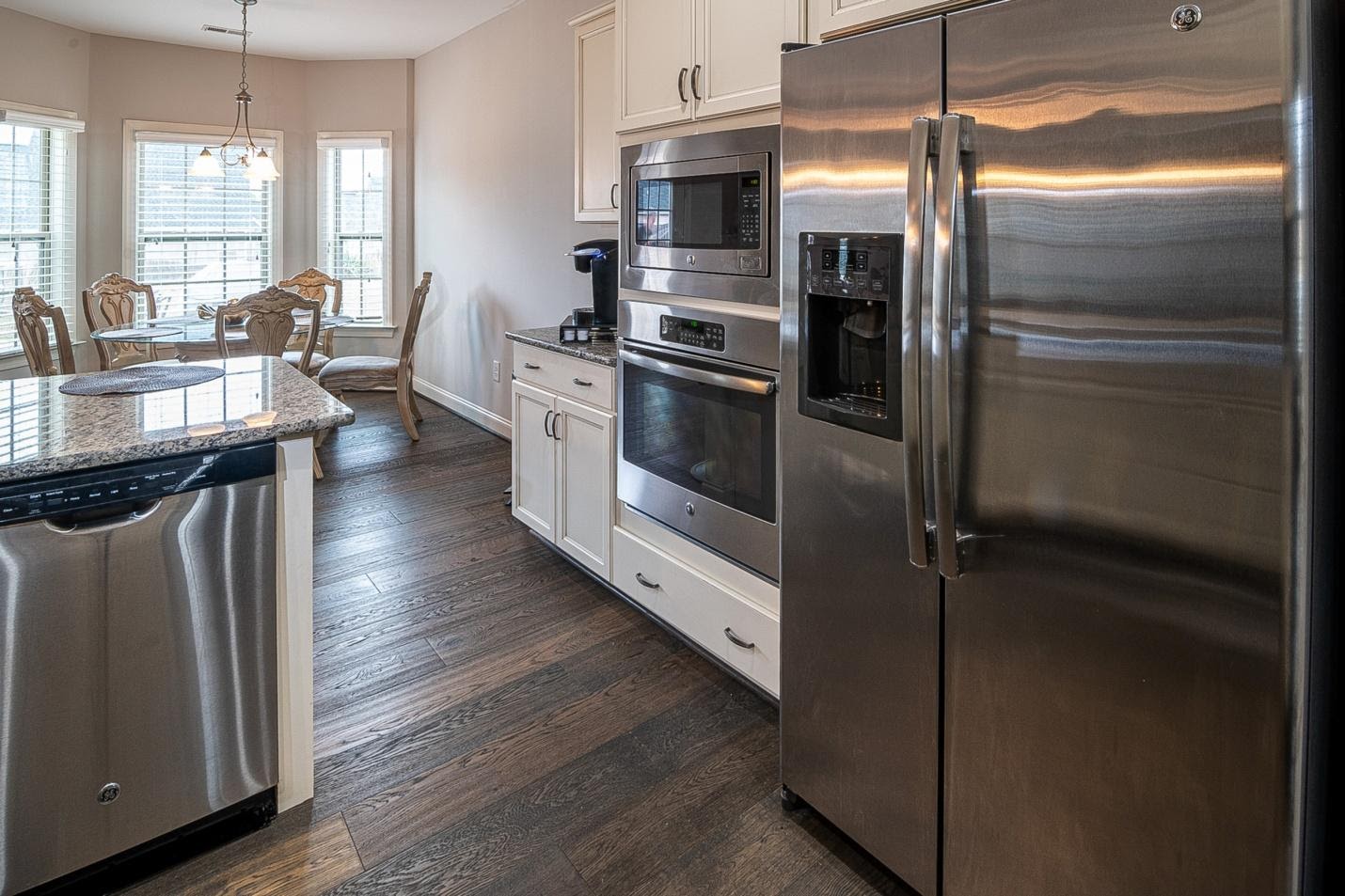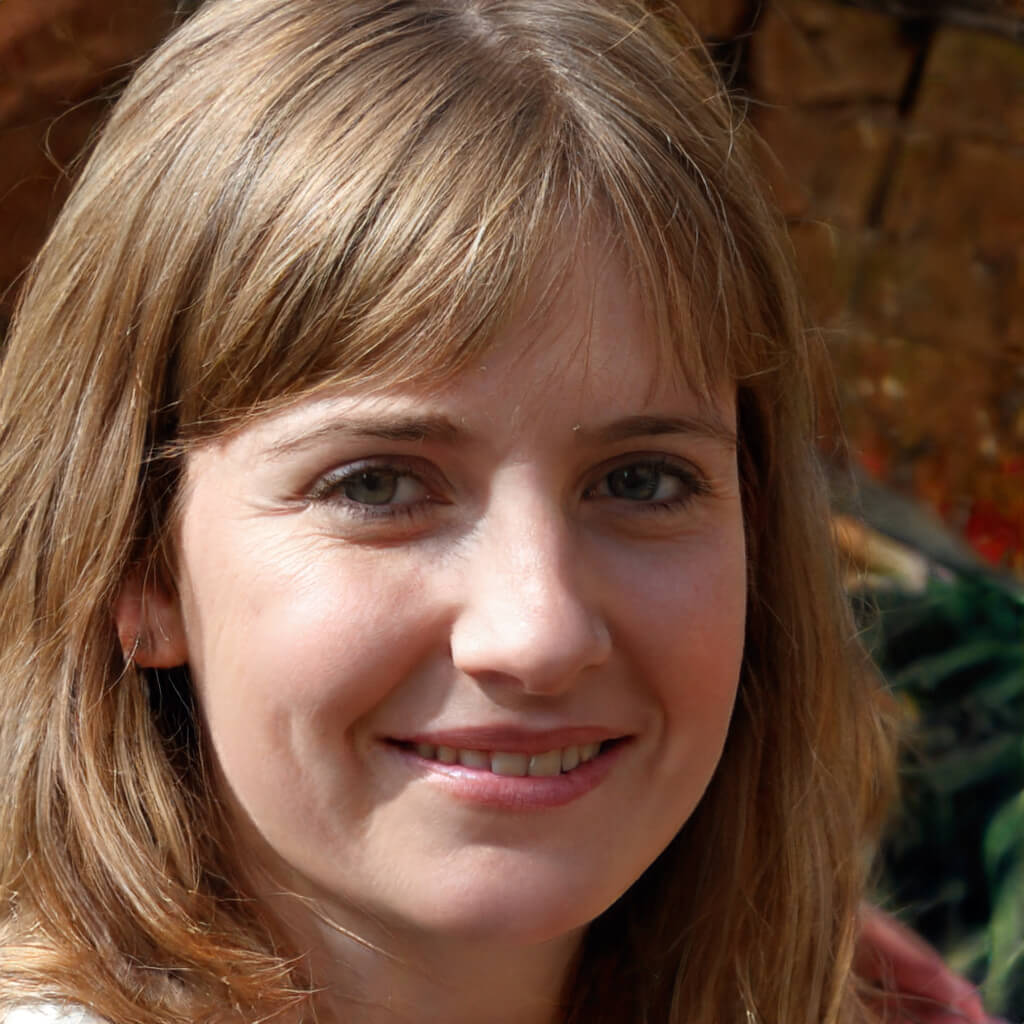 If you've had your house or apartment for a long while and you're thinking of ways to improve it on a budget, you don't necessarily have to break down any walls or install any pools. Many other home improvement ideas are more budget-friendly and convenient, which you can use to revamp the place. Something that immediately makes an old home feel new is painting your house a different colour. However, if this seems too much to do, you can always upgrade your appliances.
The best thing about upgrading appliances is that they're an easy way to keep the change localized. You don't have to make any drastic changes or spend a great amount of money to improve your home by upgrading appliances. It can be confusing to decide which appliances you want to improve, which is why we have made a list of our top picks.
4 Appliances You Must Upgrade
1. Stove
If your older stove doesn't include any of the fancy features of the newer models, then you might be getting frustrated with how you're cooking too. Older stoves and cooking ranges don't come with rotisseries options or LED dials as the new ones do. Upgrading to a new one can make your life in the kitchen a lot easier.
If you're someone who wants to change your lifestyle and your cooking, you'll find that changing your cooking range not only improves your room but also improves your life. You can go as far as matching your cooking range with your kitchen to add to the aesthetic value of your home.
2. Fridge
A refrigerator is a primary appliance that keeps your food fresh and crispy. It prevents your food from going bad early, and thus it's an essential appliance to have in your home. A fridge is also a focal point for children and adults alike. It's also the most prominent appliance in any kitchen because of its size, and upgrading it is bound to make a huge difference.
 It's also necessary to note that most fridges come with attached freezers.  If you're thinking about getting a new fridge, you have plenty of choices ranging from double door fridges to top mount fridges. You can also change the colour of the fridge to give it more appeal.
See Also
3. Coffee Machine
The first thing you do in the morning every day is make yourself a cup of coffee on the coffee machine. Coffee machines have changed so much in the past decade that even if you have a functional machine, getting the latest one will change your life. You can get yourself something that dispenses coffee to you like a barista, such as the Nespresso instead of any other boring coffee machine.
4. Stand Mixer
If you have an outdated stand mixer, it's likely not as efficient as some newer ones. Getting yourself a new stand mixer means you can knead dough easily to make yourself bread. You can even easily make cookies and macarons, so you don't have to spend a copious amount of money on your local Starbucks. Stand mixers now come in different colours with so many different tools, which will make both baking and cooking so much easier for you to attempt.  There are sleeker stand mixers available which you can keep on the counter or pack away if you wish to.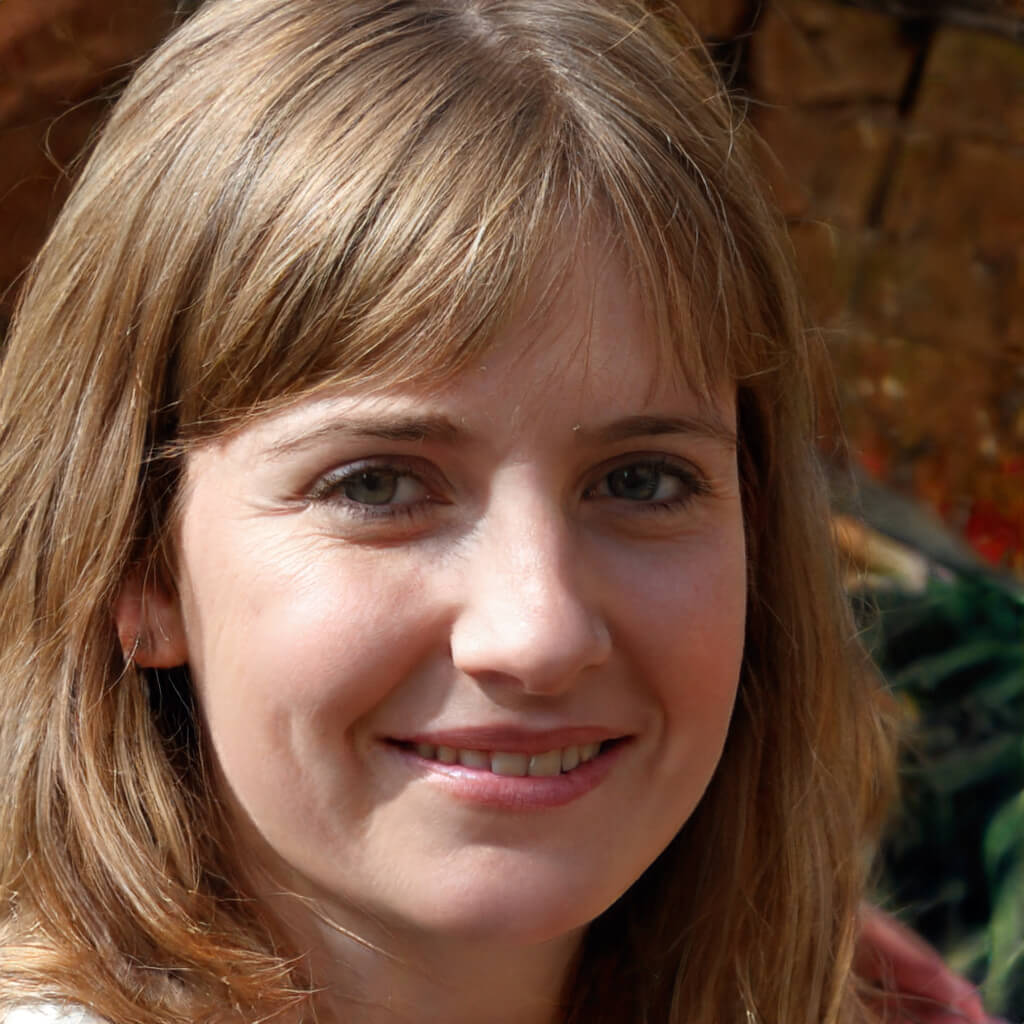 Betty Knight
Hi, I am Betty Knight, Owner of this site! I am a 'nearing 30-year-old', happily married to 1 awesome man. We live in the beautiful tourist town of Franklin NY.