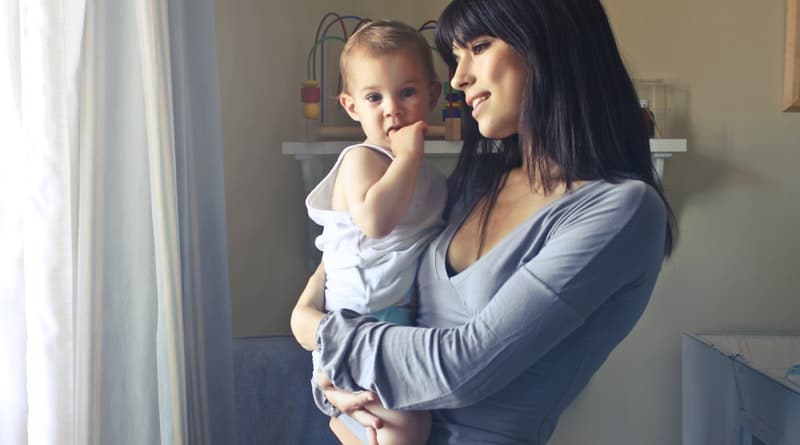 Becky
Wife, mother, grandma, blogger, all wrapped into one person, although…

Our bodies change a lot during and immediately after pregnancy, which likely contributes to the huge 73% of mothers who regularly worry about their appearance. Trying to figure out how to love yourself with new fashions, diets, different exercise routines, and more is tiring by itself, and doing all that on top of looking after your kids is downright exhausting. Don't worry, though – here are a few mom-tested body-love routines, from finding the best way to exercise to learning to improve your body image to a few quick solutions. With these options, it's possible to improve your body image without sacrificing family time.
Loving Your Kids, Loving Yourself, And Loving Your Body
The disconnect between how we look now and how we looked pre-pregnancy can be a painful one to come to terms with, but believe it or not, the best reason you have to do that is what changed your body in the first place: your kids. When we talk badly about our bodies in front of our children, they're more likely to develop a negative self-image of their own. It's not only in your own interest to be more confident, it'll also help your kids in their developmental stages be more positive about their bodies. One great way to help yourself along that path is to encourage yourself and your kids to engage in positive self-talk: if you feel good about yourself after a good workout, or a great, healthy meal, voice that! It'll help you love yourself, help your kids love their own bodies, and encourage you to stay on track. Most importantly, everything you do has an effect on your kids – so always make sure you look after yourself along with them.
Diet, Exercise, And Extra Pounds
As we all know, shedding the weight you've gained during pregnancy is hard, especially when you're busy with your family. But it isn't impossible, and the key is to do it in a healthy way. While some fad diets can work, most only have a tangible effect on people with a specific body type or metabolism. Your best bet is a balanced, healthy diet: eat enough fruit, veggies, protein, and calcium – all the things you want your kids to eat! And, of course, the best way to lose weight is by pairing a healthy diet with regular exercise – at least a half hour, five days a week. Over time, you'll shed those extra pounds, as well as feeling more energetic.
Try Something Else: Get Your Pre-Pregnancy Body Back
Because weight loss takes time, it can be frustrating to not see the results you want in a shorter time. If it isn't working for you, don't worry – you have other options. Cosmetic surgery, if you have some cash to spare, can be a great option without the frustration of gradual weight loss: the popular "mommy makeover" gives you back your pre-pregnancy body with a tummy tuck and breast augmentation, as well as tightening any loose skin you have. It can be a huge confidence boost for some moms, leaving your days of low self-esteem in the past.
It's natural to feel differently about our bodies as they change, especially with the huge changes pregnancy brings – and although we spend most of our time looking after our kids, we have to remember to save time and love for ourselves. When we're happy with our bodies, our kids are happier, too – and what better reason is there to love yourself?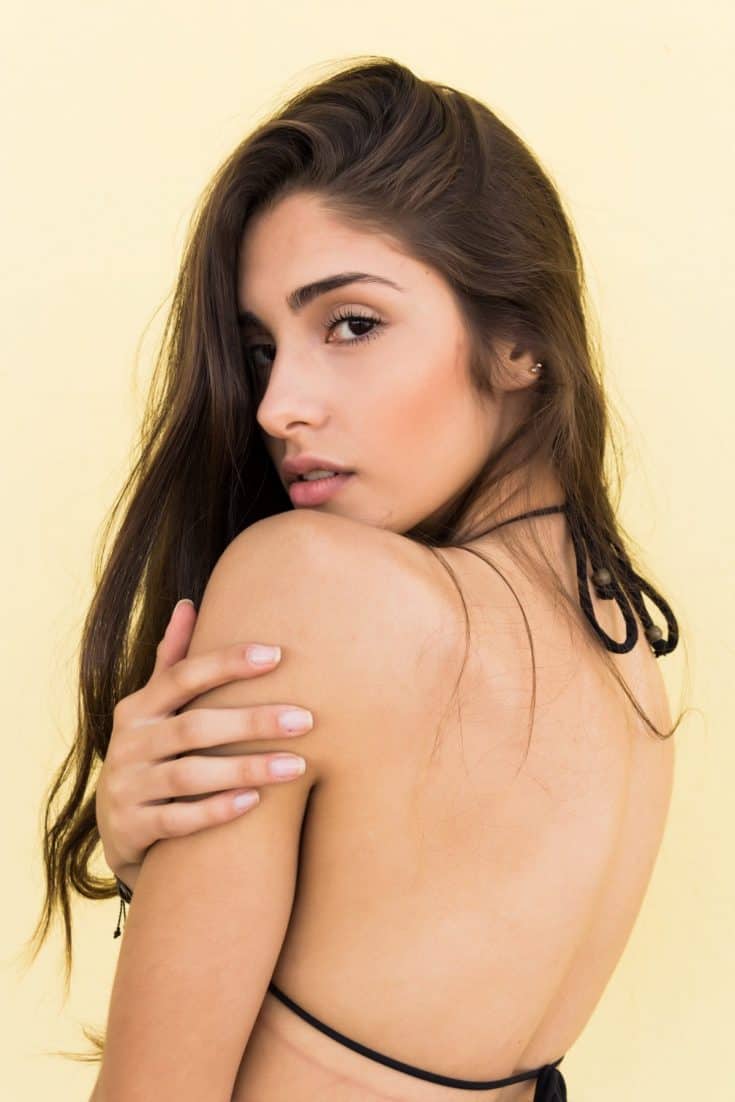 Becky
Wife, mother, grandma, blogger, all wrapped into one person, although it does not define her these are roles that are important to her. From empty nesters to living with our oldest and 2 grandchildren while our house is rebuilt after a house fire in 10/2018 my life is something new each day.