Get Ripped! 4 Tips on How to Choose a Bodybuilding Program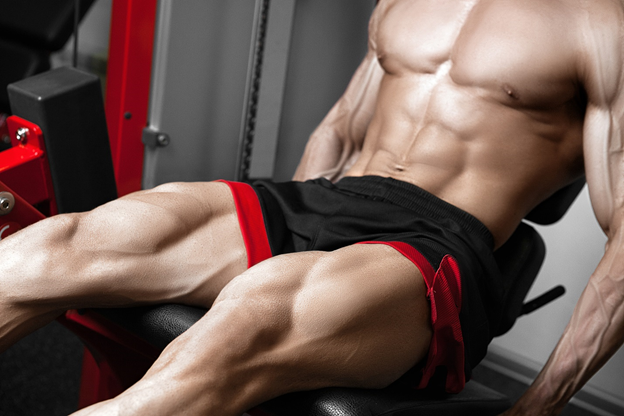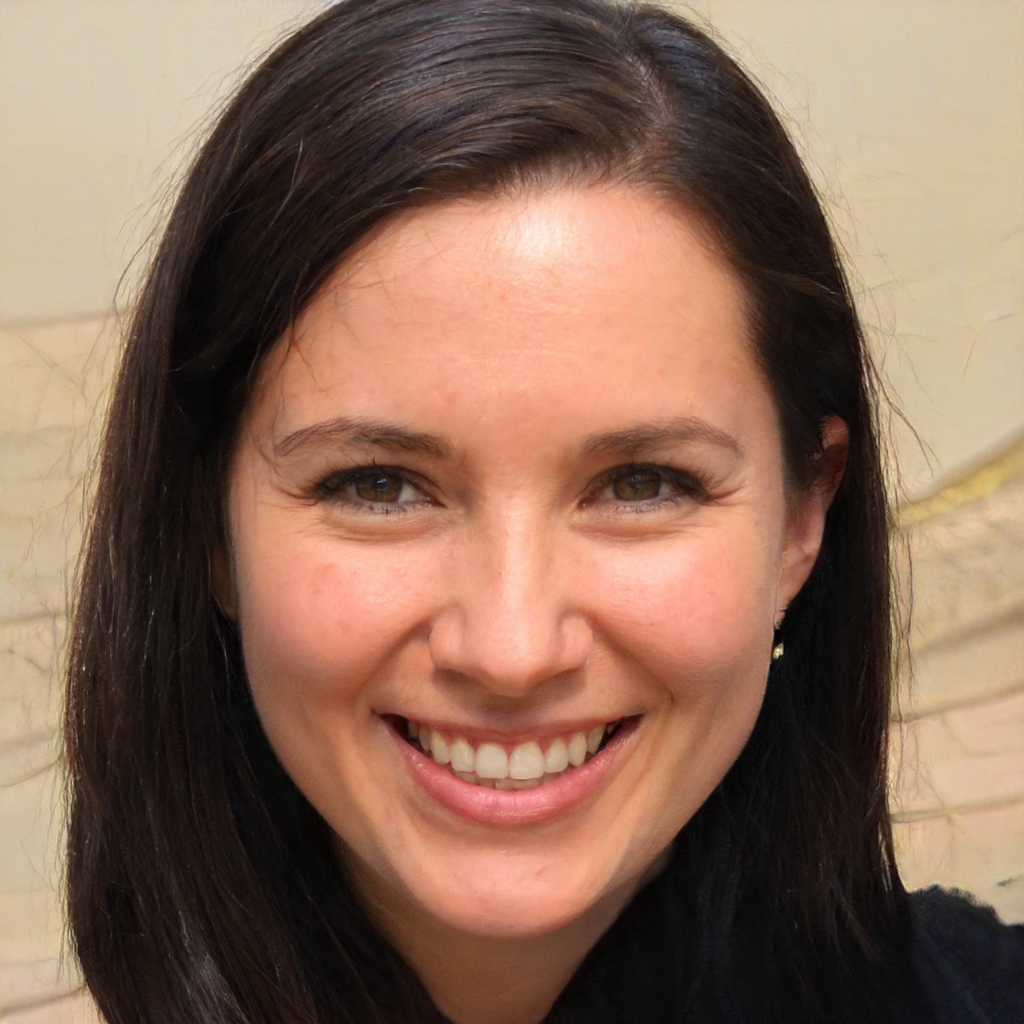 Olivia Jones
Discover what Olivia is talking about from Parenting to Entertainment…
Maybe you're looking to take your body to the next level? Perhaps you're looking to get into weightlifting for the first time? Regardless, you're searching for a new bodybuilding program.
The question is: how do you choose one? There are a number of things to consider. They include the following.
Assess Where You Are in Your Bodybuilding Journey
The first thing you'll need to do is assess your bodybuilding experience level. Beginner weightlifters require entirely different routines from those who have been at it for years.
Beginner weightlifters are often advised to lift heavy, doing few reps and sets in the process. This enables them to get their strength up as rapidly as possible.
Advanced weightlifters, on the other hand, can typically benefit most from high reps and sets. This often includes localized weight exercises such as bicep curls and military presses.
Intermediate weightlifters should strike a balance of these. They should integrate low-rep, low-set compound exercises (like squats and deadlifts) with high-rep, high-set localized exercises (like curls and presses).
Consider Your Schedule
Not able to lift 5 days a week? Maybe 4 days a week would even be a struggle? If so, there is still a bodybuilding program that can benefit you.
In fact, there are programs to suit all schedules. So, whether you want to work out 2 days a week or 7 days a week, there is something out there for you. Just make sure that you don't over-exert yourself.
And don't worry about losing gains. There are all sorts of supplements available to help keep you afloat. For instance, check this out.
Think About Chronic Injuries
Do you suffer from any chronic injuries? Maybe you have a bad back? Perhaps your knees are bad?
If so, you're going to want to incorporate exercises that don't exacerbate those injuries. For example, whereas traditional squats can put tremendous stress on the knees, leg presses can do a lot to take the wear and tear off of the knees.
Don't try to make your body do something that it isn't equipped to do. If you do, you'll almost certainly live to regret it.
Consider the Physique You're Hoping to Achieve
There are all kinds of physiques that can be achieved through weightlifting. You could have a bulkier physique, a more cut physique, a ripped physique, and more. So, before you choose your new weightlifting program, you need to decide on how you want your body to look.
This becomes more important the further into your journey you are. In the early days, everyone should be lifting heavy. Once you've reached an intermediate level, you can start to sculpt your body to your liking.
Take Your Time and Find the Right Bodybuilding Program for You
In truth, the bodybuilding program you select can make or break your experience. So, take your time and do your due diligence. Your gains are at stake.
If you're looking for other fitness info, our website has you covered. Check out some of our other articles now!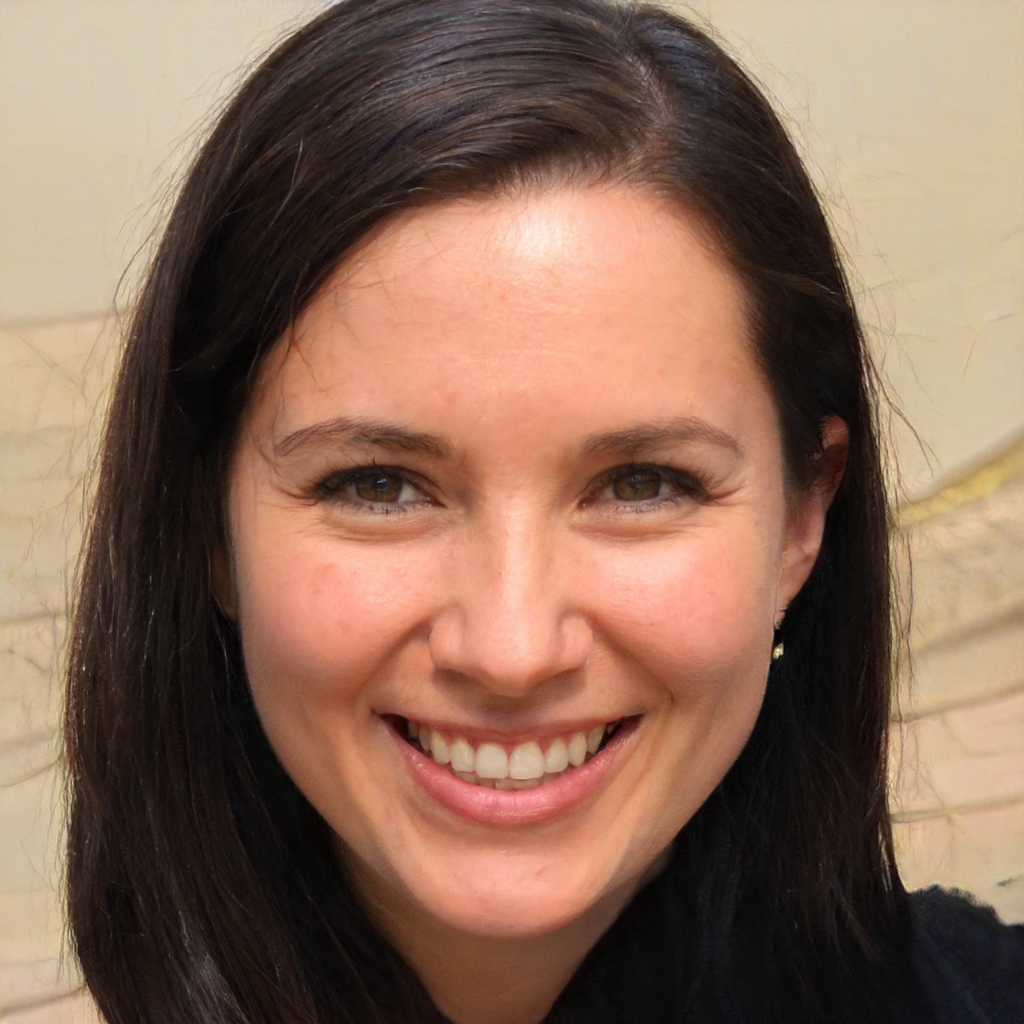 Olivia Jones
Discover what Olivia is talking about from Parenting to Entertainment & all of the in between. Activities for Kids, DIY, Health & Fitness, Giveaways & More..