Getting Creative with Kitchen Cabinets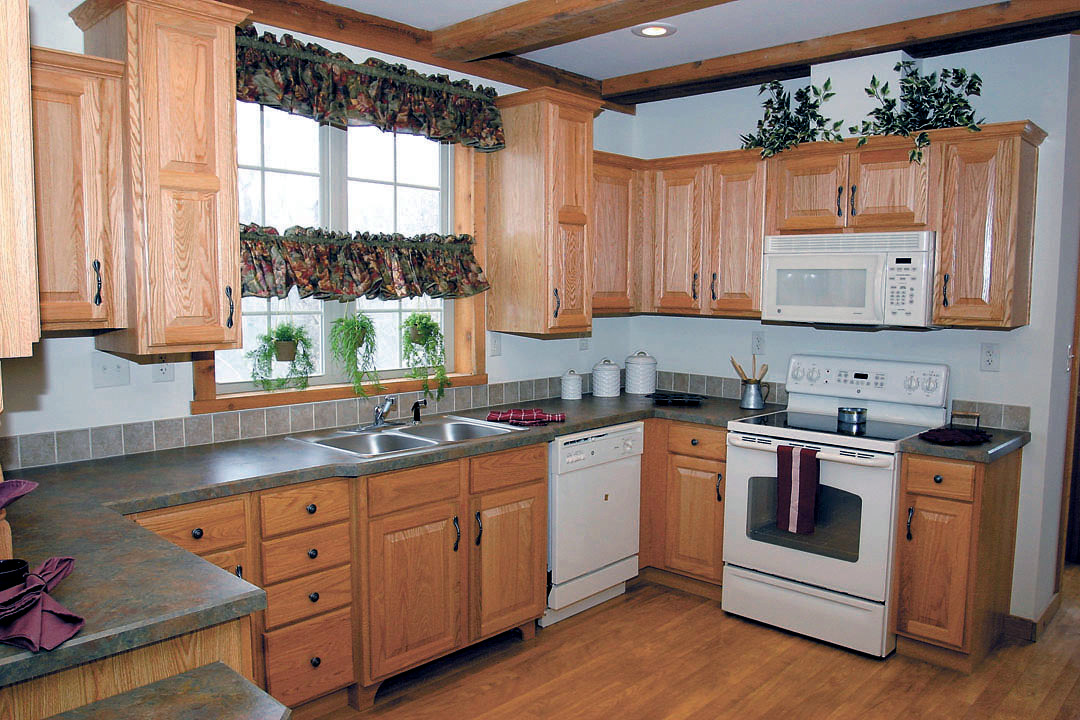 Kitchen cabinets are hugely functional pieces of your kitchen. You can store utensils, pots, pans, and food in them, and you can customize the look of them to match any style you are targeting. However, many remodelers don't (literally) think outside the box when they remodel their kitchens. There are many ways to use cabinetry to liven up your space and add your personal touches throughout the kitchen. The first step before embarking on your creative renovation journey is to discover only the highest-quality cabinets. There are lots of sites to search, but ones such as Walcraft Cabinetry come to mind. Here are some ideas to incorporate into your renovation if you want to get a little creative.
Use Color Families Together
Some remodelers consider pairing only certain colors together in the kitchen. Some may like a uniform scheme, while others prefer a contrast between two different colors. However, as you paint or order your cabinets, you can go bold and match shades from color families. For example, you can have light blues, dark blues, whites, and blacks incorporated into different cabinet components. You may be surprised at the many combinations that not only work well together, but add a pop you never thought you could produce.
Use Consistent Materials
On the other hand, using consistent materials gives an entirely different effect than multiple tones. You can make your kitchen look smooth and sleek, and your guests will feel as if they are flowing through the space. Using a wood pallet theme throughout your cabinets, for instance, can give a natural mood that is surprisingly effective.
Install a Hideaway Pantry
Sometimes pantries stand out like a sore thumb in kitchens. They are bulky, contrast with the rest of the kitchen, and seem out of sorts. Installing a pantry that blends in seamlessly with the rest of your cabinetry is one way to spruce up this functional component. Today, you can find sleek, barely visible knobs and pulls to accentuate the lines and contours of the pantry unit.
Also, read Ways to Make Your Kitchen More Functional
Mix and Match
When you renovate your kitchen, don't be afraid to experiment with different materials and textures. Some designers incorporate black granite countertops with bright, 1950's-era cabinet colors to create a throwback look. There are endless combinations of cabinets, storage, and counter options that you can explore to make your unique look.
Minimalist Ideas Abound
If you are renovating with a minimalist style in mind, there are several cabinet options and kitchen layouts to explore. Pairing hinge-less doors with slab cabinets, for example, can provide a sleek and sophisticated feel for your entire space. If you are in the market for Shaker cabinets, you can still achieve humble looks when you match them with hidden hardware and handle-less doors.
So Many Choices, So Little Time
No matter which direction you go with your cabinets in the remodeling process, you can get as creative as you dare. There are a surprising number of combinations and accents that you can integrate into your design to transform that old kitchen into an entirely new and exciting space.