Getting More From Your Garden (With Less Effort)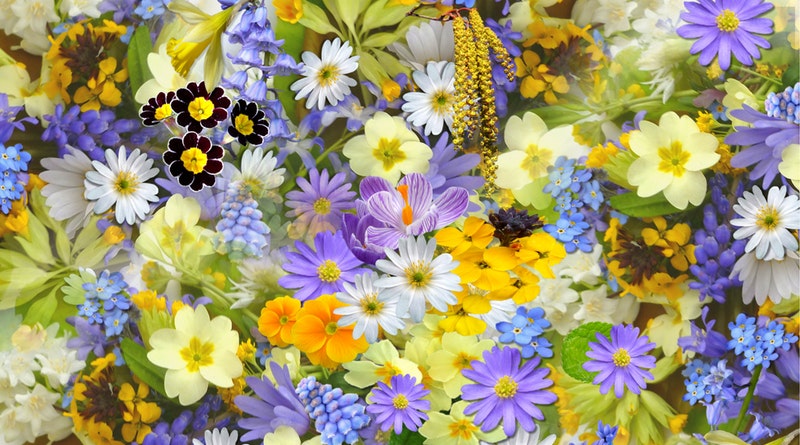 Becky
Newly middle-aged wife of 1, Mom of 3, Grandma of…
A beautiful lush green space! That is what most of us want from our gardens. Of course, traditionally, such a garden would take a great deal of effort and maintenance to create. However, the good news is that there are some tactics that can help you achieve such an outdoor space but don't include back-breaking work. Read on to find out what they are. 
Use vertical growing 
One of the simplest ways to have an attractive and practical outdoor space with the minimum of effort is to use things such as vertical planting. What this means is growing flowers, herbs, and even vegetables up a wall. Rather than placing them in traditional beds. The latter being something that can require a lot of bending and kneeling down, and can be challenging to dig when tended. 
Alternatively, you may wish to use raised beds in your garden. In fact, just having your planting a few feet off the ground can make a massive difference to how easily they are to take care of. Something that can help you to achieve a beautiful result with a great deal less work. 
Avoid watering worries 
For many gardeners, the task they spend the most time on is watering their plants and crops. In fact, because some plants need watering every day, especially if you live in a dry climate, this can be a chore that feels never-ending. 
Of course, there are some strategies that you can use to lessen the load when it comes to watering your plants. The first is to choose hardier versions that can survive with as little water as possible. However, you may also wish to consider installing an irrigation system that will automated garden watering for you. 
In fact, some folks choose to make their own irrigation systems. Although, others prefer to get professionals like Andy's Sprinkler, Drainage & Lighting to install them instead. The latter, of course, being the lowest effort option. 
Low maintenance lawns 
Urgh! Lawns can really take a great deal of time and effort to maintain. Especially if you are not blessed with flawless grass, to begin with. To that end, choosing to use tactics that can make lawn maintenance less intensive is a smart idea. 
One way of doing this is to invest in the latest lawn care technology. Such as a ride on, or even a robot mower. In fact, the latter will allow you to sit back with a beverage and enjoy your garden while maintaining it at the same time. 
Landscape to your advantage 
Finally, if you want a stunning garden that is as low maintenance as possible, then it really pays to landscape it in a specific way. In fact, there are two options to choose from that can work here. The first being a country-style garden with wildflowers that don't need so much work to make it look attractive.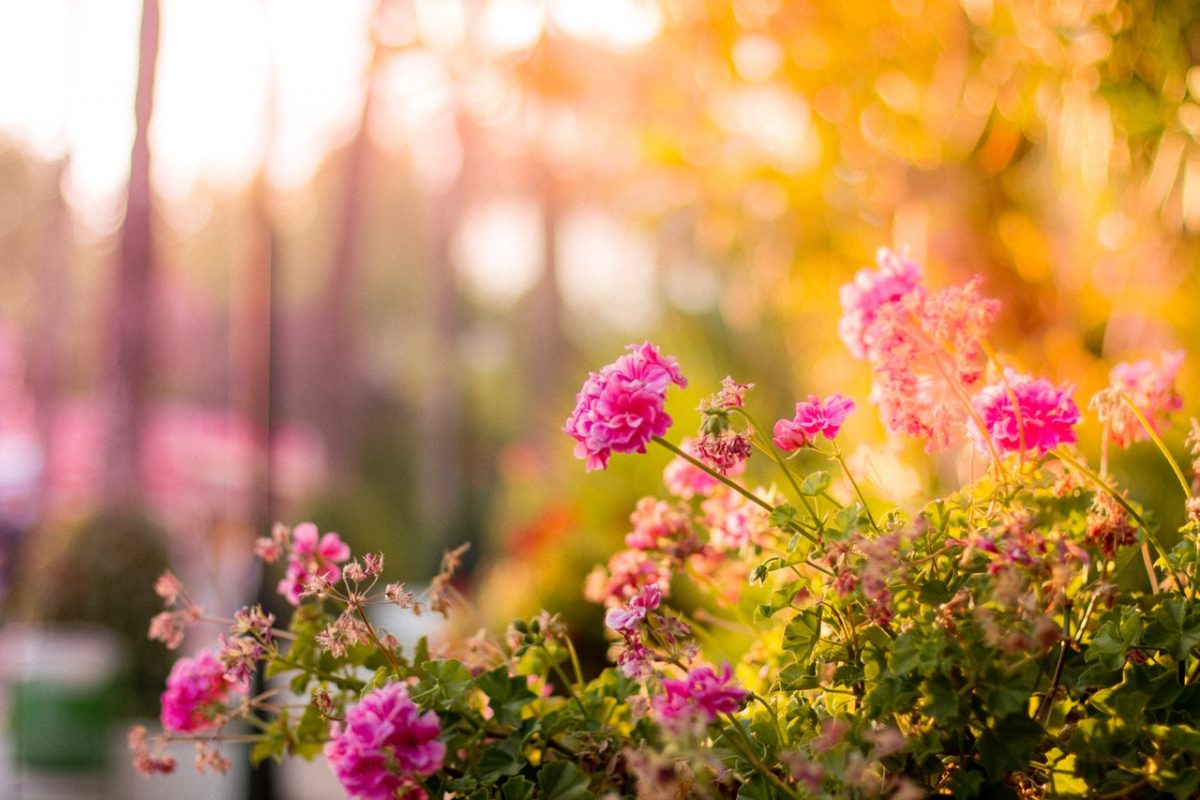 Image located at Pixabay – License CC0
Alternatively, choosing a more modern theme with paving, and minimal planting choices such as reeds and succulents can give you an excellent result with much less work than a traditional style garden. 
Becky
Newly middle-aged wife of 1, Mom of 3, Grandma of 2. A professional blogger who has lived in 3 places since losing her home to a house fire in October 2018 with her husband. Becky appreciates being self-employed which has allowed her to work from 'anywhere'. Life is better when you can laugh. As you can tell by her Facebook page where she keeps the humor memes going daily. Becky looks forward to the upcoming new year. It will be fun to see what 2020 holds.