Girls Building Empire Review- Does it work?
Becky
Newly middle-aged wife of 1, Mom of 3, Grandma of…
Everyone knows Instagram. The one place where you can look at someone else's life, admire its glamour, and silently wonder what it would be like if it were your own. But not many people know how to turn their ideal lifestyle into a business empire.
That's where Girls Building Empires comes in. This course teaches you how to build a profitable Instagram business from scratch and aims to be one of the most important communities for women to grow and learn.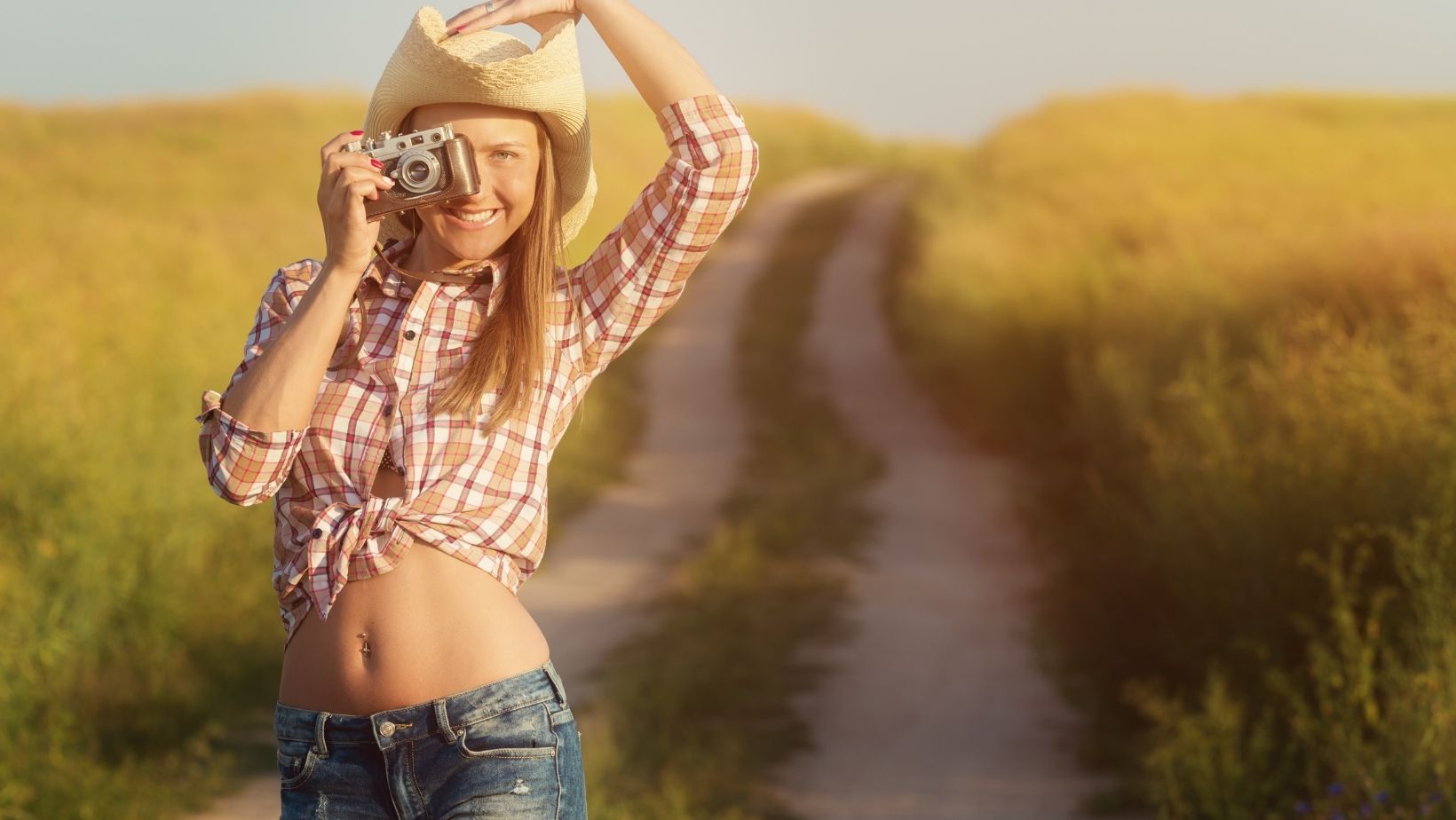 So, does it live up to its claims? Read on to find out.
GBE Review – Details of the Course
Girls Building Empires promises to teach you to step by step everything you need to know about running an Instagram business and turning it into a viable source of income.
Girls Building Empires – Module 1
First week – Choosing your niche: The first module of the Girls Building Empires program starts with a series of lessons on niche selection, which is probably the most important part of building a successful business.
Second week – Instagram Marketing Strategies: Here, you'll learn about the different strategies you can use to build and promote your business.
Third week – Defining your target audience: This is a week you can't skip. You should be clear about whom your Instagram audience is, so you can easily craft content that will appeal to them.
Girls Building Empires – Module 2
Fourth week – Setting up your profile 01: Module 2 starts off by teaching you how to create the right account profile for your business.
Fifth week – Setting up your profile 02: During this week, you'll dive into the branding part of your profile creation. You have to differentiate yourself from your competition in order to have better collaborations with other brands and make money.
Sixth week – Content development 01: This sixth week, Girls Building Empires will provide you with a bunch of tips and templates you can use to generate consistent content -you can't let go of generating the content, you'd be surprised at how many followers you can lose if you don't post anything for a week.
Girls Building Empires – Module 3.
Seventh week – Optimization: Module 3's main focus is on optimizing your captions, so you'll get some basic training on topics like SEO, hashtags, and copywriting.
Eighth week – Content development 02: Week 8 starts off as a refresher of the things you learned during week 6. However, you'll dive deeper into the content development process and get actionable tips to post better content.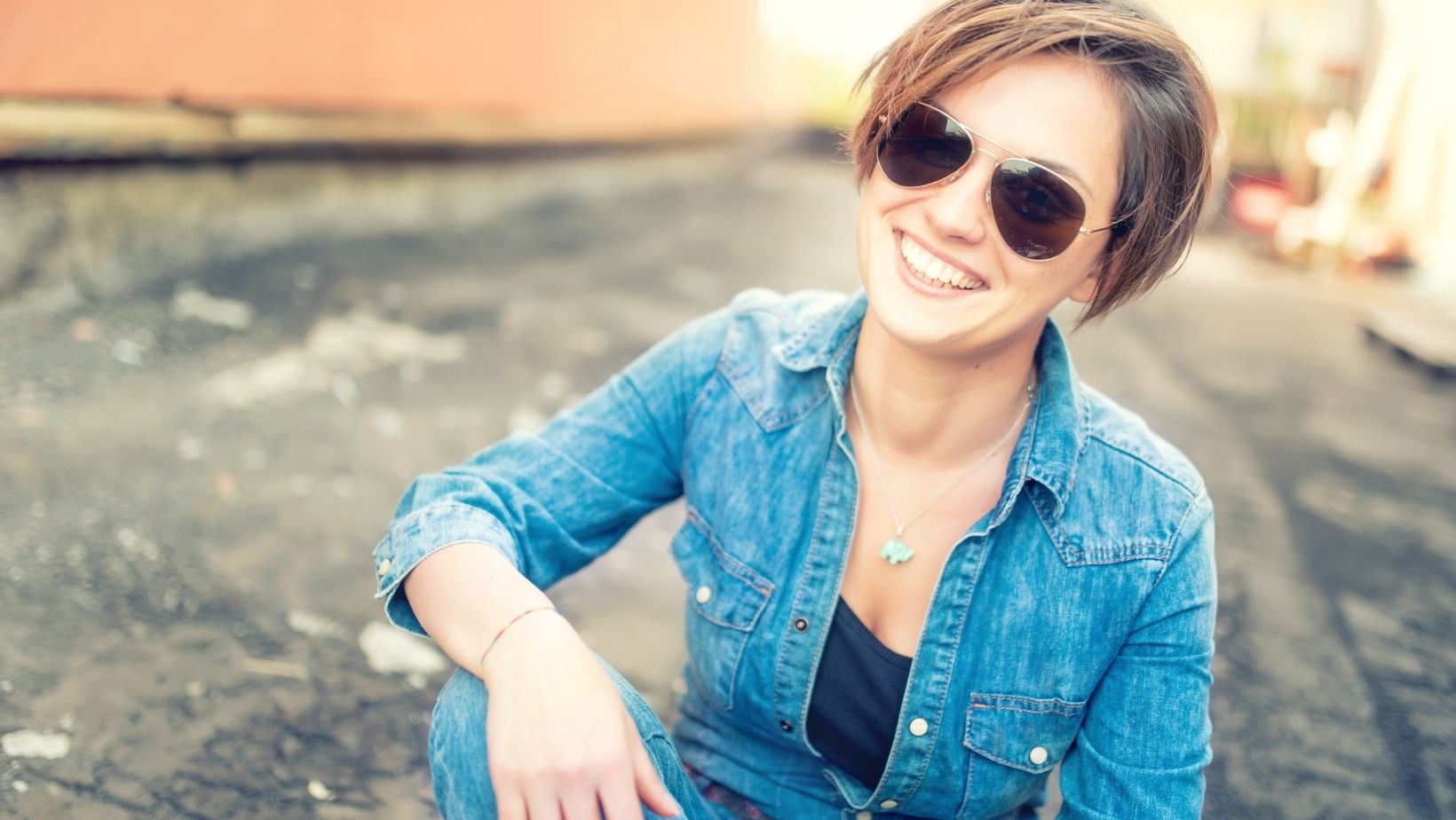 Girls Building Empires – Module 4.
Ninth week – Viral content development: Viral content is an invaluable tool to grow your following and make more money in the long run. So, during the ninth week, you'll learn and practice how to create viral posts the right way.
Tenth week – Instagram Stories training: Stories bring you closer to your followers and show that you have an interest in them. So, just as you did with viral content, you'll spend this week diving into the best ways to make the most out of Instagram Stories.
Eleventh week – Girls Building Empires' Case Study: This week is coming strong. The GBE's team will tell you all about their strategies and show you real-life examples of what they did to build a 2 million following on Instagram.
Twelfth Week – Instagram monetization: This is the last week of the course, but it's during this one when you'll learn the different (and profitable) ways there are to monetize your Instagram account.
Girls Building Empires Pricing
At $149 a month, Girls Building Empires have a fairly affordable price, especially when you consider the high cost of many other courses.
Who are Girls Building Empires aimed at?
Girls Building Empires is tailored exclusively to all women who want to develop their business on Instagram. Whether new or experienced, the course can give you that last push you need.
Can GBE really teach you to make money on Instagram?
There are a ton of Instagram marketing courses out there, but Girls Building Empires is the only one that shows you how to start your own Instagram empire. You can learn all about account growth, engagement, content creation, and more.
The modules are easy to follow and have plenty of examples to show you how everything works. Plus, there are videos if you want to watch someone explain how everything works instead of looking through the text.
After you finish each module, you have time to practice what you've learned before moving on to the next module. And if something doesn't work or you need help with anything that is discussed in the videos, you can reach out for support at any time.
See Also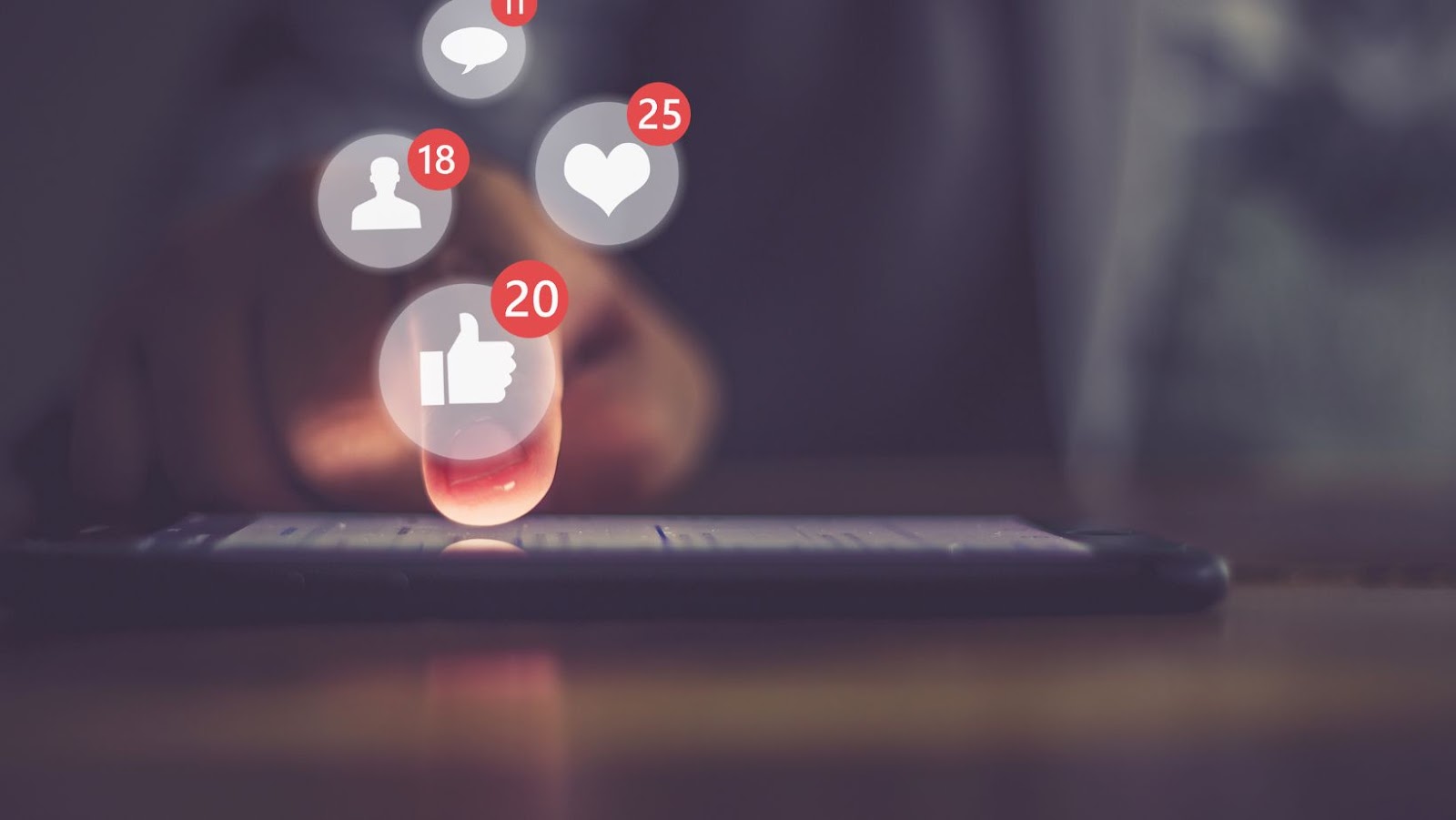 Overall, Girls Building Empires is definitely worth checking if you're looking to make a profit off Instagram. It does take some hard work and dedication on your part, though!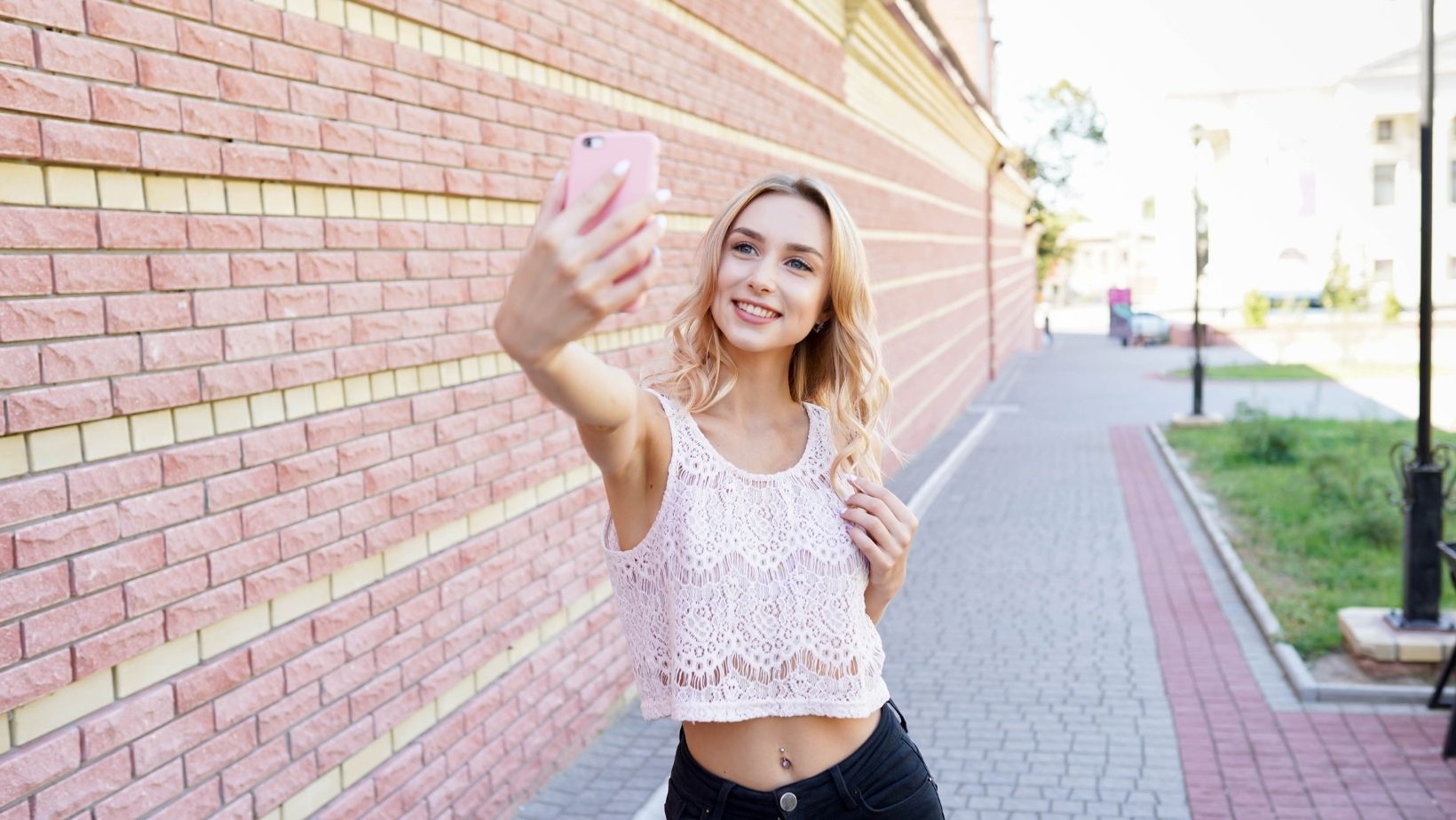 Conclusion
Girls Building Empires is a comprehensive course that will quickly take you from beginner to Instagram marketing pro.
It really does a good job of focusing on strategies that have been proven to be effective. However, it does so in an easy-to-digest way, with less focus on tedious theory and more on providing real-world examples of how you can implement them yourself.
Overall, I think the Girls Building Empires course is a great option for anyone looking to learn Instagram marketing basics and beyond.
Becky
Newly middle-aged wife of 1, Mom of 3, Grandma of 2. A professional blogger who has lived in 3 places since losing her home to a house fire in October 2018 with her husband. Becky appreciates being self-employed which has allowed her to work from 'anywhere'. Life is better when you can laugh. As you can tell by her Facebook page where she keeps the humor memes going daily. Becky looks forward to the upcoming new year. It will be fun to see what 2020 holds.