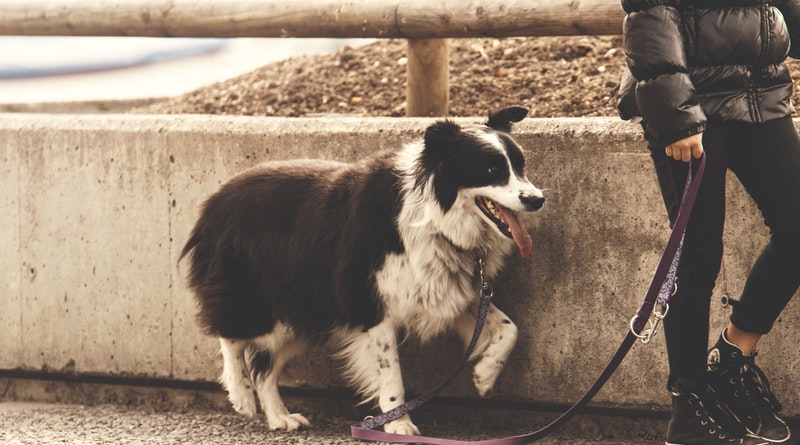 Becky
Newly middle-aged wife of 1, Mom of 3, Grandma of…
When you get a dog, you'll probably be surprised by how much a part of the family they become. You'll build great bonds with your pooch. They're friendly, they're loyal, they'll bond with you and they'll be faithful to you. So, in return, you need to make sure you provide them with the best quality of care possible. Here are just a few things you should invest in for your pup!
Walking Accessories
Every dog needs to be walked. Sure, some dog breeds need more exercise than others. But when it comes down to it, you're going to end up taking your dog out no matter what breed you have. When you take your dog out in public, it's a legal requirement that they're wearing a collar with their nametag on. This tag should have all your contact details on, just in case your dog escapes and someone needs to find out where they've come from. When you buy a collar, it's worth investing in a high-quality Luxury Dog Collar. This is something that your dog is going to be wearing every day of their life, so you need something that is both comfortable and durable. There are so many designs out there, there's bound to be something you like and that will suit your pooch. Now, technically, you can walk your dog with just a lead on this collar. But it's highly recommended that you buy your pet a harness to walk. This is much more comfortable for your dog and will give you more control over them while you are walking. Perhaps most importantly, though, it's much safer. Your dog is much less likely to slip out of their harness, which means you don't need to worry so much about them chasing other animals, getting into the road, or finding themselves in other potentially dangerous situations. Avoid walking your dog off the lead. Instead, get them a stretch lead. This will allow them to stray further from you while you can still maintain control over them.
Grooming
Some dogs are self-grooming and will shed fur throughout the year. But other breeds, which do not molt their fur, will need regular grooming. Sure, you can carry some of this out at home by investing in a good quality brush specially designed for their fur. But every so often, you'll need to book them into professional groomers. A groomer will be able to advise you on exactly how regular your pooch's appointments should be booked in. These sessions will prevent your pet from getting knotted fur, or other problems. It will also help to keep them clean and smelling fresh! Just make sure to check your chosen groomer's qualifications and read up others' reviews of their services. This will give you confidence in them caring for your dog properly and grooming them safely.
These are just a few things you should invest in for your dog. Remember, they rely on you for all of their care, so make sure it's good quality!
Becky
Newly middle-aged wife of 1, Mom of 3, Grandma of 2. A professional blogger who has lived in 3 places since losing her home to a house fire in October 2018 with her husband. Becky appreciates being self-employed which has allowed her to work from 'anywhere'. Life is better when you can laugh. As you can tell by her Facebook page where she keeps the humor memes going daily. Becky looks forward to the upcoming new year. It will be fun to see what 2020 holds.