Going on Vacation? Do These 3 Things before You Go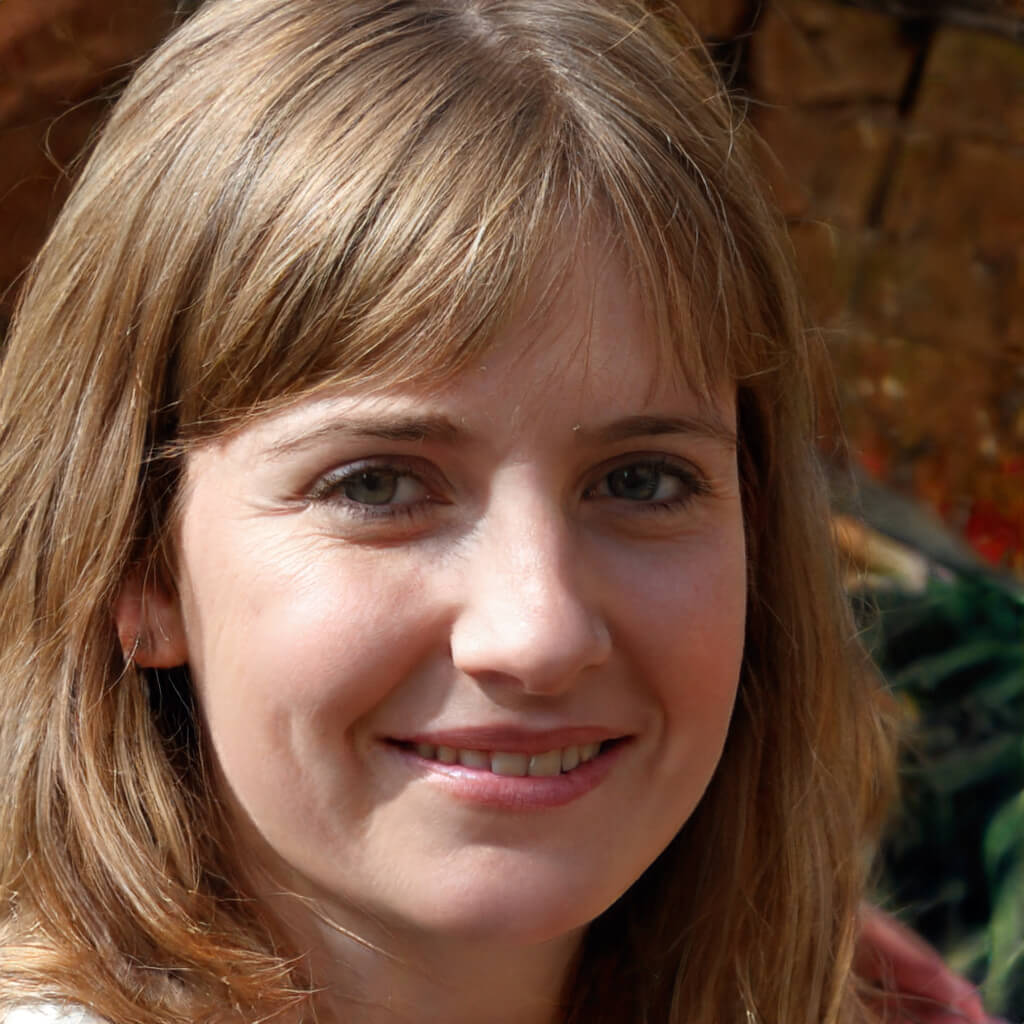 You're counting down the days to your vacation. Soon you'll be boarding a plane and setting off to an exciting destination! But before you go on your trip, you should remember to do these three things:
1. Plan for Expensive Hiccups
Maybe your Airbnb plans fall through, and you need to book a hotel room ASAP. Maybe you lose your luggage and need to buy yourself some clothes and toiletries to last you for the rest of the trip. Your vacation might not go as smoothly as you'd like it to, and you need to be prepared to pay for surprise problems.
To avoid any financial panic, you should prepare a small emergency fund before you go on vacation. This can help you with snafus that aren't in your itinerary.
If you don't have enough in your emergency fund, you could try applying for a personal loan online. A personal loan could give you the funds that you need to solve this urgent problem and get on with your trip. When searching for loans online, look for ones that are specifically available in your state. So, you'd want to look for personal loans online in Texas if you lived somewhere like Dallas or El Paso. Most loans won't be accessible to every single state. Checking for this feature will save you time and effort.
2. Protect Your Home
If your house is going to be empty during your vacation, it's going to be vulnerable to home invaders or burglars. You don't want to come back from your beautiful getaway and find that your rooms are torn apart, and all of your valuables are gone.
What can you do to protect your home? Here are some steps that you can take:
Lock all of the doors and windows.
Remove any secondary keys that you've hidden outside. Burglars will look under the welcome mat and inside the mailbox.
Ask a neighbor or someone that you trust to pick up mail and water your yard while you're gone.
Keep some lights on. The electricity costs will be worth the safety.
Don't advertise that you're going to leave your home empty. A lot of people that post about vacations on social media don't realize that they're letting the world know that their property will be easy to break into. This doesn't mean that you can't share your wonderful experience with your friends and family online. You should just post about the experience when you're back home — not in real-time. 
If you're really nervous, you can always ask a friend or family member to house-sit while you're gone.
3. Prepare for Lost Luggage
It's possible that you'll land at your destination, but that your luggage won't. If that happens, you can go to the airport's baggage claim window to let them know that your bags are missing. They will try to track your bags and see where they ended up. This will take time. You might not get your bag back for a handful of days—if at all.
So, how can you prepare for this? You can get travel insurance through your credit card or travel agency. If you lose your luggage permanently, the policy can reimburse you the value of the luggage (within the policy's limit).
You can also pack your carry-on bag with items that you would need if your main suitcase got lost or stolen on your way to your destination. If you can't think of what essentials to bring, look at these things to pack in your carry-on before you drive to the airport. You'll be thankful that you packed strategically when the rest of your luggage is MIA.  
Missing luggage, home invasions and emergency expenses are not things that you want to deal with during your vacation. Follow these tips to make sure that your experience isn't ruined by these nasty surprises.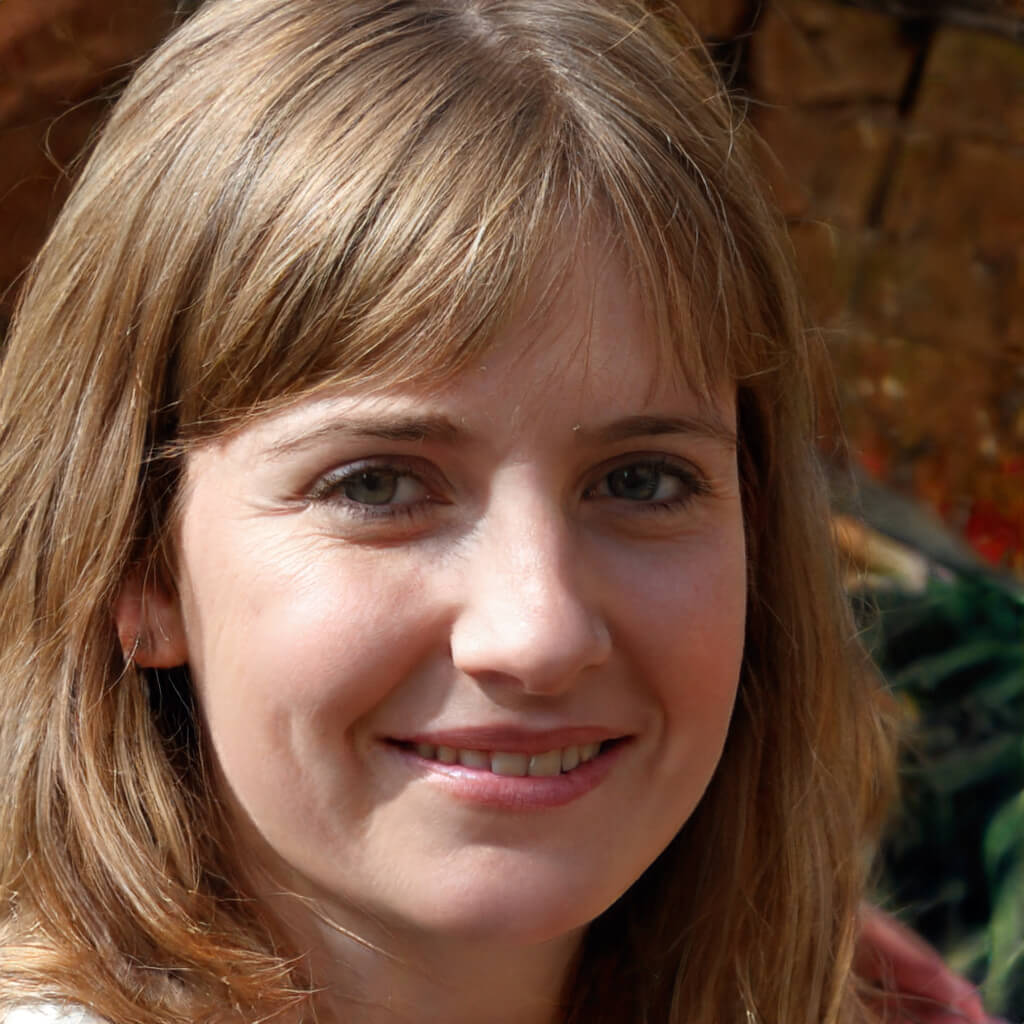 Betty Knight
Hi, I am Betty Knight, Owner of this site! I am a 'nearing 30-year-old', happily married to 1 awesome man. We live in the beautiful tourist town of Franklin NY.