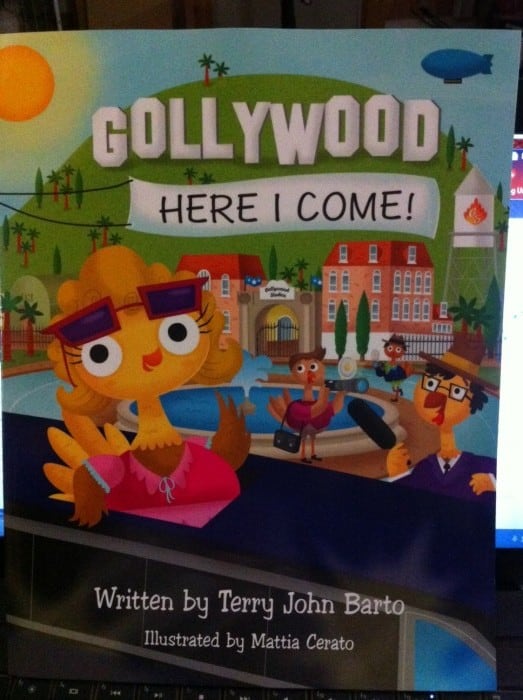 Becky
Wife, mother, grandma, blogger, all wrapped into one person, although…


Gollywood Here I Come! by Terry John Barto Review
Her name is Anamazie, and she is a young turkey, and this is her story.
Gollywood is a story for children that tells Anamazie's tale of being a young turkey's rise to Cinematic Stardom. This book will come out just in time for Turkey Day on November 11, 2014 online and in stores.
When children are young, they dream about what they would like to be when they are older. Some want to be President, some Doctors/Nurses but many want to be famous. When you are little, you see celebrities as being popular, beautiful/or handsome, awesome clothes, cars, houses and more. So you won't be surprised when you learn during the story that Anamazie Marie LaBelle surely would love to be a star. She wants to make it to Gollywood, and have her dreams come true; which they do.
While growing up in a small town of Gobblesville, Anamazie studied everything she could to help her with her dream. She studied acting, singing, and dancing while she enjoyed the local spotlight as a star baton twirler. Then, she gets the opportunity knocking at her door to be a part of the Gobblesville's Got Talent Show. This will give Anamazie a chance to be discovered.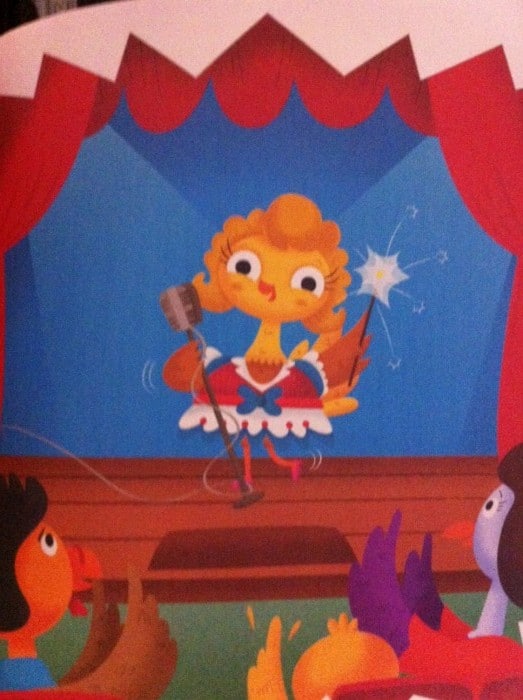 The farther she goes in the competition Gobblesville's Got Talent gives Anamazie gets her shot at being discovered. With support from her mother, Henrietta, she gets all the way to the finals, but doesn't quite make it to get the final prize. This, however, is where her path to stardom truly begins….
The illustrations are not only bright and colorful, they have a whimsical way to them. Thanks to Mattia Cerato who taps into current pop culture trends of TV shows like "America's Got Talent" and "American Idol". She then ties in the public's fascination with movie stars, as well as celebrities.
The basis of this story centers on "You can do anything if you work hard and never give up!" This is a book you will enjoy sharing with your child for years to come.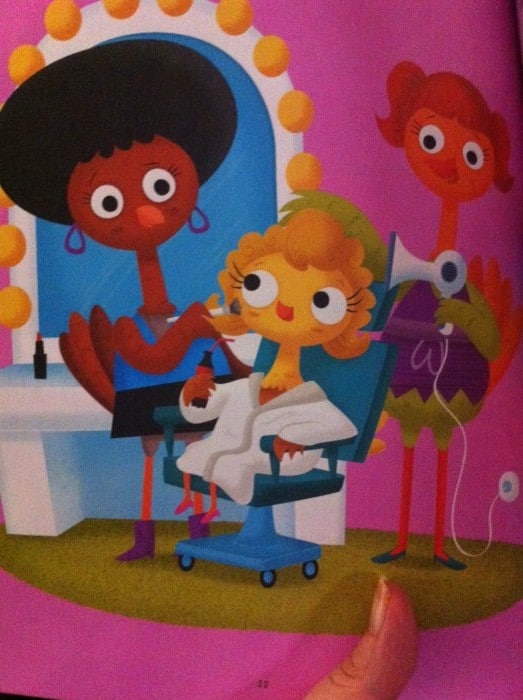 About the Author
Terry John Barto has crafted dances and musical staging for more than 200 productions throughout the United States and abroad. His versatility ranges from Annie and Crazy For You to The Who's Tommy and West Side Story. For more about Terry John Barto, please visit TjbKids.com.
Gollywood Here I Come is 32 pages and is available for a suggested retail price of $15.15. To order please visit www.gollywoodhereicome.com, amazon.com and barnsandnoble.com
Now how about a giveaway? You can go to this link to enter for 1 printed copy of "Gollywood, Here I Come!"
Becky
Wife, mother, grandma, blogger, all wrapped into one person, although it does not define her these are roles that are important to her. From empty nesters to living with our oldest and 2 grandchildren while our house is rebuilt after a house fire in 10/2018 my life is something new each day.