Hair Care In The Holiday Season- 6 Tips To Pamper Your Tresses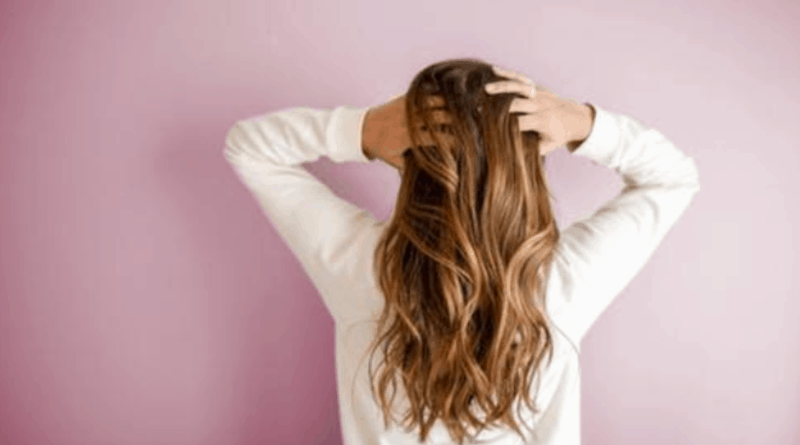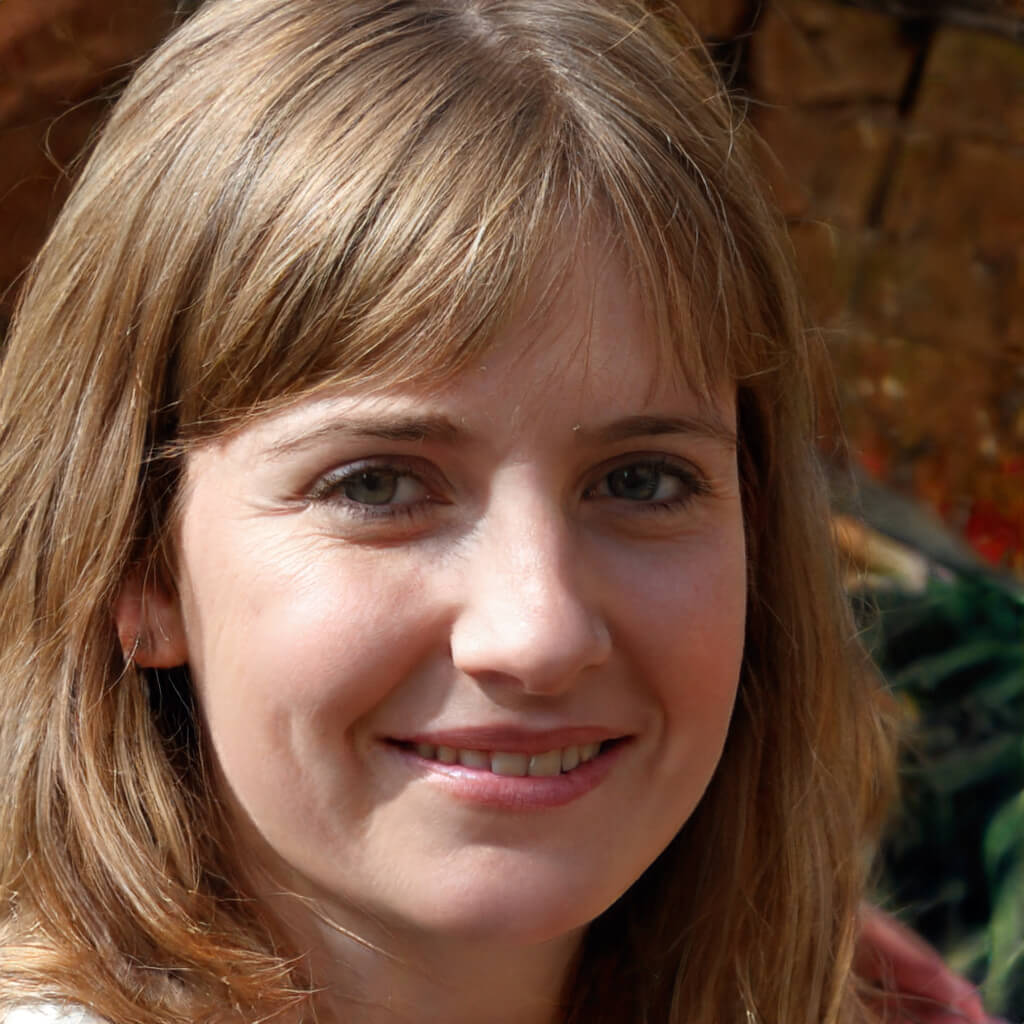 The holiday season is the time to let your hair down, but it makes sense to look after your tresses as well. Even as you enjoy the festivities, there are chances your self-care routine will suffer. You may continue with your night-time skincare routine but tend to forget your crowning glory. The cold weather and dry winds can make things even worse as they have the potential to rob the scalp of natural oil and cause dryness. But the right hair care routine can save you from a lot of trouble and keep your tresses looking gorgeously luscious through the holiday season. Here are some easy tips that you should follow for extra care.
Less is more when it comes to washing
Although you would want to shampoo your hair every time you have an invitation to a party, following the "less is more" rule is the best thing to do. Try maintaining a routine, restricting washes to only twice a week. Washing it too frequently strips off the moisture from roots to tips, and you may end with dull and lifeless-looking tresses. Even when you shampoo, make sure that you do not step out when the hair is still damp or wet. It can cause them to freeze outdoors, and you will have to deal with damage and hair fall.
Steer clear of hot showers
Another important piece of advice is to steer clear of hot showers, no matter how tempting they sound when the temperatures plummet during the holidays. Hot water isn't great for your skin and hair as it dehydrates them and leaves them dull and dry. Warm showers are a better choice because they make you feel equally good and do not harm your tresses. So turn the shower temperature next time you step in for a bath, and you will surely notice a difference.
Make conditioning a priority
Despite the tight schedules and holiday revelry, conditioning your tresses should be your top priority. Follow it religiously every time you shampoo because the conditioner soothes the scalp and adds moisture along the lengths. When it comes to finding the best conditioners for the season, you should shop natural products for your hair because they are gentle. The ones enriched with natural ingredients nourish from within, unlike chemical-based products that do more harm than good. Look for a reputed brand and a product that matches your hair type.
Choose protective styles
When you cannot shampoo your hair every time you have to go to a party, you will need to be selective about styling. Moreover, too much heating, straightening, or curling can cause damage in the long run. It makes sense to choose protective styles for the season. Fortunately, there are plenty of options for every hair length. You can opt to wear a short length naturally if you have a good texture. For longer hair, it is easy to tie them in a ponytail or a low bun to keep them relaxed. Covering your hair with a hat or scarf while going out is a good idea to protect it from cold and dry air.
Massage once a week
Weekly massages should be an essential element of your holiday hair care routine because nothing is more relaxing and nourishing for your scalp than warm oil massaged into it. Opt for natural oils like olive oil or coconut oil. Massage it gently into the scalp and leave overnight. Follow up with shampoo and conditioning the next morning. An oil massage keeps your hair in great shape. It promotes growth and nourishment while curbing problems such as dandruff and hair fall. Checkout hair growth products from Allurium Beauty.
Keep your place warm
Surprisingly, the temperature of your home is also a significant factor that influences the health of your tresses. Keeping it too high causes irritation to your skin and scalp. Instead, run the home heater at an optimal temperature and install a humidifier to curb dryness. Staying hydrated from within is equally important. So make sure that you drink plenty of water, ditch the cocktails and pick a glass of this healthiest drink every time you feel like having one.
When it comes to winter hair care, focusing on a healthy diet can make all the difference to your tresses. Even as you devour your holiday favorites, load up on proteins and healthy fats when you can. Alcohol can be drying, so try to minimize its intake as much as possible. Catch up on your sleep, and you will end up with healthy tresses that you can flaunt with pride.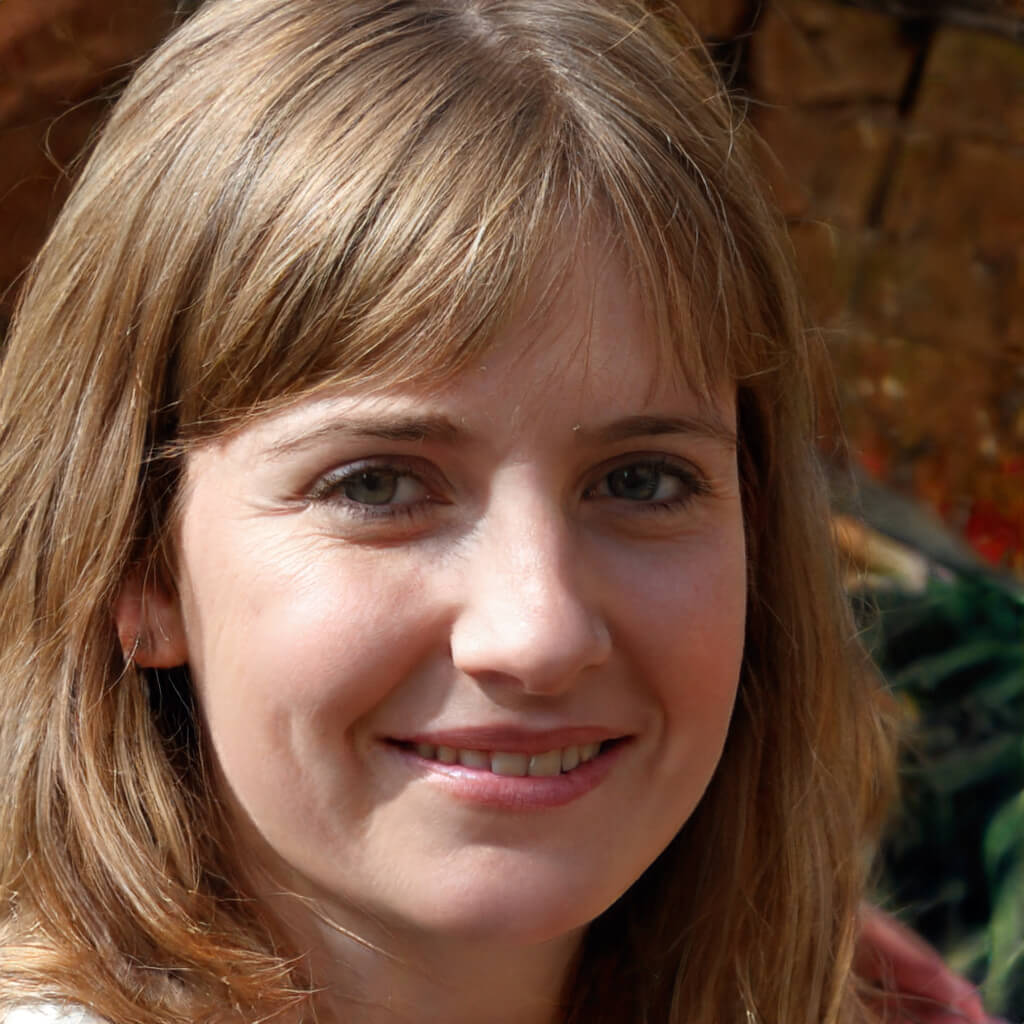 Betty Knight
Hi, I am Betty Knight, Owner of this site! I am a 'nearing 30-year-old', happily married to 1 awesome man. We live in the beautiful tourist town of Franklin NY.