Becky
Wife, mother, grandma, blogger, all wrapped into one person, although…

From going trick-or-treating with Peg and Cat to picking out a costume with Caillou, spooktacular DVDs from PBS Distribution will get kids excited about Halloween. Four DVDs are highlighted below. Each DVD features a different PBS KIDS series – CAILLOU, DINOSAUR TRAIN, PEG + CAT, and WORDWORLD.
Halloween Movie Night
Disclosure: I received these four Halloween movies in exchange for this post, however, all opinions are 100% my own.
I love when Halloween is on the weekend. I feel like we have more time to get ready for trick-or-treating rather than trying to rush to get ready after a long day of work and school. Unfortunately, Halloween falls on a Monday this year, which means that we'll be scrambling to get dressed up before it gets too dark out. Even though rushing to get ready is no fun, I'm kind of excited to get the chance to spend the weekend starting a new Halloween tradition. This year, we're going to cuddle on the couch and watch some of our favorite PBS Halloween movies.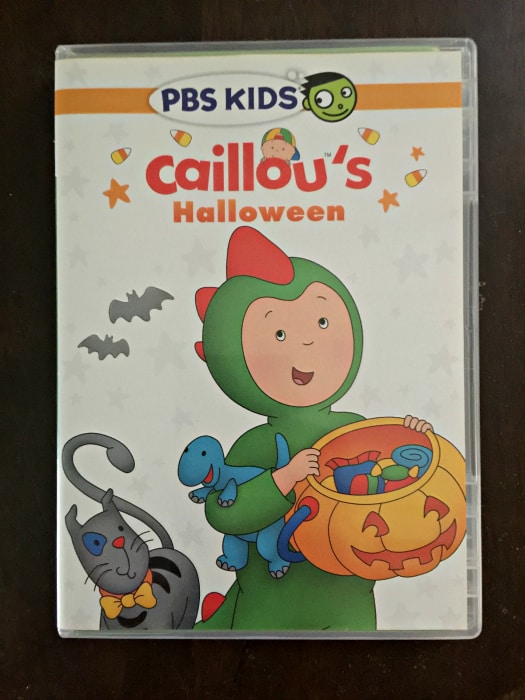 Caillou: Caillou's Halloween
I love that Caillou uses his imagination to show everything the season has to offer. It was fun because my son was able to make connections to some of the things we've already done this year, such as visiting the pumpkin patch and deciding which costume would be the perfect outfit for this Halloween.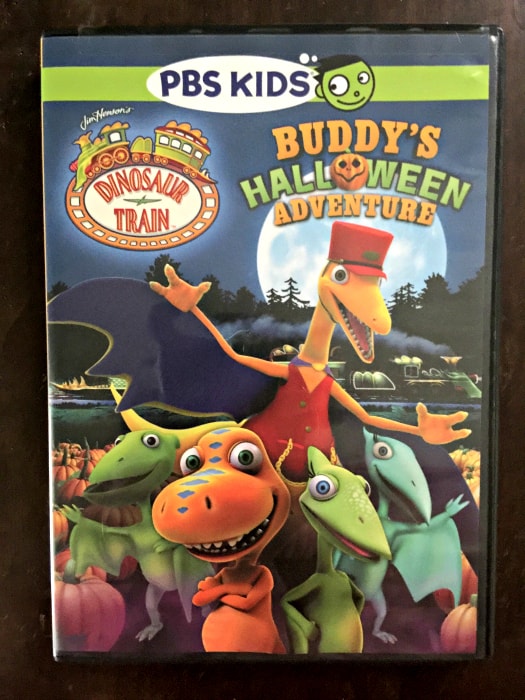 Dinosaur Train: Buddy's Halloween Adventure
Dinosaur Train has been a long-standing favorite in our household. My son was able to say "pteranodon" before he could even spell his name! That's why this was at the top of our list for our Halloween movie night. Buddy and his family did not disappoint as we learned more about nocturnal dinosaurs, Jurassic dinosaurs, and more!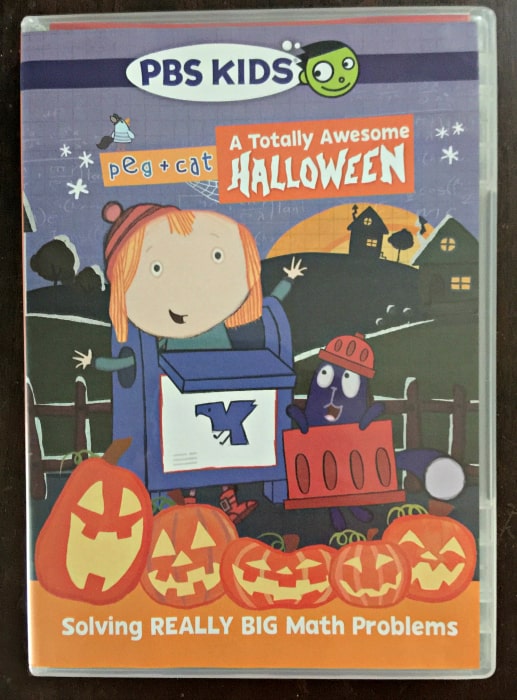 Peg + Cat: A Totally Awesome Halloween
My son was super excited about this movie. Every year, his school has a Halloween parade. The younger kids get to parade down the hallways while the older kids watch from the sideline. He was able to connect his parade experience with Peg & Cat's, all while learning math skills.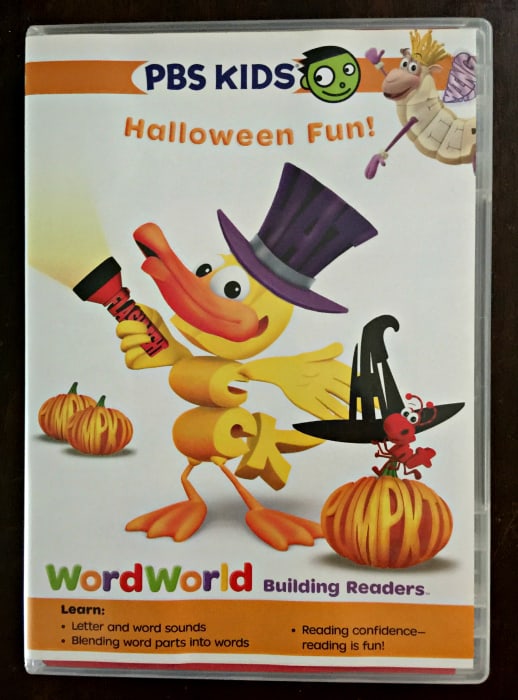 WordWorld: Halloween Fun
Halloween Fun was a great movie to watch with Jayce! As a first grader, he is still learning different phonics rules, so it was fun to watch him interact with this movie! He was so excited to be able to sound out the words and identify the letters throughout the movie.
Overall, I would say that our first annual Halloween movie night was a success! I can't wait to pick out new movies for next year.
Becky
Wife, mother, grandma, blogger, all wrapped into one person, although it does not define her these are roles that are important to her. From empty nesters to living with our oldest and 2 grandchildren while our house is rebuilt after a house fire in 10/2018 my life is something new each day.