Healthy Lifestyle – Let's Make Your Days Fresh In Pandemic Time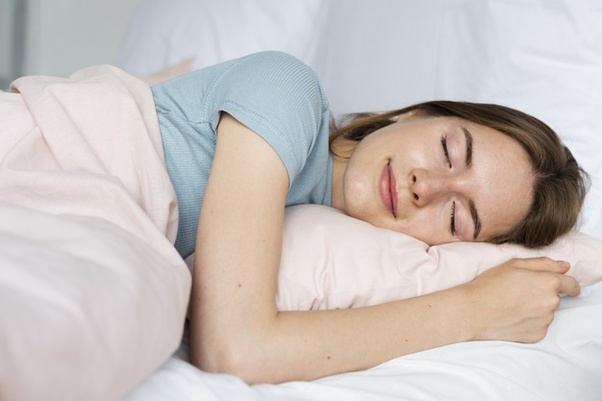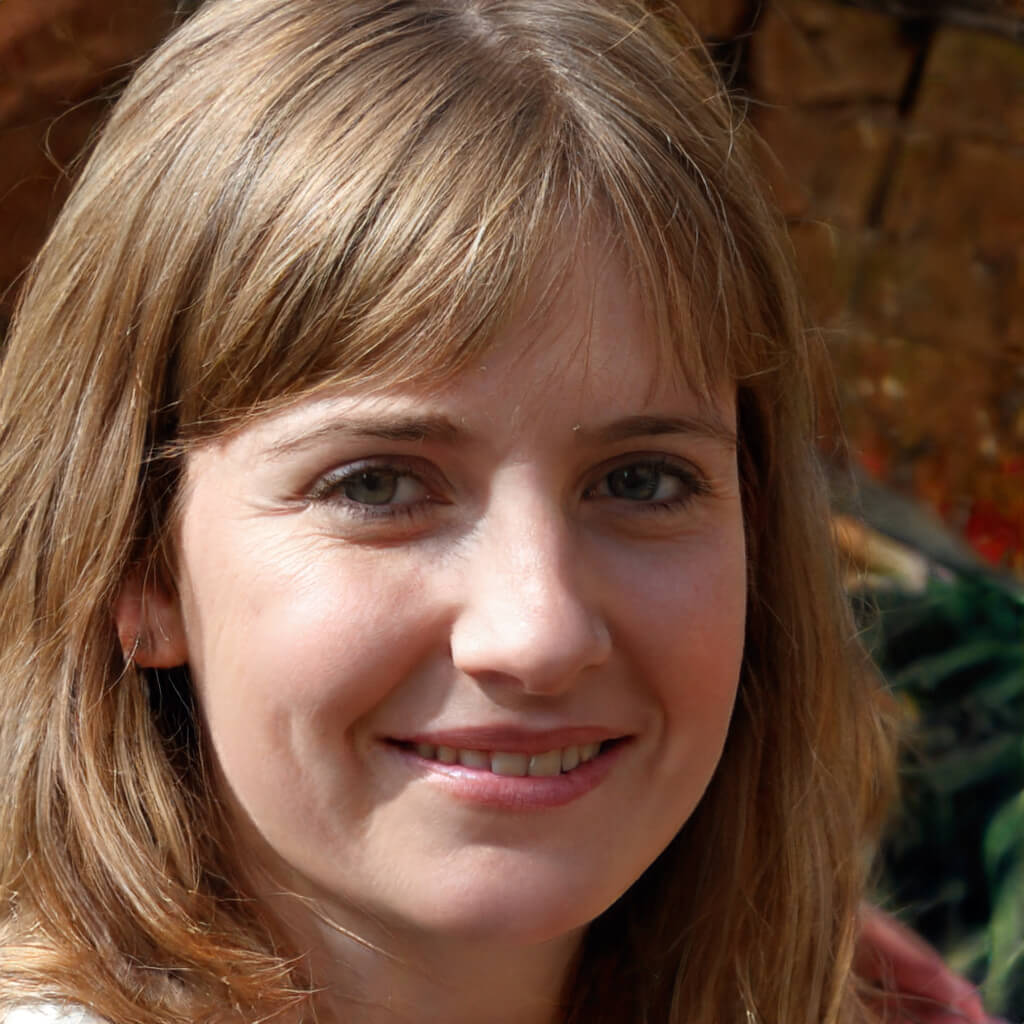 It's no secret that staying active relieves your stress and helps in keeping you healthy and fresh. It's been months that we all are confined to our homes, practicing social distancing in order to protect ourselves and others from the coronavirus.
The lockdown and working from home has put fitness and healthy eating on the back burner. The sudden lockdown has entirely changed our lifestyle.
According to a study, adverse changes has been reported in sleep (40.7%) and physical activity (48.9%) since the beginning of coronavirus pandemic.
Healthy Ways That Helps In Maintaining An Active Lifestyle
Being stuck at home 24/7 can drive anyone crazy. To keep yourself active and fresh throughout the day, it is essential that you maintain a healthy lifestyle.
Being confined to the four walls doesn't mean that you have to spend the whole day sitting around. We are sharing with you some of the habits for preserving a healthy lifestyle at home.
If you are one of those people who like to exercise at the gym, then it is tough for you to watch them close. Staying active at home can be really difficult. But in order to stay fresh, you must find way new ways to exercise that benefits your body and mental health. Exercise strengthens our immune system and allows you to stay healthy and fend off illnesses.
Although we are told to avoid crowds, not to avoid nature, this simply means that you can go for a jog or walk in the morning in less crowded places. You can do aerobics, push up, cardio, skipping, jumping jacks, and more exercises easily to stay active while being at home.
While being confined in your homes, you have limited grocery options, but you can make most out of the eatables present in your pantry. Increase your veggie and fruit intake. You can opt for canned vegetables if the fresh is not available. Make your habit of eating food that has greater nutrient content rather than processed food.
Tomatoes, fresh herbs, plant-based foods are loaded with vitamins, minerals, and fiber that is good for your health. Try making your dishes colorful. The more colors you add, the greater nutrients you'll get.
Stay Socially Connected
Even though the sudden lockdown has put a break in our social life, but technology has made it much easier for us to stay connected with our loved ones. If you feel anxious or feeling down, talk to your relatives and family members. It will help in lifting up your mood.
Allocate some free time to utilize apps that may help you to stay in touch with people you love. This pandemic has given us time to fully exploit these modern aptitudes for fellowship, companionship, and amity.
We all are experiencing a new normal these days. Working, schooling, or gyming everything is being done from home. Whether or not you are doing household chores or managing your kids, it is advised that you take short breaks. Always working or performing the same activities for a long time can be a source of stress.
Allow yourself to stretch or walk for a few minutes if you are unable to take breaks. Make your aim to stand up after every hour. This will help in relieving tension from your muscles.
Practicing self-discipline is essential if you want to stay healthy. Keep yourself well hydrated by focusing on drinking 8-10 glasses of water. It will help you avoid emotional eating that occurs due to stress. It will also keep you away from junk food and carbohydrate snacks that make your body lethargic.
Social distancing and lockdown have given you the opportunity to bond more with your family and spend more time with them. Instead of spending your whole day working or doing home chores, take out time to play with your kids, engage in insightful talks with your elders, cook with your mum, or generally chat. Laughing, chit chat, and indoor activities with the family will keep your mind fresh and body active.
See Also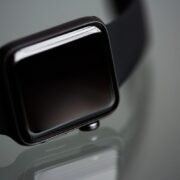 Binge-watching series or spending your whole day will keep you busy for a few days. But following the same routine daily will only result in stress. You'll start to look out for ways to keep yourself alive. Investing time in enhancing your learning capacity can be beneficial.
Look for something that you don't know. For example, learn new healthy dishes, a new language, enroll in a business course. These new activities will keep your mind engaged, and you'll look forward to starting your day actively.
Take Care Of Your Mental Health
It is essential to take care of your mental health, as well. Being at home all day might impact your mental health. Even if you are saving yourself from coronavirus, you might be suffering from anxiety and higher stress levels.
"Looking after your mental health during these uncertain times will help you in maintaining your sense of calm," said John, editor at assignment writing service UK. Practice gratitude, meditate, or do journaling. These activities will help you immensely.
Get Sufficient Sleep
Inadequate sleep will impact your overall health. Immune system activation changes our sleep patterns, which in turn disturbs the innate and adaptive arm of our body's defense system. Take proper sleep at least 7-8 hours per day to stay active.
If you are new to the concept of mindfulness, then pandemic is a great time for you to start practicing it. Mindfulness is useful for your health and emotional well-being. Try mindful driving or breathing exercises. Focus on the present-day, and eat comfort food, invest in self-love to stay active.
Conclusion
Even though the forthcoming days might seem a little blurry right now, social distancing is a crucial part of overcoming the pandemic situation. But it doesn't mean your activity levels have to suffer. Be a little creative, and keep yourself active through numerous engaging activities.
Author Bio
Amanda Jerelyn is currently working as a Software Developer at Dissertation Assistance, where hundreds of students place their request to write my essay UK daily. She also blogs for various online platforms. She enjoys sharing her ideas and helping people in living their best lives.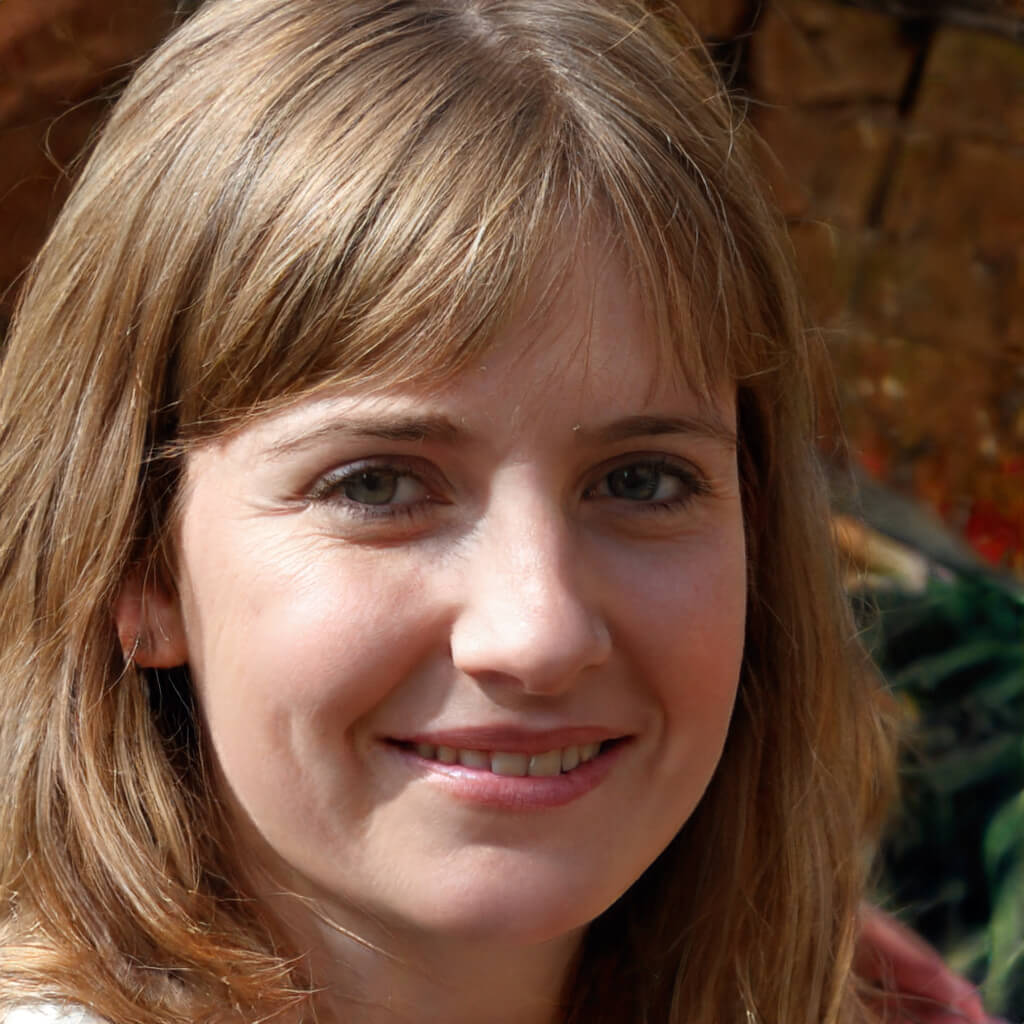 Betty Knight
Hi, I am Betty Knight, Owner of this site! I am a 'nearing 30-year-old', happily married to 1 awesome man. We live in the beautiful tourist town of Franklin NY.