Hiring Professionals To Do The Jobs That You Don't Want To! A Guide To Who Is Out There!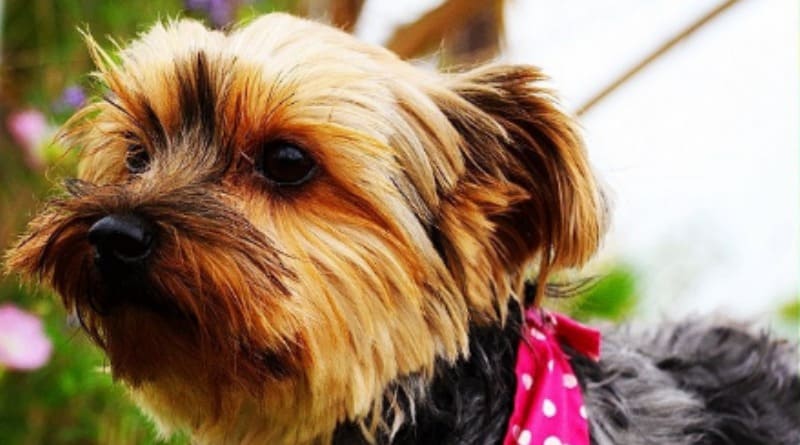 Becky
Newly middle-aged wife of 1, Mom of 3, Grandma of…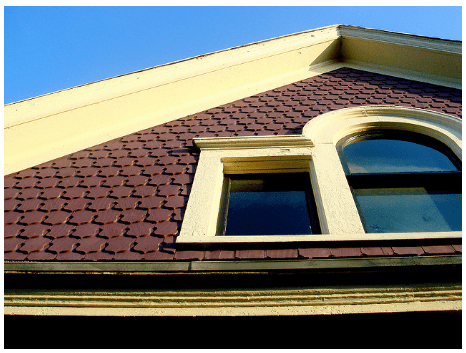 Hey, we get it! There are certain jobs in and around your house, and relating to your life at home, that aren't that appealing. Maybe you're super busy at work, or things are particularly manic in your social life at the moment. Perhaps there are other aspects of your life that are more demanding or really time-consuming at the moment. Or maybe there are just certain things that you hate doing!
Well, we're pleased to say that you're in luck! Help is out there in the form of professionals of all different shapes and sizes. Read on for a guide to a handful of different professionals you can hire to do the jobs that you don't want to! We'll cover pest control, garden clutter, dog walking and good old household cleaning!
Rats and pest control
Let's start with a household job that no one in their right mind would want to deal with themselves! Pests, insects, and animals like rats can sometimes take up residence in your home. Getting them out isn't easy, and often it isn't pleasant either. Thankfully there will be a pest or rat control company out there to help you out. They'll come equipped with all the right tools and chemicals to do the job properly!
Clearing out your garden
Rather than taking on the epic task of cleaning out your garden alone, hire a garden removal company to come along. They can also do the big job of taking your items off to places where they can be disposed of and responsibly recycled or reused. Ensure that this is something that they offer before you employ them. Some cheaper companies dispose of it in landfills and other such locations, which is not what you want!
General household cleaning
The first two jobs we've listed are things that many people would find unpleasant or unappealing. But what about if it is just general household cleaning that you can't stand? Maybe the thought of ironing one more pile of your kid's clothes brings you out in a cold sweat! Well, hire a professional household cleaner! They may well be more affordable that you might have thought. They are also far better equipped to take on things like cleaning tough stains off the oven, for example.
Walking your dog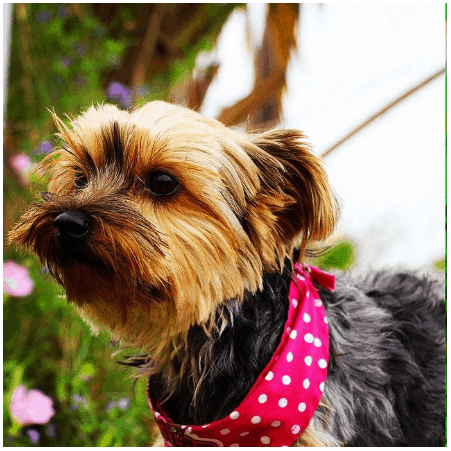 It doesn't make you a bad pet owner to be less than keen to walk your dog as often as they need it! After all, certainly dogs can need walking twice a day, which can take a real chunk out of your day. This because even less appealing if it's raining or you're right in the depths of winter! However, you'll also know that a dog who isn't walked can become a restless and naughty one! So, hire a professional dog walker! Do you have a friend with a dog who also needs a walker? Maybe you cut a deal so that the walker takes both dogs at the same time for a slightly discount price? In exchange, you get back some of that precious thing- time!
Becky
Newly middle-aged wife of 1, Mom of 3, Grandma of 2. A professional blogger who has lived in 3 places since losing her home to a house fire in October 2018 with her husband. Becky appreciates being self-employed which has allowed her to work from 'anywhere'. Life is better when you can laugh. As you can tell by her Facebook page where she keeps the humor memes going daily. Becky looks forward to the upcoming new year. It will be fun to see what 2020 holds.