Just Started Running? You Need These Essentials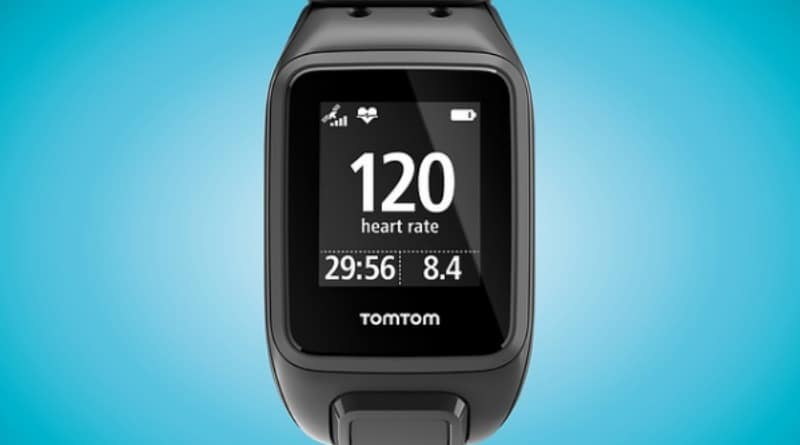 Becky
Newly middle-aged wife of 1, Mom of 3, Grandma of…
If you're considering running as a new form of exercise, you are in for a real treat. It encourages you to get outside and explore while also improving your fitness and endurance. Running is also a social exercise, where you can meet new people and catch up with old friends. So it's not hard to see why so many people want to get involved. But before you start running, you need to get your essentials sorted. There are plenty of products you can buy to enhance your runs and boost your safety. But instead of spending a fortune straight away, here are some essentials every amateur runner needs to have.
Running shoes
It might seem like a very obvious essential for a runner to have. But you would be surprised just how many amateurs run while wearing unsuitable footwear. Your shoes need to provide support and comfort above anything else. So don't get too caught up in the decorative features or color of a shoe. Visit a running shoe specialist and try on multiple shoes from different brands and in various sizes and styles. Each time you try on a pair, do a quick jog around the store to test how the feel. It can take time to find a pair that fits comfortably and performs well. So be patient and visit multiple stores if needs to until you find the best running shoes that suit your preference.
Compression clothing
Compression clothing can help every runner recover more quickly and avoid running injuries. They have also been found to increase the efficiency of your runs and your technique. This is why it should be an essential part of your running kit. From tops to socks, compression clothing comes in a wide range of styles and sizes. To get the best fit possible, you will need to take accurate measurements of your body. This will ensure you buy compression clothing that provides sufficient support without being too tight or loose. A top and a pair of shorts or leggings are useful basics to have when you're just starting out. Copper compression sleeves can also be useful to have if you have weak knees and ankles.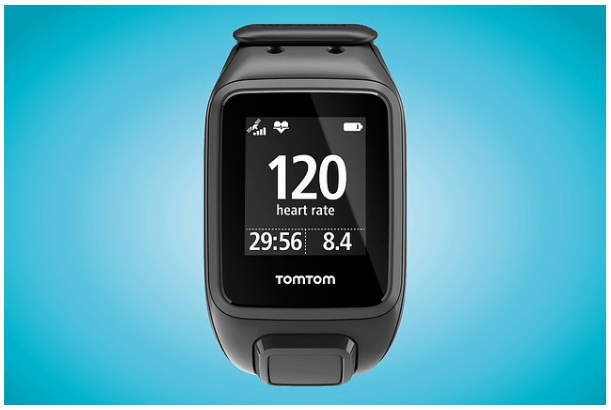 A Watch
A watch is the final essential item every amateur needs to have. This is the most effective way of setting a comfortable pace and tracking your progress. Even though you are just starting out, you will undoubtedly improve with each run. But if you don't wear a watch it will be difficult to determine how much. Look for sports watches that monitor time, speed and distance. But also consider the size and how comfortable it is to wear before you buy. The information your watch provides can then be logged in a running diary. This can help you spot patterns and areas where you need to improve and develop. All of which will help you become a better runner.
Always try to buy the best quality you can afford, rather than being tempted by cheaper and ineffective products. These essentials will ensure that every run you go on is a safe and successful one.
Becky
Newly middle-aged wife of 1, Mom of 3, Grandma of 2. A professional blogger who has lived in 3 places since losing her home to a house fire in October 2018 with her husband. Becky appreciates being self-employed which has allowed her to work from 'anywhere'. Life is better when you can laugh. As you can tell by her Facebook page where she keeps the humor memes going daily. Becky looks forward to the upcoming new year. It will be fun to see what 2020 holds.