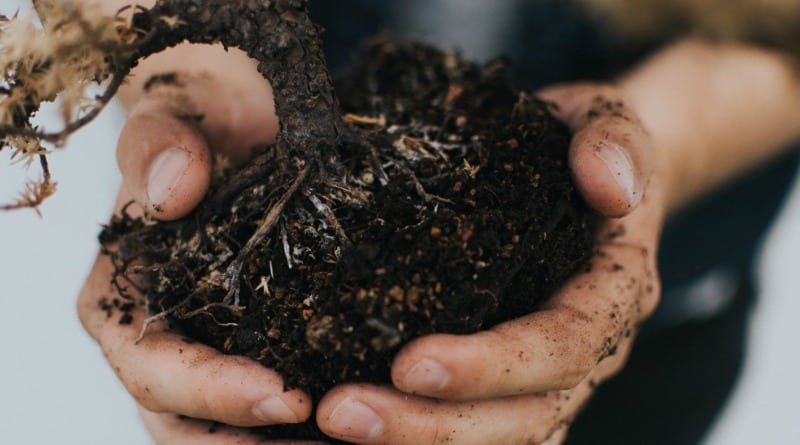 Becky
Wife, mother, grandma, blogger, all wrapped into one person, although…

Gardening. Not the most high octane DIY activity, but don't discount it – gardening benefits your health greatly, with one study showing that it reduces your stress levels significantly.
When you've got a messy shrub patch in your backyard, or even just an all-around bombsite, it can be extremely daunting to get a coherent green space put together. What do you need to consider to turn your wasteland into a house value-boosting green paradise?
Planning
Oh yes, planning. Equally important for all DIY activities, really, but especially so in a garden, where you might have less wiggle room – you'll probably be getting your materials in bulk, and for the sake of your pocket, storage and to reduce waste. Consider employing the use of a digital camera for garden planning, especially nowadays where most phones have one attached. Materials purchasing is a big consideration, too, as – already mentioned – you'll often be buying stuff in bulk.
Also, think about the focal pieces for your garden. It's a great way to add some creativity to your garden and crucially, you'll very well want somewhere to park yourself and guests or loved ones, such as on a well-built garden bench or garden chairs and sun loungers. There is potential for upcycling to reach this target – and we'll go into that later – but it's a good idea to spend a bit of cash on sturdy, purpose-built and hand-picked garden furniture.
Look For Inspiration
If you have the basic layout of your area sorted, and the materials and some choice furnishings, you might well be looking for some inspiration on how to bring color and life to your plan. Consider looking at artists and other esteemed landscapers to think about the color combinations you're after, and stick to a palette of shades.
Bear in mind, also, that certain plants won't grow in certain climes. Make sure that you've got the right soil, environment, and level of care available to get your plants going; if you don't have that much time to tend the garden, hardy plants such as yuccas and cacti can give striking images and require a minimum of care.
Upcycle
Upcycling is this age's great passion, given the thirst for environmentalism and the increasing costs of many things. Taking household objects – some of which may not even belong in the garden – and tailoring them to suit as the fixture in your creative garden – will give you a trendy space and engage your creative side. Upcycling is becoming so popular that investing are capitalizing on it, with whole upcycling companies turning trash to treasure.
Try blending prestige pieces in your garden with upcycled pieces, giving that contrast of old and new; you could have a wonderfully unique and characterful area with a good kick of pride in your accomplishments to boost.
Using this sentence – Garden furniture really make your garden look 10x better. investing in some top quality garden furniture is great. Dream outdoors have a great selection for you to choose the perfect piece of furniture.
Gardens are a wonderful extension to any house, bestowing a sense of tranquility in the hustle and bustle of modern life, or providing a focal point for social gatherings. It's not hard to get your own going, and with a bit of time and effort, you'll be in your backyard paradise before you know it.
Becky
Wife, mother, grandma, blogger, all wrapped into one person, although it does not define her these are roles that are important to her. From empty nesters to living with our oldest and 2 grandchildren while our house is rebuilt after a house fire in 10/2018 my life is something new each day.