How an Adoption Agency Can Help You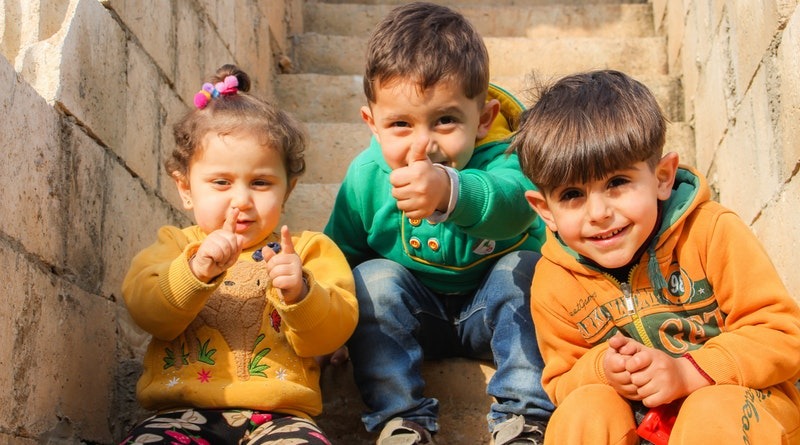 Becky
Newly middle-aged wife of 1, Mom of 3, Grandma of…
If you are dealing with an unplanned pregnancy and you are not prepared to bring a child into your life, you may feel as though your world has turned upside down. Fortunately, you have options, one of which is carrying to term and placing your child for adoption. If you choose to go this route, adoption agencies can be extremely helpful in supporting you and guiding you through the process. Read on to learn about some important benefits that an adoption agency can provide.
Housing Assistance
If you need a place to stay or if your current living situation does not offer the safety or security that you need, you can look into adoption agencies that provide housing. It is crucial for you to have a secure and welcoming place to call home, especially as you navigate the extreme physical and emotional changes brought on by pregnancy.
Custom Adoption Plans
You have the right to decide whether you prefer an open adoption or closed adoption. Generally speaking, in an open adoption, you will maintain a relationship with your child and his or her adoptive family. Fully open adoption allows you to have direct contact with the adoptive family, while a semi-open adoption is mediated by a lawyer or social worker. A closed adoption, on the other hand, keeps your identity and personal details secret from the child and adoptive family.
Deciding what type of adoption you prefer can be difficult. No matter what your preferences may be, the supportive staff at an adoption agency will help you to choose your child's adoptive parents based on your specific criteria and create a plan that works for you.
Support Groups
It helps to remember that you are not alone. Many adoption agencies offer support groups for birth mothers, which allow you to meet other women who have shared your experience. Meetings with a support group offer both emotional comfort and practical advice. You will be able to open up about any doubts you may be facing without fear of judgment.
It is completely normal to feel anxious or scared as you contemplate your options. Do not hesitate to open up to family and friends or to call agencies with questions or concerns. Ultimately, the way that you decide to handle your pregnancy is up to you, and you should do what you feel is best for your physical and mental health.
Becky
Newly middle-aged wife of 1, Mom of 3, Grandma of 2. A professional blogger who has lived in 3 places since losing her home to a house fire in October 2018 with her husband. Becky appreciates being self-employed which has allowed her to work from 'anywhere'. Life is better when you can laugh. As you can tell by her Facebook page where she keeps the humor memes going daily. Becky looks forward to the upcoming new year. It will be fun to see what 2020 holds.