Know More about Hit Movies that Used Amazing Instagram Marketing and How They Stole the Show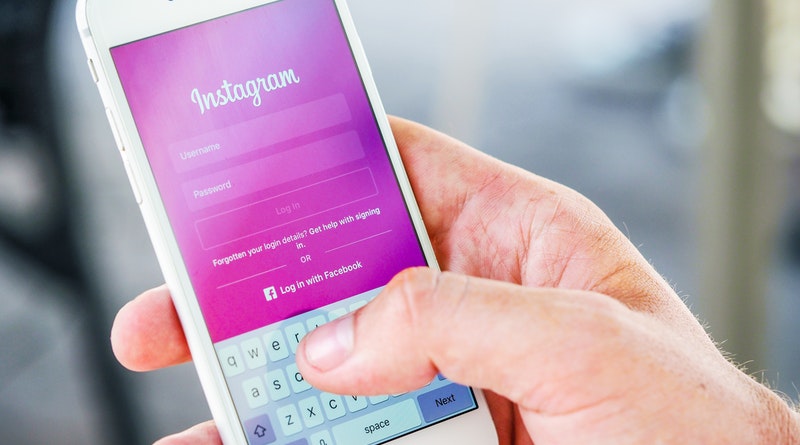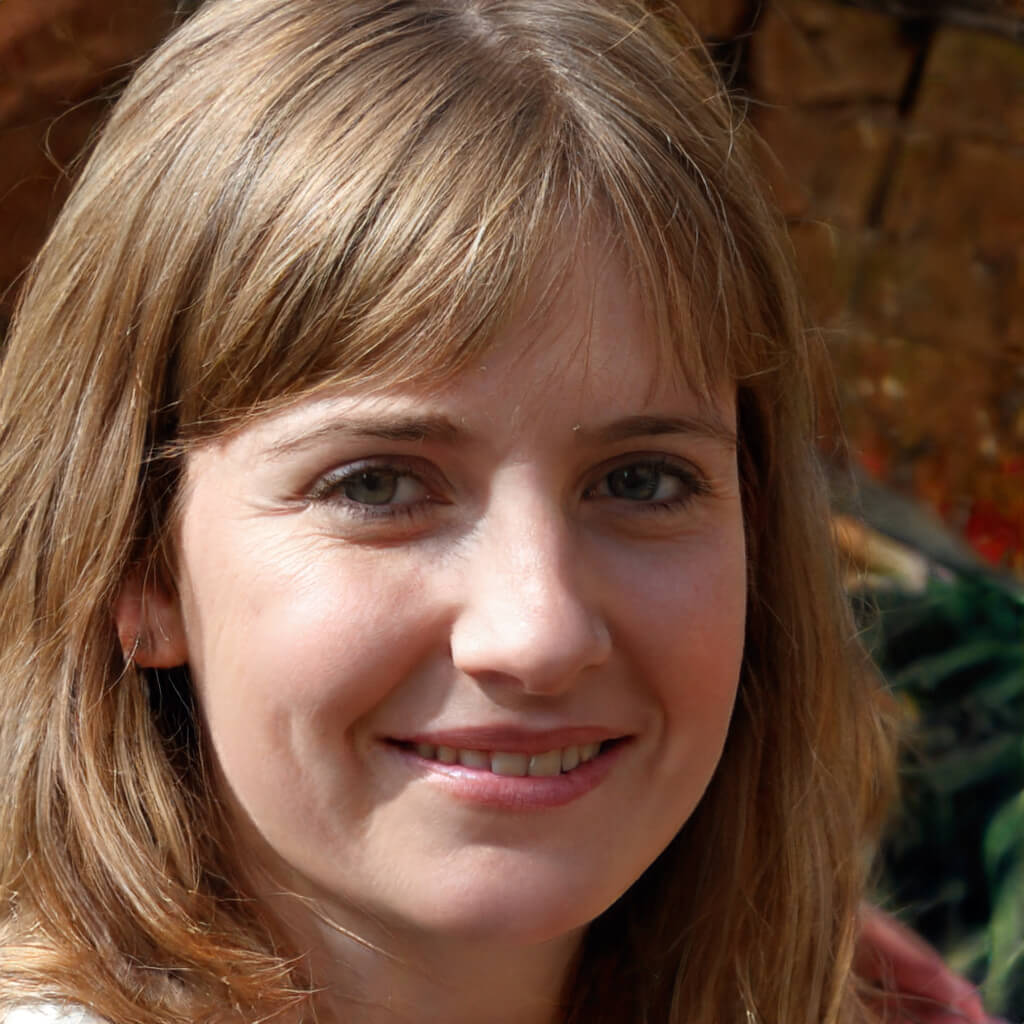 Marketers are forever thinking of diversifying and coming up with stratagems that grab the attention of more and more existing and potential customers in innovative and thrilling ways. As per https://www.forbes.com, with more than 1 billion MAUs (monthly active users) and over 500 million DAUs (daily active users), Instagram currently is only second to Facebook in terms of popularity and engagement ratios. Instagram had achieved a milestone of 1 billion users in 2018 thus zooming past Twitter by 3x.
So far Instagram has served to be the very first and last stages of interaction with an upcoming Hollywood movie: right from a user coming across a post on Instagram before production, to eventually becoming a follower of the vibrant platform thereafter, establishing a robust community of ardent fans once the movie has been released. We have of late witnessed active participation of Instagram influencers in promoting Television shows and popular films on their Insta feeds. Moreover, it is quite evident that entertainment studios have realized the versatility of influencer marketing. They seem to have ultimately, acknowledged and accepted Instagram as an effective and powerful marketing tool for creating the much-needed and well-deserved buzz.
When key Instagram influencers share their power-packed posts they could prove to be good for supplementing or even uprooting conventional marketing strategies. Here are some of the most successful and stunning Instagram marketing movie campaigns.
Dirty Grandpa
Dirty Grandpa had enjoyed a massive amount of exposure on this vibrant social media platform. We have seen Baddie Winkle in a supporting character in the movie starring all-time favorite Robert DeNiro. Baddie Winkle has been an acclaimed Internet star and for this movie, she has proved to be an excellent online spokesperson. In a stunning pic she had posed with Chantel Jeffries, a pop culture hot-favorite and other stars from the movie, and this Instagram post had fetched her 24,000 likes even before the film got released.
Star Wars
Along with huge marketing endeavors for promoting Star Wars, celebrated online influencers were utilized as partners for creating Instagram campaigns for promoting and marketing the movie. Instagram-famous and popular dogs were used and the film was successfully taking advantage of the love, affection, and enthusiasm everybody has for sweet dogs. The Instagram campaign was banking on using the dogs for coming up with something unique for the apparently ubiquitous movie. The outcome was amazing and unanticipated as the movie went on to become the highest-grossing movie ever.
Pixels
Pixels is having Adam Sandler as the lead and the film was created for younger target audiences. The critics did not quite approve of the film yet it did pretty well as per box office statistics and also the DVD sales. For boosting online awareness of the Blue-ray and DVD release of the movie, the Pixels producers had started collaborating with Ali-a, a gaming vlogger, and a hot favorite online star in his own rights. This partnership proved to be an incredibly amazing one since the movie was featuring certain elements of virtual gaming that fascinate precisely to his fan base. The film got brilliant exposure via a relevant gaming video that was designed as per the content of the movie. This post was liked by more than 37,000 followers of Ali-a liked the post. Such a post had successfully generated an animated discussion regarding the film even after the movie was released. You may browse through insta4likes to learn more about buying Instagram likes, followers, and comments
The Hunger Games
The Hunter Games had a dedicated millennial and teenager following hence, Instagram was bound to be a major hit. There was a lot happening with interviews and show designs being shared on the platform. Moreover, scenes from the film were custom- tailored to complement International and National Days. A few strategies really worked wonders such as promotional interviews, behind the scene moments, etc.
Hunt for the Wilderpeople
Hunt for the Wilderpeople was truly a small-scale movie that did pretty well. This film from New Zealand had shared some amazing content and boasted of over 8,830 followers initially but the follower count shot up with the growing popularity of the film. This movie performed really well because of certain things done well. The movie got phenomenal exposure and gained amazing support thanks to different kinds of content that were shared on Instagram. Moreover, amazing pictures and paintings were shared to win countless fans and followers. Both the actors and the director interacted on the platform regularly.
Conclusion
Movies could effectively leverage the intense power, flexibility, and versatility of Instagram provided they came up with brilliant behind-the-scenes pictures and videos. They must try and demonstrate the fun and happy moments at the sets. This should be a great way of providing the much-desired inside news to the fans and followers. An Instagram collaboration at the time of a film release could boost the hype and excitement relating to the film. Influencers could share the experience of the film director and producer and the overwhelming challenges faced by the unit in completing the project. Remember a robust Instagram presence could go a long way in promoting your film and making it a runaway hit.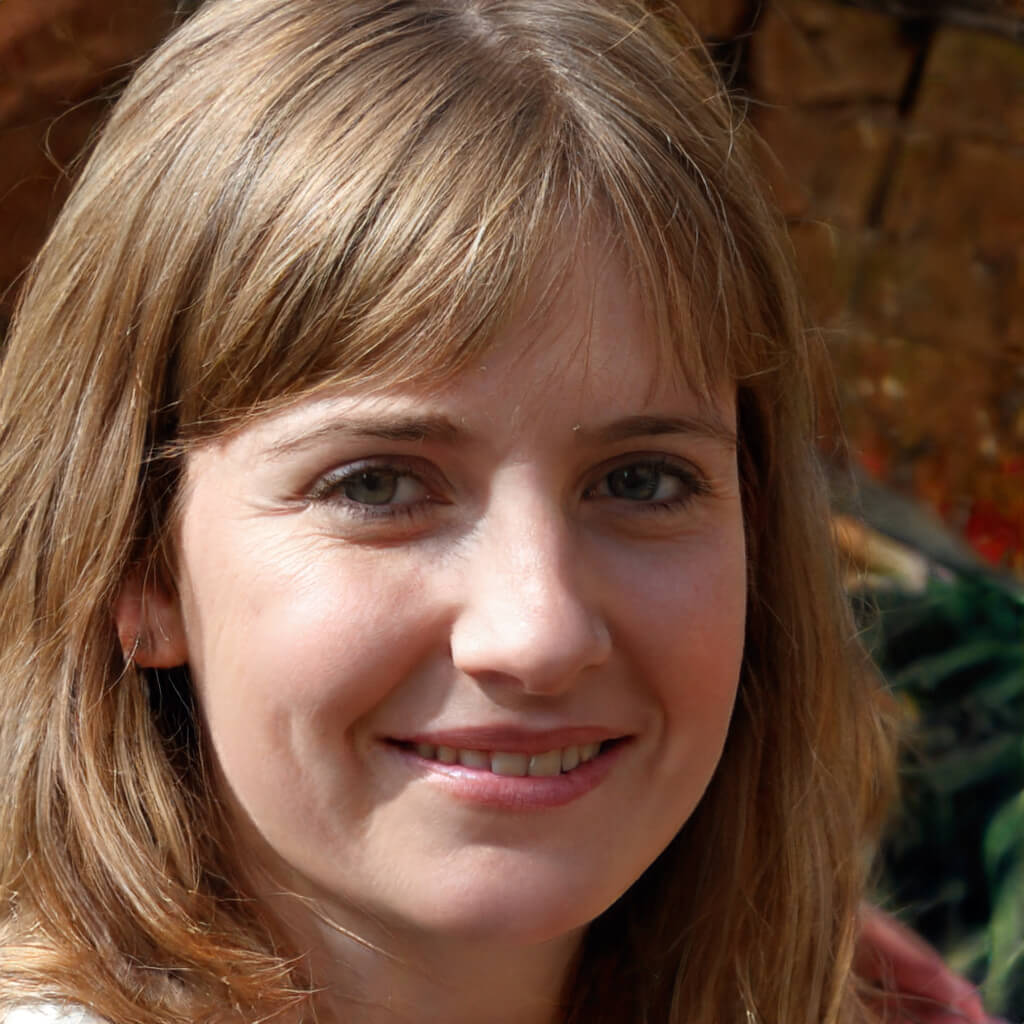 Betty Knight
Hi, I am Betty Knight, Owner of this site! I am a 'nearing 30-year-old', happily married to 1 awesome man. We live in the beautiful tourist town of Franklin NY.