How Much Data Does Streaming Video Use?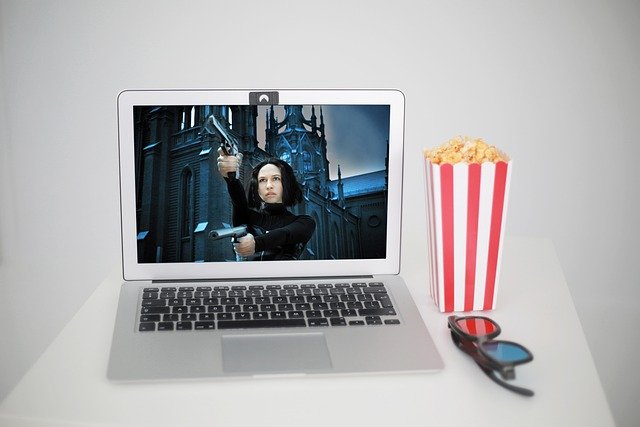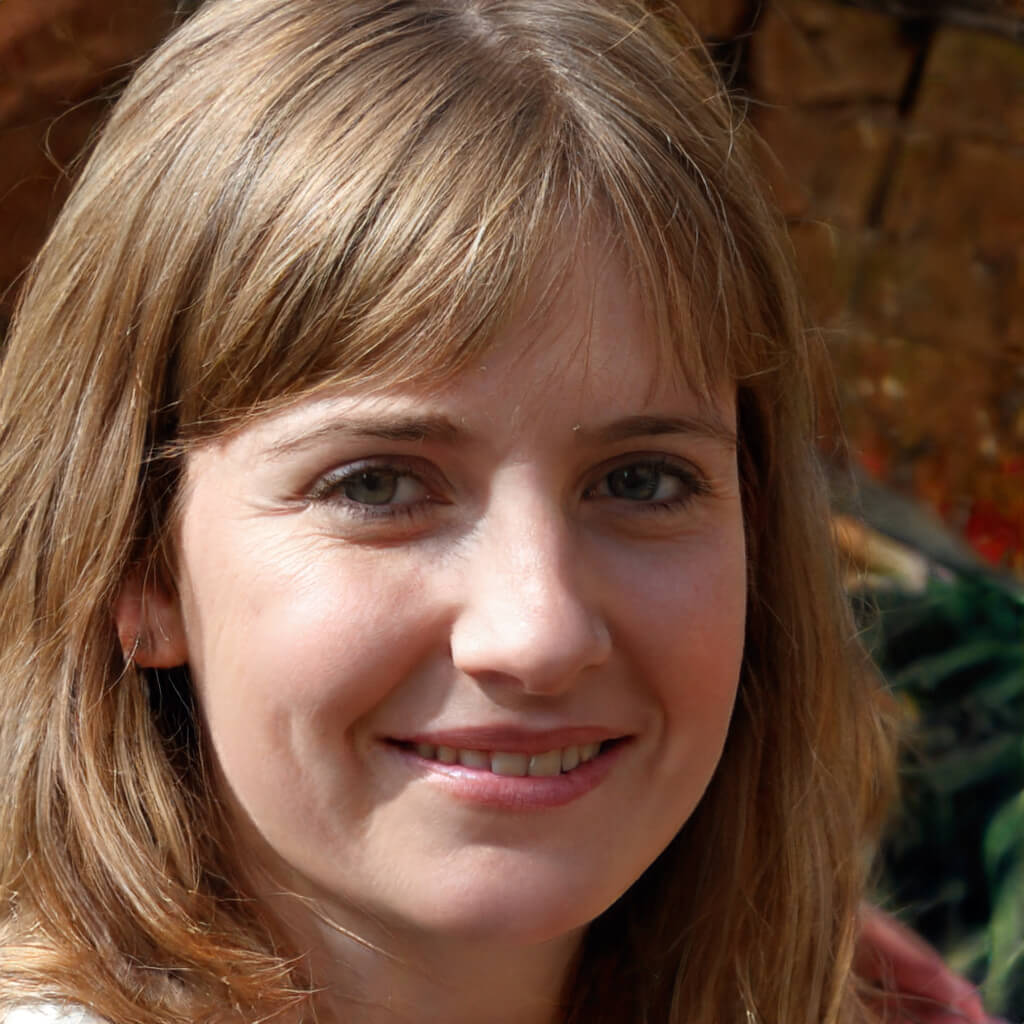 Video streaming is one of the biggest ways of data consumption, and quite often, we do not realize how rapidly it can eat up the allocated bandwidth. Therefore, it is important to know how much data is involved in streaming video, keeping in mind the fact that data caps are a reality, especially for U.S. residents. The worst-case scenario is when your internet service provider charges you an additional fee for the extra data consumption when you surpass the monthly data limit.
Initially, we had a handful of platforms to watch our favorite TV shows and movies, and we primarily depended on Netflix or Amazon Prime Video to satisfy our streaming needs. As long as we had something as fast and reliable as any of the Cox internet plans, and a streaming service subscription of our choice, the sky was the limit. But later on, there began a streaming war where newer streaming services kept joining in, further accelerating the competition. This resulted in a wider range of options but also massive confusion.
Nowadays, there are so many streaming services to choose from that it can easily get confusing. One thing to consider apart from the cost is the data required for various streaming services to be sure that your monthly internet data will suffice the streaming needs. So here we are with a comprehensive guide to how much data is needed by various video streaming platforms:
Netflix
We all love to binge-watch our favorite series or movies on Netflix. It is among the pioneers of the streaming industry and has a massive subscriber following with more than 130 million subscribers. Being one of the leading streaming service providers, it rolls out multiple video quality options that include:
| | |
| --- | --- |
| Video Quality | Data Requirement |
| Low Video Quality | 0.3 GB per hour |
| Medium Video Quality (SD) | 0.7 GB per hour |
| High Video Quality | 3 GB per hour |
| Auto | Manages video quality according to the current internet speed |
Amazon Prime Video
Amazon Prime started in 2006 and eventually turned into a streaming service in around 2011. It has grown into one of the most popular streaming services competing against the streaming giants like Netflix.
Amazon Prime Video offers three different resolutions that include:
| | | |
| --- | --- | --- |
| Services | Resolution | Data Requirement |
| Good | 480p Standard Definition (SD) | 800 MB data per hour |
| Better | High Definition (HD) | 2 GB data per hour |
| Best | Ultra-high Definition 4K | 6 GB data per hour |
An interesting fact is that using Amazon Prime Video via mobile app requires less data as compared to the desktop app.
Hulu
Hulu is yet another popular streaming service that allows access to many wanted TV shows and the good news is that its data usage is lower as compared to Netflix or Amazon Prime Video. This makes Hulu a more economical option among the three streaming services.
Generally speaking, Hulu consumes around 680 MB of data per hour.
For 720p high definition resolution, the data consumption pushes to 1.3 GB of data per hour.
And for 1080p resolution, the data requirement is 2.7 GB of data per hour.
Hulu also offers plans for streaming live TV but the live channels are only available in 720p HD quality.
Sling TV
Sling TV is also among the widely used streaming platforms. Here is a look at how much data consumption is involved:
Sling TV users should know that the highest available quality for streaming utilizes around 1.66 GB of data per hour.
For medium video quality, the data usage is around 540 MB per hour.
For low video quality, you will need 360 MB of data per hour.
Beware of Data Caps
Ignoring your data cap can turn out to be a complete disaster for you. It might cause you to pay a considerable amount of money as a data overage fee or your internet speed might be throttled.
Therefore, it is always better to subscribe to internet plans that have a no-data cap policy so you do not have to worry about early data exhaustions while streaming online. The fact is that streaming eats up a major chunk of data as evident by the aforementioned discussion regarding the data requirements for some of the major streaming platforms.
We also see streaming platforms coming up with better video quality options involving lesser data consumption along with features that allow users to monitor their data usage. This helps you keep an eye on the data to avoid exceeding your monthly data limit.
Wrapping Up
It is important to be aware of the data consumption involved while you stream on any of the aforementioned platforms. If you have an internet subscription with a certain monthly data limit, it is better to switch to lower video quality, so you can enjoy your favorite entertainment without running out of data.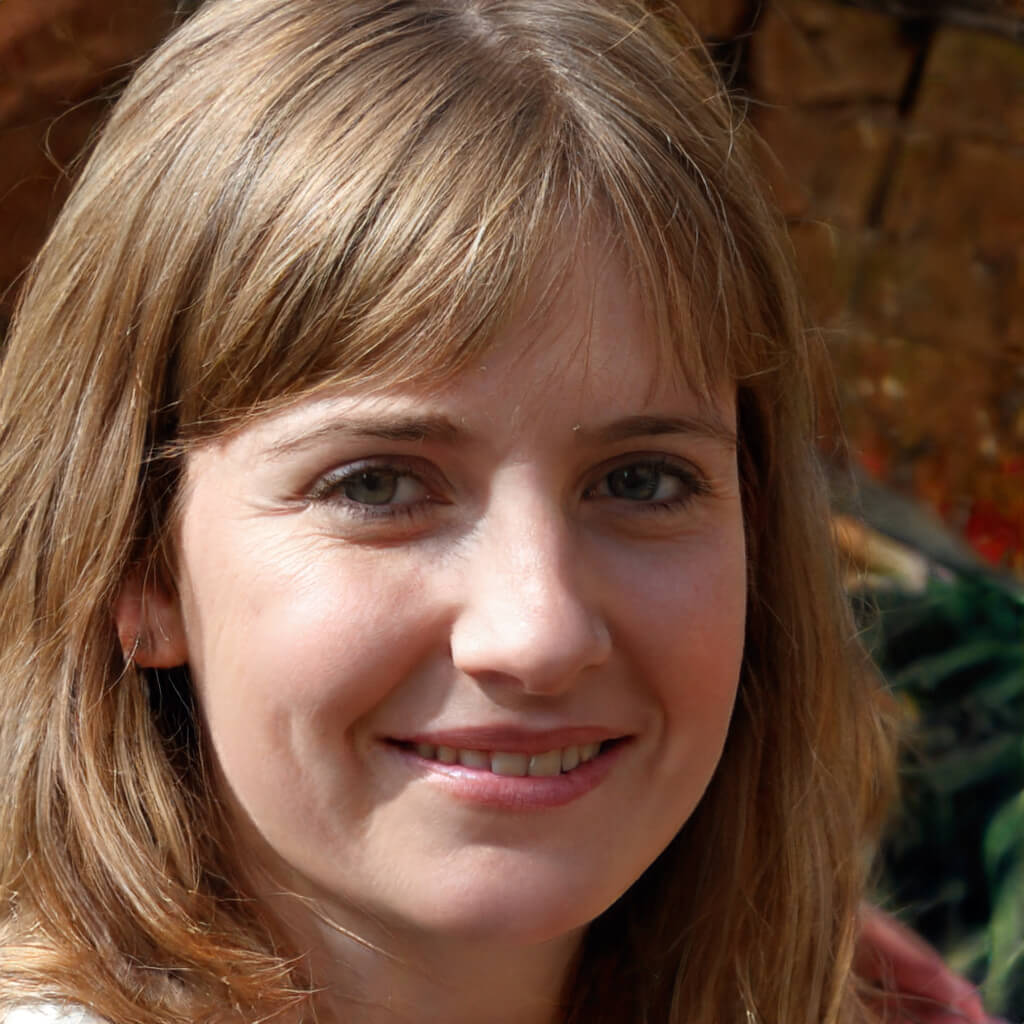 Betty Knight
Hi, I am Betty Knight, Owner of this site! I am a 'nearing 30-year-old', happily married to 1 awesome man. We live in the beautiful tourist town of Franklin NY.