6 Ingenious Ways to Keep Your Kid's Bathroom Clean and Tidy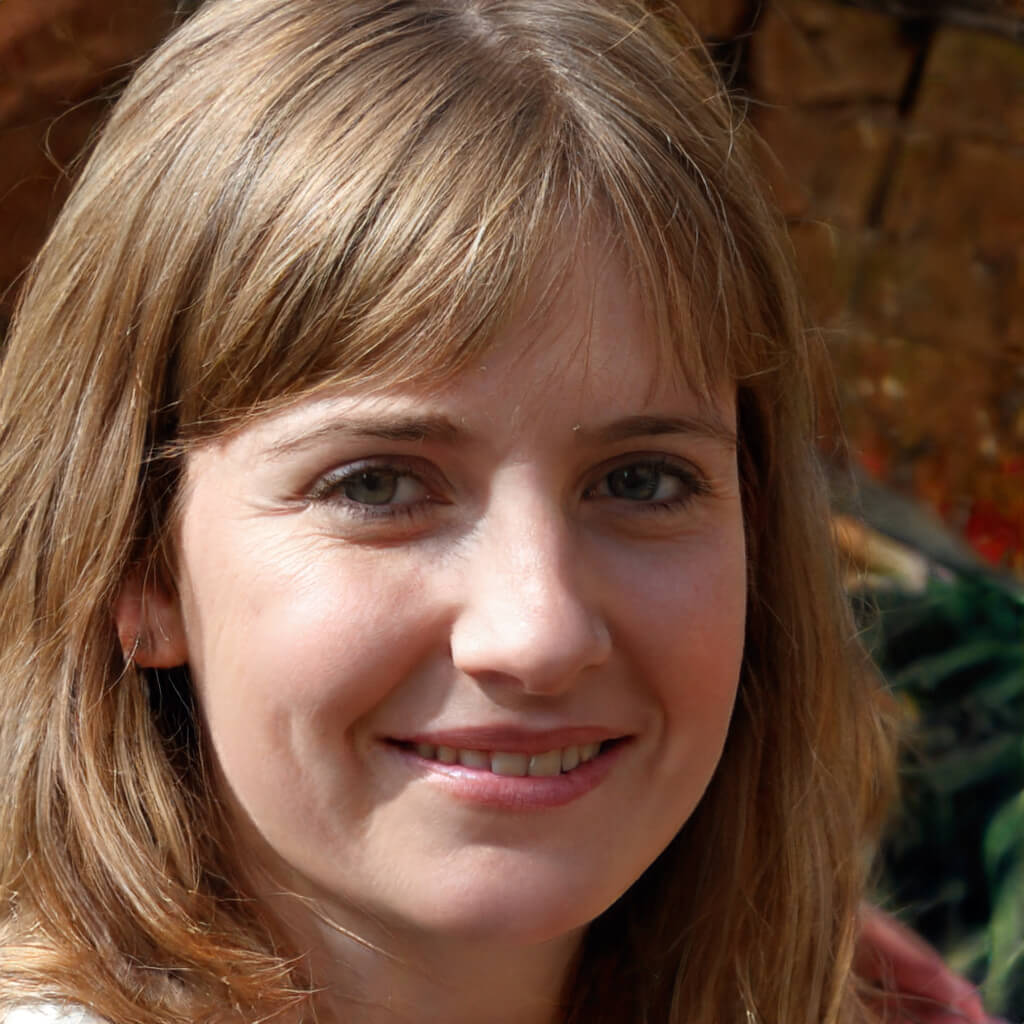 Your kids are probably the most precious angels to you. Maintaining hygiene is mandatory for their healthy growth. You might clean their stuff quite often to ensure that. But have you noticed the way they turn that beautiful bathroom into a disaster in a blink? Sure, thing you did.
Maintaining a clean bathroom for the kids is a challenging task. Whether you have one child or more, they will hardly keep their bathroom clean. Who knows what they do in there to make the bathroom that much dirty. But following some innovative ways, you can accomplish this impossible task. So here are six ingenious ways from apartment cleaning Edinburgh to keep your kid's bathroom clean.
Tip 1: Keep The Tools Close
The kid's bathroom is such a place on earth that can change how it looks in a blink of an eye. Things turn ugly minutes after you give the whole bathroom a complete makeover. So you might need to clean it more frequently.
To accomplish this efficiently, you can store the cleaning goods right in the bathroom. Keeping the tools close will save you a lot of time, and cleaning will become much more stress less.
Tip 2: The Laundries
If you like to keep things smooth and organized, you probably have laundry hampers in each room. But when it comes to kids, clothes might find it hard to make their way to the basket or hamper, especially from the bathroom.
So, to make things less complicated for you and keep their dirty clothes off the bathroom floor, you can put laundry hampers there. Plastic beans, in this case, would be better in case things get wet.
Tip 3: Towel Hooks, Labeled
Kids leave the towels in the bathroom after using them. They love to throw them here and there. If you have more kids sharing the bathroom, they might even argue on "who used my tower."
To sort both things out, you can use labeled hangers or hooks for them. You can also make things more creative if you put your kids' names or even photos on top. To make things even niftier, you can label other stuff such as containers, jars in the bathroom.
Tip 4: Teamwork
Complicated tasks can be much easier if you can include more members while doing them. For example, with your kids, you can work on the complex art of cleaning their bathroom. Including them to clean with you will make the work fun for all of you and make the kids feel responsible.
Tip 5: Rewards
Who doesn't like to be rewarded for good deeds, especially if you are a kid? So you can encourage your kids to clean up the bathroom and reward them for their beautiful work. Even if your kids don't like to do chores, such activity can boost their enthusiasm for the jobs.
Tip 6: Routine Rumble
Come up with a convenient schedule to go through the bathroom of your children. You can also divide the tasks among the days of the week. This way, the work would look much more straightforward, and you will be regularly following up with the cleaning.
Conclusion
Cleaning any bathroom can be a hefty task to do, especially if it's the kids' one. But clever tips and tricks can make you through even the most challenging works out there. Follow the directions I just gave you, and you will find the complicated task of keeping the kids' bathroom clean much more straightforward.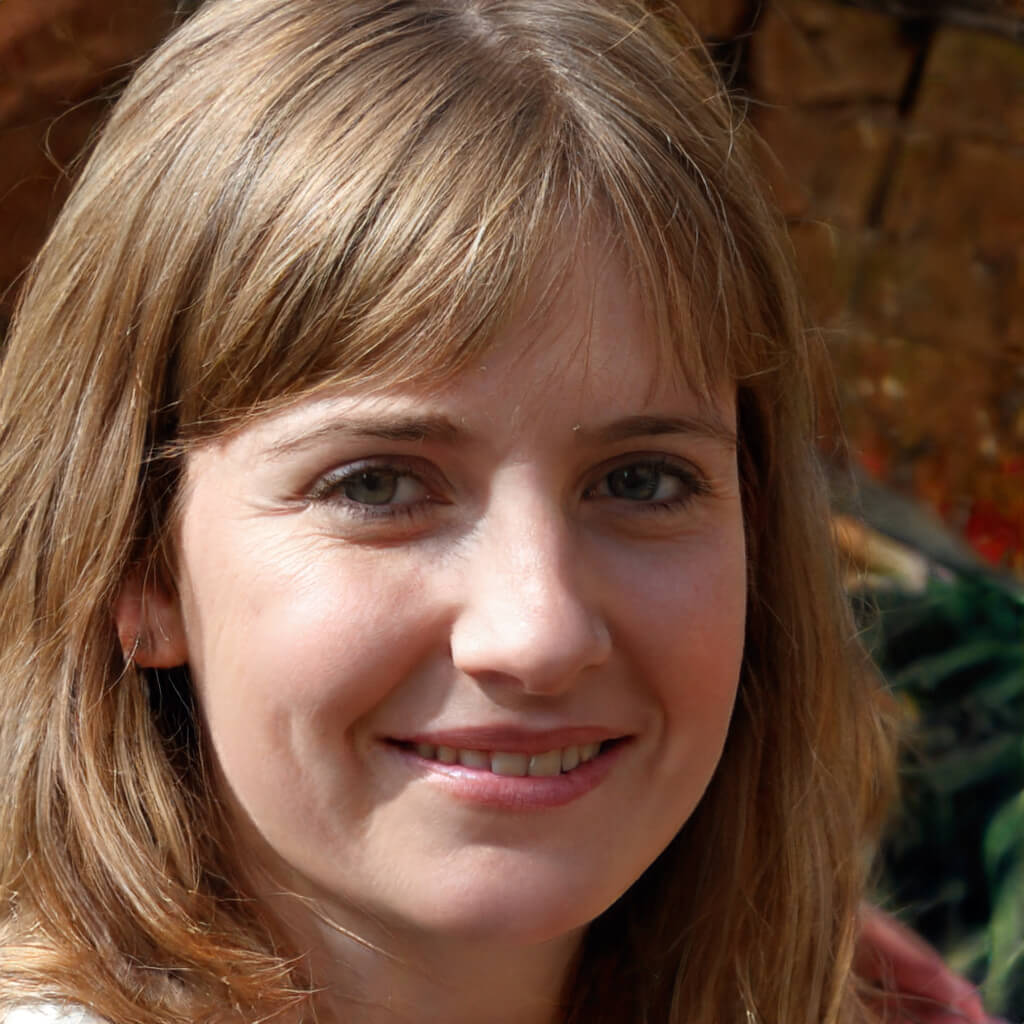 Betty Knight
Hi, I am Betty Knight, Owner of this site! I am a 'nearing 30-year-old', happily married to 1 awesome man. We live in the beautiful tourist town of Franklin NY.