10 Travel Tips for Beginners to Make Holidays Exciting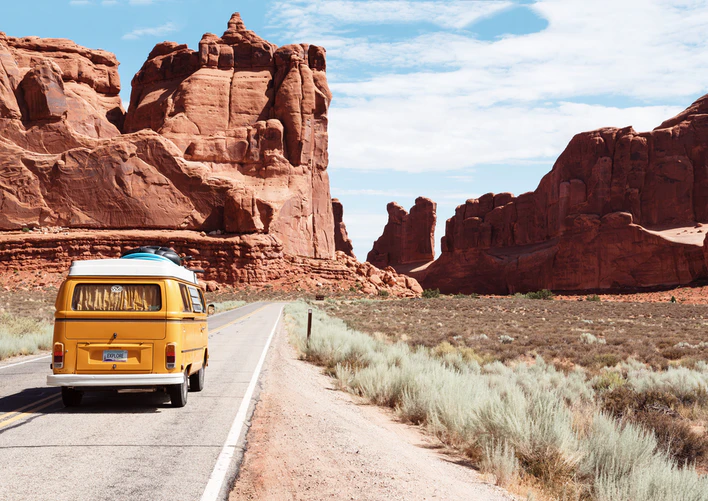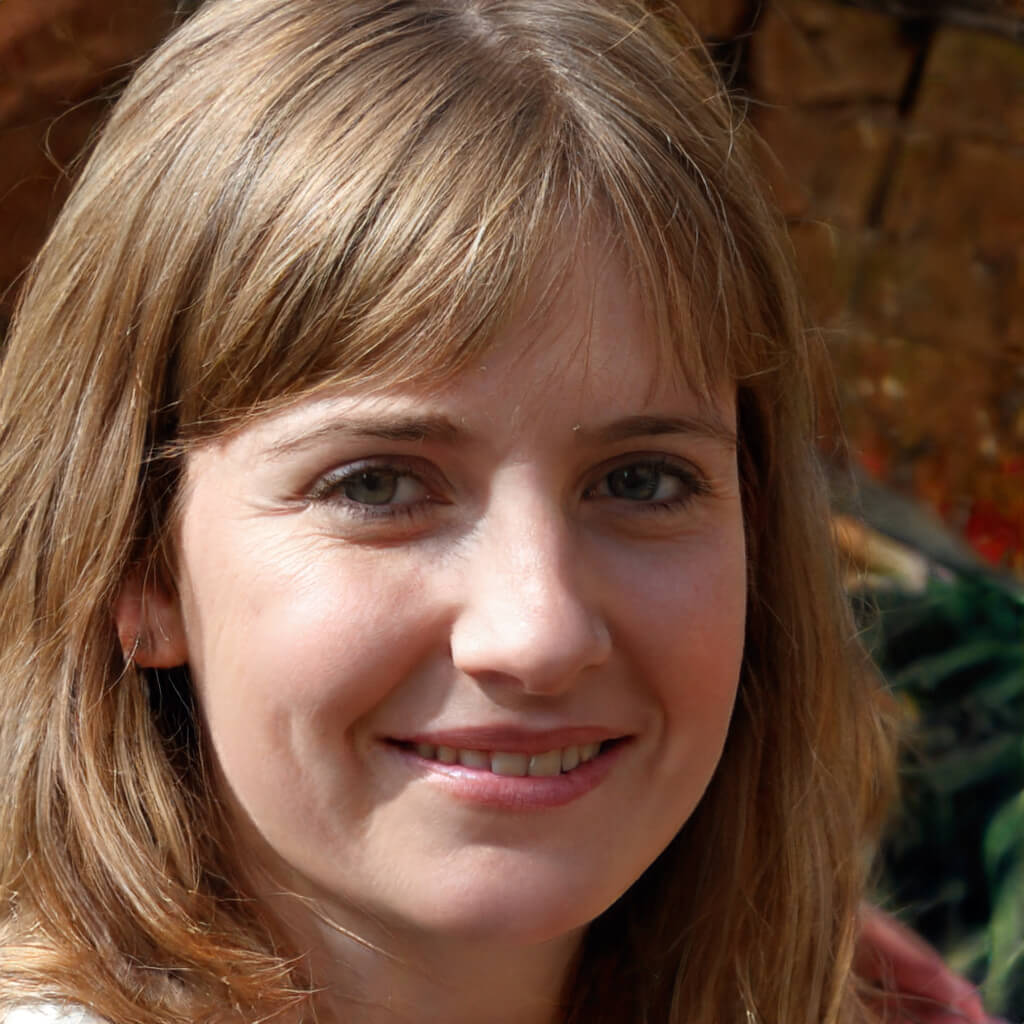 Traveling to new and dramatic places is always a great experience. Once you decide the destination, it becomes difficult to pass days and wait for your date of departure. Going away from the chaotic urban life and exploring the world is no less than a privilege. You get the opportunity to discover different people, cultures, heritage, and cuisine.
Do you know how to make the most of holidays?
Generally, novice travelers don't know how to plan their trip. They just make quick arrangements, book a flight, and get on board. That's not what you are supposed to do, especially if you want to make your journey extraordinary. Making yourself ready and prepared for the tour can help you skip many obstacles.
These travel tips for beginners can help you turn your vacation into an unforgettable experience.
1. Know the Destination
It is important to know about the place where you are about to travel alone or with friends and family. Research about the tourist destination, its people, food, heritage, and more. The Internet can provide you with authentic information about every single aspect of different places.
You don't need days to learn about the country that you are traveling to. A couple of hours spent on the internet can give you enough understanding. You can check fun facts, points of tourist attractions, shopping areas, restaurants, and more. Knowing everything in advance will clear your doubts and make you feel confident before traveling.
For instance, you might have decided on a country located in Asia. You may not have any idea about how the country looks or how people live there. Online research can help you understand everything that you need to know. Therefore, make sure you have found answers to queries that might be running in your mind for the last couple of weeks.
2. Learn Important Words and Expressions
English is the cosmopolitan language that you can speak anywhere in the world. However, not everyone understands this globally accepted lingo. There are many countries where residents prefer to speak and hear their language. They feel proud of giving value to their mother tongue.
Communication is the lifeblood of your travel adventure. Being a new traveler, it's important to learn a few important words and expressions of the country that you are traveling to. Of course, you can't learn the whole language and that's justifiable. Learning a few key phrases can work well.
It could be challenging to carry a translation book and go through its pages whenever you hear something incomprehensible. Downloading a translation app could be of great help. Locals will welcome you with an open heart if you meet and greet them using their native language.
3. See Weather Forecasts
Weather could be unpredictable in most countries. However, you can see weather forecasts to make appropriate clothing arrangements. You are not supposed to wear shorts and tees in heavy snowfall, right? That sounds crazy.
If the weather tends to be consistent according to predictions, make sure to pack dresses as per the projected weather conditions. On the other hand, you can pack different types of outfits if the weather is likely to be unpredictable.
Clothing selection also depends on the travel activities that you will be performing during your trip. For instance, hikers need good hiking boots, a wool hat, and warm gloves to ensure the perfect winter hiking experience. So make sure to make proper clothing arrangements keeping in mind the weather and your travel activities.
4. Select the Right Time
The time when you intend to travel is of great importance. Choosing the right time can help you cut down travel costs. If you are traveling off-season, then you will be able to buy cheap air tickets and lodging facilities at local hotels. On the contrary, on-season flights and housing are comparatively expensive. Therefore, decide the right time by keeping in mind your budget and seasonal interests.
You will observe the best weather, many tourists, fully packed hotels, and high prices if you make up your mind to travel during the high season.
A low season ensures attractive lodging deals, a small number of tourists, and low prices.
Take your time to decide when you want to travel, during high or low season.
Are you worried about your pending assignments or case study solutions? Fear not, reliable writing service can help you with that. See aes case study solution so that you have an idea about their expertise. Expert writers qualified from top-rated universities complete student assignments while maintaining professionalism and high level confidentiality.
5. Complete Vaccination Requirements
Several countries have imposed restrictions on tourists who have not completed their vaccination. They bring such laws to protect incoming tourists from the infectious ailments that locals might be suffering from. So make sure you are across the vaccination requirements. Don't forget to get vaccinated before you travel. Keep the required documents along to provide as a reference when needed.
Vaccination has become crucial in the current situation of the Coronavirus pandemic. Airport authorities won't let you enter the country without inspecting your vaccination status. Therefore, make sure you and the rest of the crew have taken vaccination from your home country before travel.
6. Book Your Room
Your housing has a great impact on your holidays. That's why don't compromise on booking affordable hotels for your stay. There are plenty of amazing hotel room reservation options to select from. Try considering every option such as tree houses, luxury hotels, hostels, private apartments, and campgrounds.
Sharing your room with fellow travelers can be a good option to save housing costs. Living alone in an apartment could make you feel unaccompanied. Prefer to live in a shared room so that you can exchange ideas and have a good conversation with your roommates. It will add more excitement and fun to your holiday experience.
Several websites on the internet help you book lodging facilities at competitive rates. Try to do a little research and find out what discount deals you can benefit from. Always make sure that your room reservations are completed in advance. In this way, you won't have to travel around to find the right place to stay after reaching the destination country.
7. Plan Your Itinerary
If you are traveling to a specific country or land for the first time, you are likely to visit more than a few tourist spots. Visiting all your preferred points is not possible without planning an itinerary. This includes everything from your airport transfer to any local shops you may visit. Make sure to have the following addressed in this regard:
Decide how many days you will stay in a particular city
Write down point of tourist attractions that you would like to visit there
Explore different transportation options and select the feasible ones
Note down names, addresses, and contact numbers of booked hotels
Let your family know about your travel itinerary so that they can track and contact
You can also note your route on your smartphone to see whenever required.
8. Packing Checklist
You cannot afford to travel without your luggage because that's all you need throughout the journey. Two most important factors that you should consider before packing is the weather and duration of stay. The clothes you pick should be comfortable to wear under the current climate conditions of the travel destination.
Here are a few common things you should consider regarding packing:
A few clothing pairs, comfy shoes, slippers, and sleepwear
Travel towel, detergent, shades, contact lens, skin ointments, and dry shampoo
DSLR Camera, smartphone, tablet, power banks, international SIM card, charging cable, and travel adapter
Umbrella, important medication, ATM card, Wallet, Passport, and travel documents
Refillable water bottle, knife, padlock, plastic bags, and a decent backpack bag
There could be many other things that you may need during your trip. The choice of luggage also depends upon the country you are going to visit and your interests. Therefore, make sure to tick the entire checklist before you leave home.
9. Celebrate Local Events and Festivals
Don't restrict yourself to being a spectator only, go and celebrate the local events and festivals. It should be a fun experience to mix yourself with the locals and share moments of happiness. Countries and cities across the globe celebrate different rituals and carnivals. See which events will be celebrated during your visit.
For instance, some of the noteworthy local events celebrated in Indonesia include Sekaten, Rambu Solo Ceremony, Waisak, Nyepi, Pasola, Jember Fashion Carnival, and Galungan. Being part of these celebrations will double the entertainment. You will feel refreshed and joyful by allowing yourself to feel like part of the local community.
10. Inform Your Bank
Don't forget to let your bank know about your traveling schedule. This is necessary because your financial institution is likely to block your credit card if they notice abnormal financial transactions in another country. You will face hard times if such an issue arises. That's why it's essential to notify your credit card company that you will be traveling to a specific country for a specific period.
This is not a time-consuming task. Just give them a call and save yourself from headaches. Try to use ATM branches of the same bank if you are traveling abroad. This will help you save withdrawal fee, which is mostly high when you opt for another bank's ATM. You can ask your bank about this while informing them about your trip.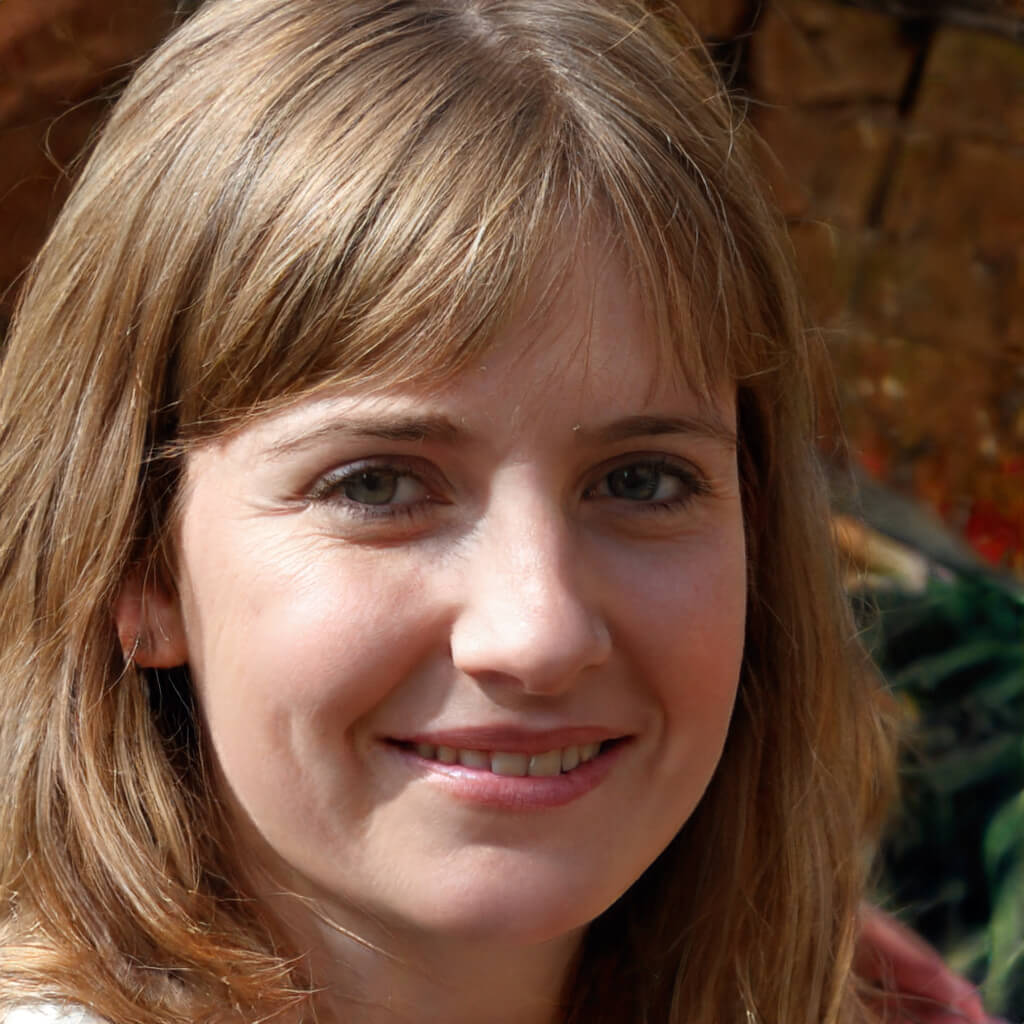 Betty Knight
Hi, I am Betty Knight, Owner of this site! I am a 'nearing 30-year-old', happily married to 1 awesome man. We live in the beautiful tourist town of Franklin NY.