The Best Post-Pandemic Vacations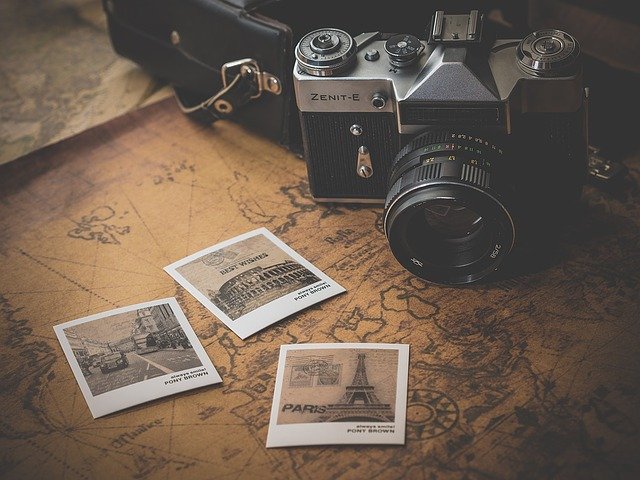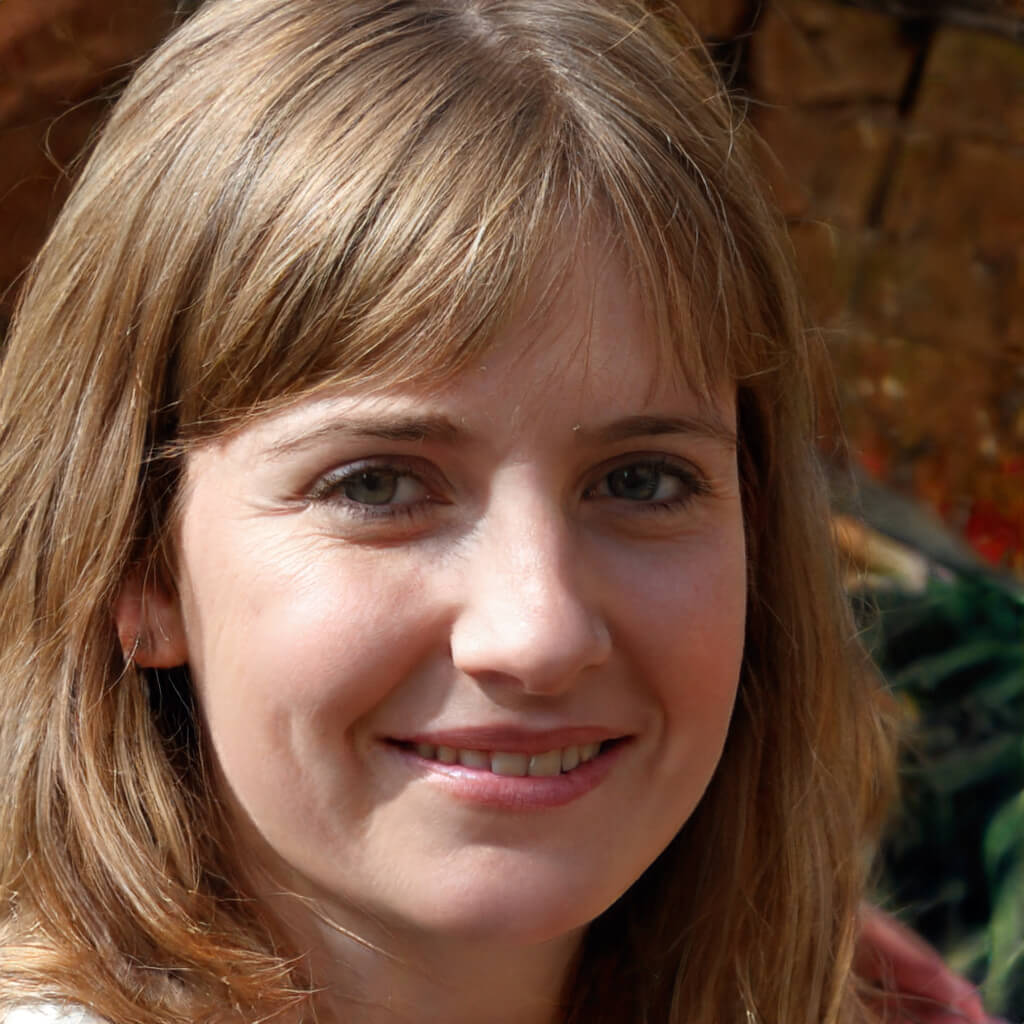 With plans constantly canceled and every part of life in-flux, everyone has been daydreaming about planning the perfect post-pandemic getaway. Here are the top vacations you should look forward to over the next year.
Take a European Vacation
Everyone's missed traveling overseas with ease. As restrictions loosen on visiting your favorite European destinations, browsing the markets in Italy and tasting fine wine in France is within reach once again. Enjoy a flavorful cup of gelato, fine Mediteraniean cuisine and the perfect cup of coffee. Plan to visit your favorite spots in Europe soon, or plan to go somewhere completely new. Either way, the beauty and culture of Europe is right around the corner.
Plan Your Trip to Mexico
Similar to Europe, a trip to a resort town in Mexico is within reach. Stay at a resort where you can kick back and enjoy the perfect margarita. Experience high end cuisine and enjoy waking up to the sound of the ocean every morning. Visit local markets and enjoy purchasing Mexican jewelry and other favorites. Maybe even try something new, like snorkeling or surfing while visiting.
Cruise the Open Sea
A cruise is the perfect combination of easy travel while getting to experience new sites. With the versatility of being able to visit many places in Europe or Mexico, cruises in 2022 really will be the perfect vacation. You only have to unpack once and your hotel moves with you from destination to destination, allowing you to experience more with less hassle. Plus, you don't have to plan where you're going for dinner each night. Instead, enjoy gourmet meals without raising a finger to even make a reservation.
Make Waves at the Beach
Like a cruise, a beach resort will offer a lot of luxury without a lot of planning. Nothing beats looking out into the vast void of the ocean and remembering how big the world is. Whether you choose to visit Florida, The Cape or an even farther away stretch of ocean, walks down white, sandy beaches, swimming in salty waters and lazing in the sun will be well worth the trip. Plus, you can't beat fresh seafood paired with tasty rum-infused drinks.
Go Skiing
Similar to the beach in the summer, a winter ski resort can be a great getaway. If you miss skiing, then the slopes of Colorado should be one of your next destinations. Even if you're not a skier, these resorts offer a cozy, relaxing time. Drink hot chocolate or a hot toddy by a raging fire and relax with snowy, white slopes just outside.
Take a Hike
Hiking can offer a lot of the same fun as skiing, but is much more fun during the spring and summer months. Take a trip to a National Park and enjoy the great outdoors. This has been an option many have turned to during the pandemic, but is an even better getaway post pandemic. With more and more businesses opening back up, there are more options for dining and fun both on and off the trails.
Visit Your Favorite Con
Some are looking for opportunities to spend time indoors after the pandemic. If your favorite conference or sporting event was canceled or moved virtual over the last year, you're probably looking forward to getting to it in person in 2022. Whether it's Comicon in San Diego or an at home Mavericks game, it'll be exciting to get back to it.
Plan a Family Getaway
Finally, something everyone has missed is family vacation. Whether you met your extended family at a lakeside cottage or a beachside property, everyone has missed time with their families. Plan for normalcy in 2022, with a fun reunion trip. Finally hug those you've really missed and enjoy the happiness that comes with safely loving and being close to those you most care about.
No matter the destination, one thing is for sure. Everyone is looking forward to getting out and reconnecting in their favorite places post-pandemic. Enjoy the perfect vacation. You deserve it!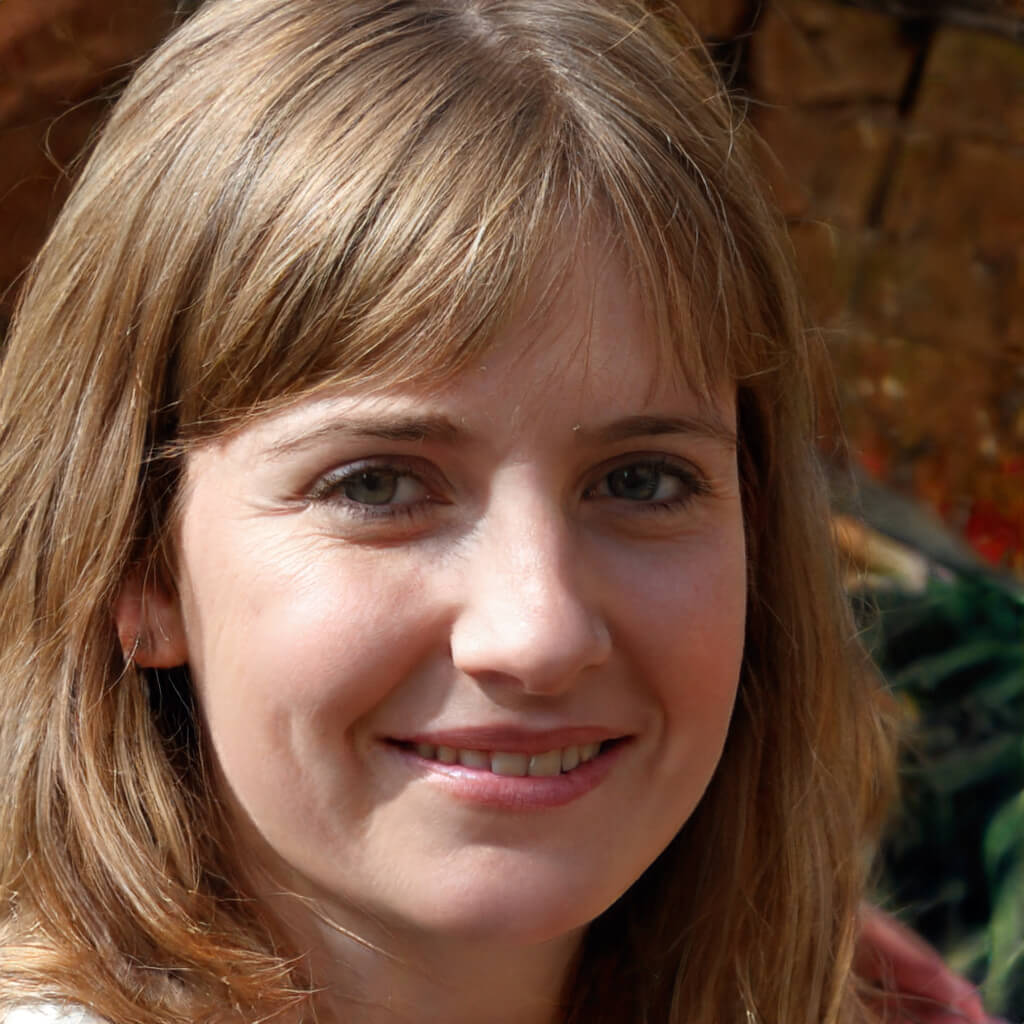 Betty Knight
Hi, I am Betty Knight, Owner of this site! I am a 'nearing 30-year-old', happily married to 1 awesome man. We live in the beautiful tourist town of Franklin NY.