All You Need to Know About Towing Services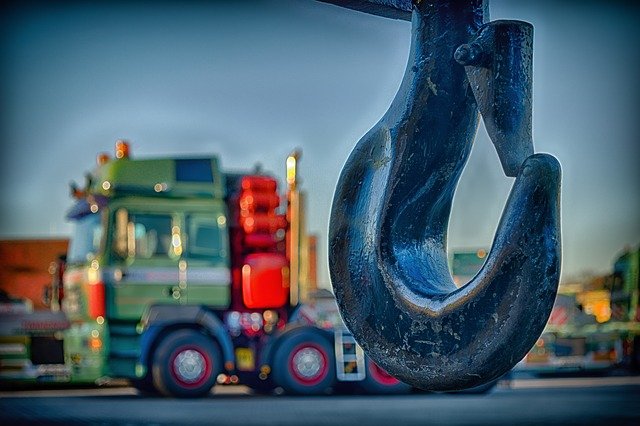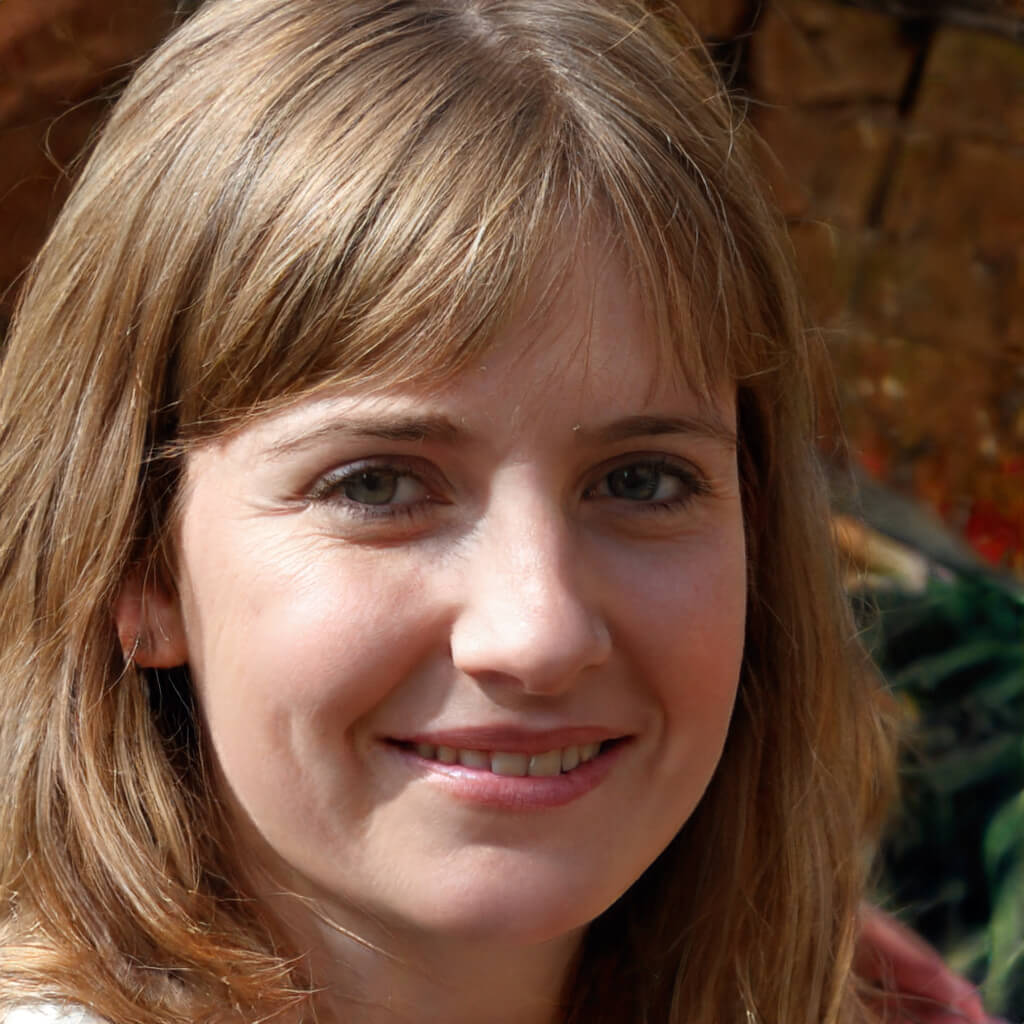 Possibly, you have been stranded while your car broke down. If not, you have seen other drivers experience a challenge on the road.
It could have been after an accident, or the car just stalled. Car issues can happen anywhere, and they do so when you least expect it.
Towing services come in handy in these scenarios. Also, if the car has been damaged or you need to sell it to a car removal company, these alternative towing services may be more suitable.
However, there are a few things that you need to keep in mind about towing services. Read on below to learn more.
Why Your Car Could Be Towed
There are many reasons you could need towing services. If the car was involved in an accident, it had transmission failure, a flat tire, or empty gas, a tow service could be necessary.
Additionally, maybe the car won't start, it has been stuck in a ditch, or the engine overheated. As long as you own a car or you are a driver, you should really have the contacts of a towing company on hand.
Choosing Towing Services
The easiest way to transport a car without driving it is towing and it is also the most convenient. However, there are a few things that you need to take into account with the services.
Get to Know About the Towing Method
There are different methods that companies use to tow cars. Top quality car removal companies will have varying options for different types of vehicles.
The method to be used depends on the type of your car. For example, if it is a front-wheel-drive, a flatbed trailer or a tow dolly will be ideal.
If in any case, that towing seems expensive, you can opt for a tow bar. A bar or sets of bars are attached to both vehicles, and all the car wheels are on the ground during transportation.
The Towing Capacity
Not all towing methods will work for your vehicle. Different tow vehicles will handle different weights and sizes.
They come with a manufacturer-designated towing limit. Thus, when you are getting rates from a car removal company for your wrecked or damaged automobile, give the exact details.
If it is a truck or a sedan, let the technicians know what kind of a car they will be transporting. It will make everyone's work easier.
While some companies may not have the capacity to tow some types of cars, others are fully equipped. Vehicle trailers, passenger vehicles, garbage trucks, motor homes, and motorbikes can be towed.
Additionally, All-Terrain Vehicles, semi-tractor trailers, and farm equipment can also be transported. It depends on how well the service provider is equipped.
Enquire About the Cost
Towing fees will vary from one provider to the other. It is crucial to have the rates in hand before you can accept the services.
Factors such as the type of vehicle, the distance to be transported, and time of day will determine the cost. Although the pricing method may vary, some companies charge a hookup fee, first ten miles, and then per mile after that.
It is best to understand how they work before you can commit.
On the other hand, some car insurance policies cover these services. Call your service provider and find out before the car is taken away.
Keep in Mind Before Selecting a Company
In most cases, you will need towing services due to an emergency. You started the car, but it could not, or you got involved in an accident. Anything could happen when on the road.
One characteristic of a good service provider is being responsive. Imagine being an emergency, and the person on the other will neither pick up the phone nor respond.
If they do not respond or call back, they will be of no help. Do thorough research on reliable companies and only work with the best.
What Is the Difference Between a Towing Company and Car Removal?
A towing company will transport the car from one location to the other. It depends on where the car owner wants the car to be taken.
For example, if it is damaged or needs repairs, it can be towed to a mechanic or even home. If it is damaged or wrecked, it can be towed to a car wrecker.
On the other hand, a car removal company will only tow the car if they have bought it from you. The service is offered as a package.
You will get a quote from them, and when you agree to take it, they will pay you and tow it away. For the transportation to be free, it will depend on the company and the distance.
If they offer free towing, but they do not operate within your locality, they will charge.
Why Consider Towing Services
Towing services are crucial considering you can never tell when the car is going to break down. Towing companies are professionals who have perfected the air of transporting vehicles with issues.
Regardless of the type of vehicle and the damage it has endured; it will be handled with care.
The good thing is that your car can get back on the road with these services. They can jump-start a battery, sort out lock mechanism issues, battery replacement, and flat tire change.
Also, they can refuel the tank and offer round-the-clock auto assistance.
Conclusion
Regardless of how well you have maintained your car, the unexpected could happen, and it breaks down. It can be overwhelming having it fixed on the spot, as sometimes, it can take days.
Driving it could be easier, but at times it is not practical. Towing services will be the ideal option. As you choose the best company to work with, consider the cost, the capacity, and the towing method they use.
Despite the condition of the vehicle, it has to be transported in the safest way possible. Even if it is wrecked and has been purchased by a car removal company, it must be taken away in the best way possible.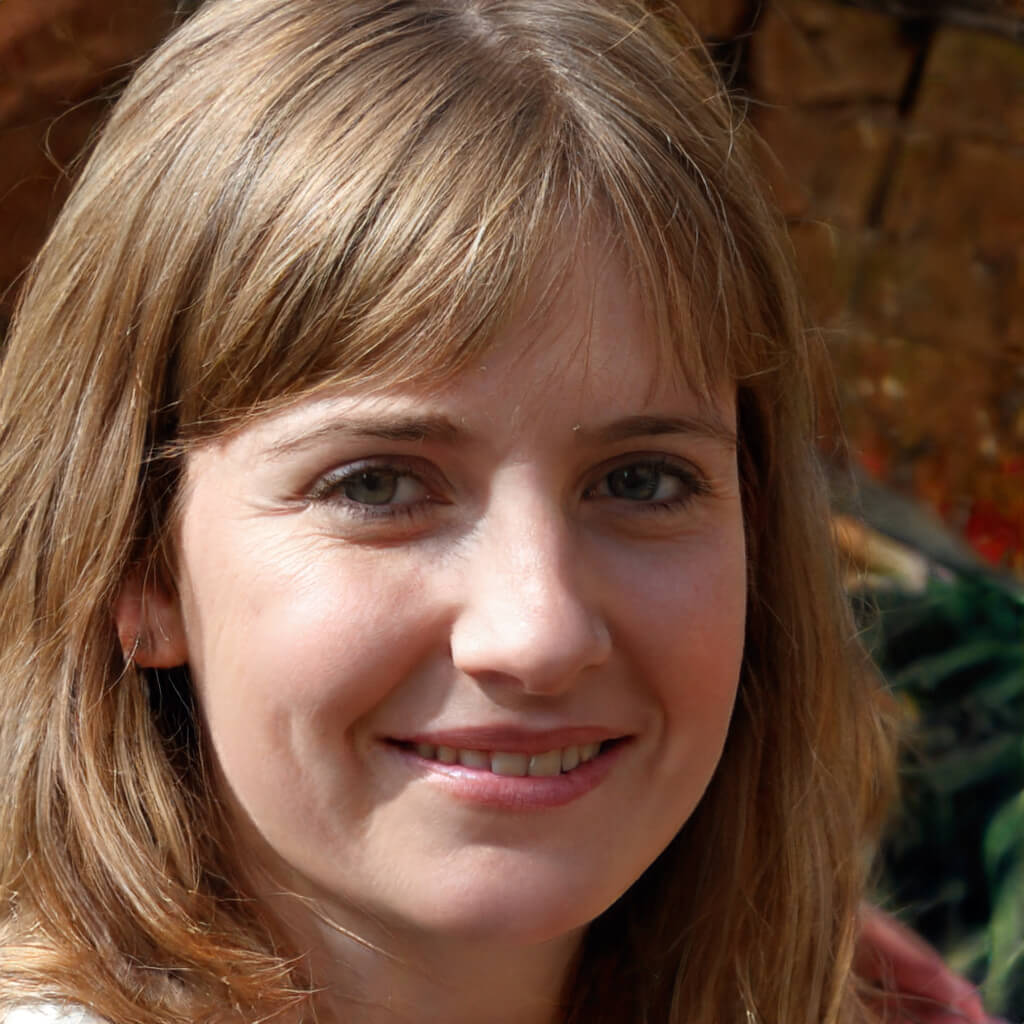 Betty Knight
Hi, I am Betty Knight, Owner of this site! I am a 'nearing 30-year-old', happily married to 1 awesome man. We live in the beautiful tourist town of Franklin NY.